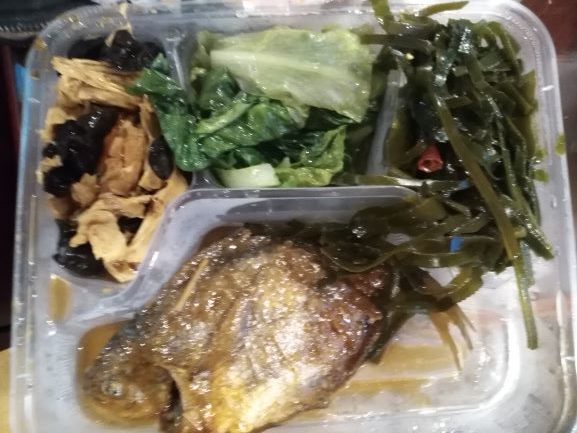 What's China's secret to outsmarting the Corona virus? Is it the road blocks and lockdowns on cities? The contact tracing or face masks? No, it's the food in the government mandated quarantine for those flying in from other countries. It's so bad, not even that virus could survive.
Here are some of my meal highlights: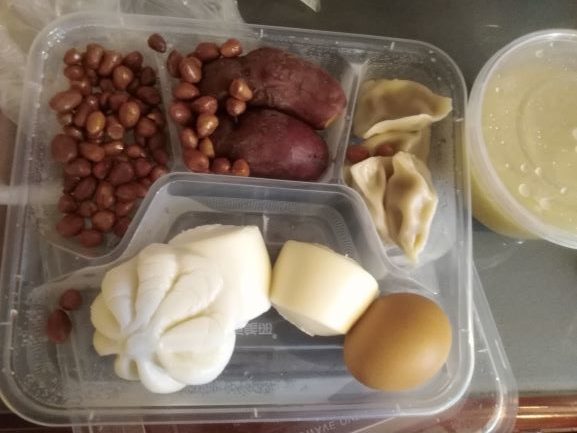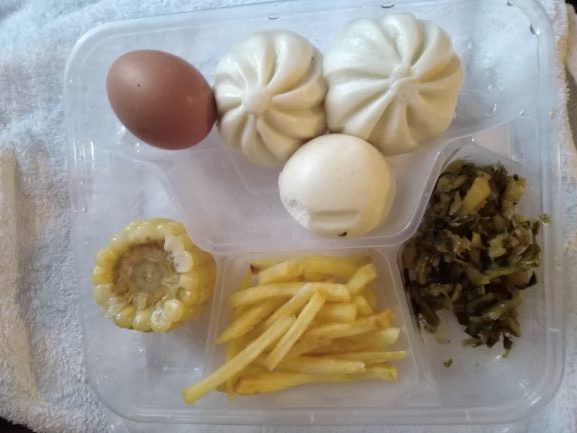 The food tasted like bad airline food but instead of being delivered to you by a smiling flight attendant, it was left at your door by Haz-mat man.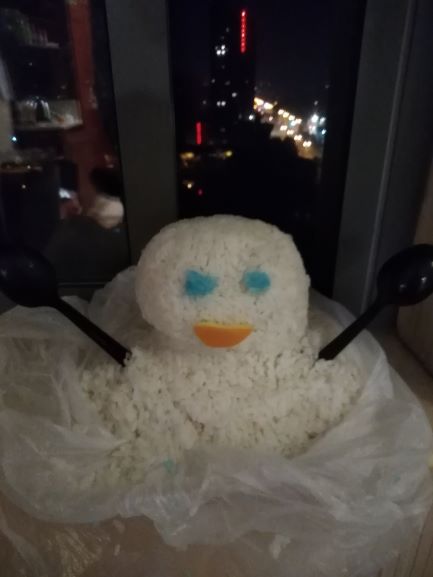 There was so much rice, I started to collect it and made Riceman, sorta like the WILSON volleyball in that Tom Hanks movie.
Other than the breakfast entre that forgot to shave, my meal highlight was an unexpected pizza delivery. No, the delivery guy wasn't lost. A friend surprise me, knowing that my taste-buds were in agony. Getting the pizza to my room from the lobby of the Ritz Quarantine took over an hour. It was caught in COVID customs. I had to sign forms and show my passport.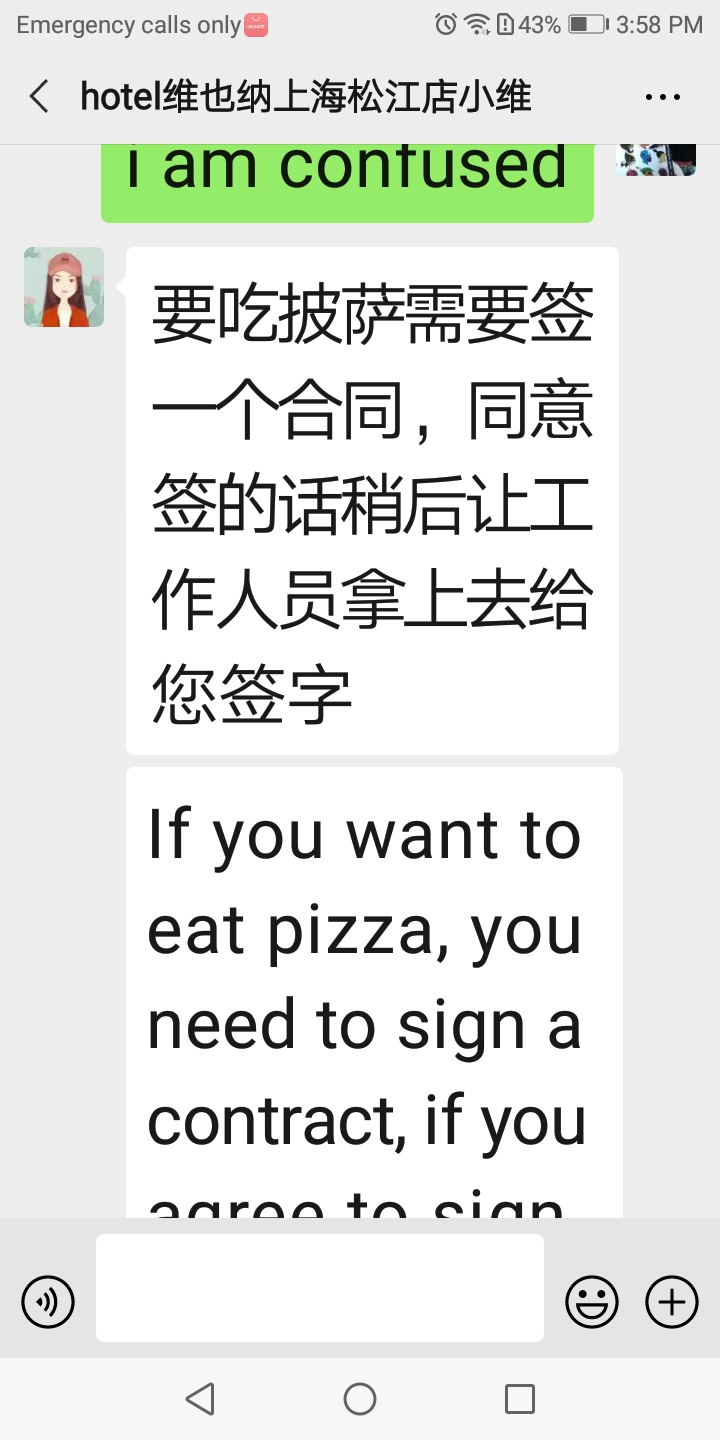 The delivery bag was pretty cool.
As for Riceman? He had a short-lived life.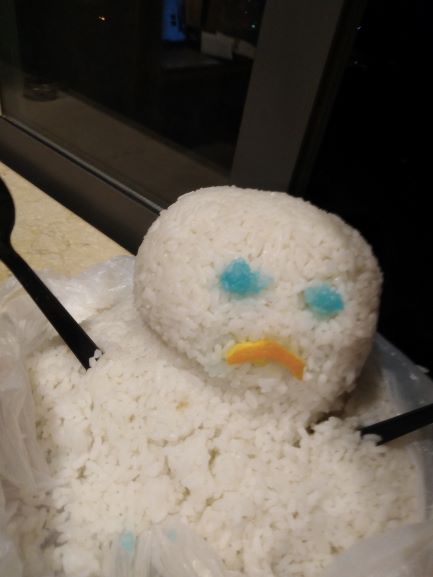 Goodbye Cruel World! I am out of quarantine!