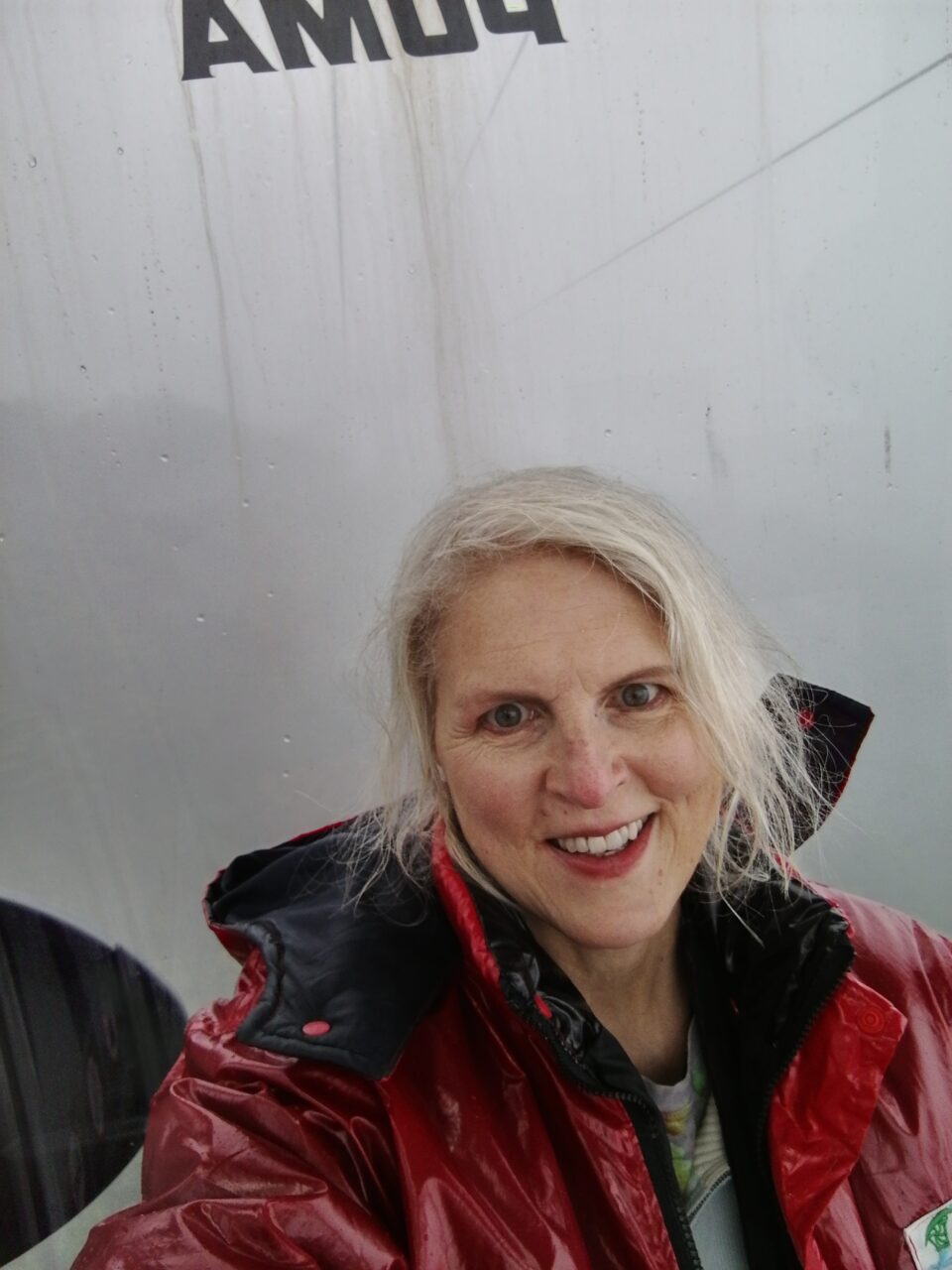 My name is Ginger Sinsabaugh  MacDonald  or  麦静洁  in Chinese characters literally translates into Pure and Peaceful Hamburger Bun. I know this because I live in China. That's where I was living when my marriage imploded. That's where I  chose to reinvent myself. China is on the fault line of something old and something new, sorta like anyone who's forty and up and finds herself starting over again.
I'm also a barista of bad. I take life's crappy situations and grind them into something good.  Trust me. I've had enough to start my own Starbucks.
You might know the feeling.
Maybe you're going through a divorce and know the work it takes to move on. Maybe you've lost your home, your job, a loved one, a child, your faith, a boob or your bladder control. Maybe you are losing your mind dealing with your aging parent's dementia. Or maybe, you have lost a dream and have to create a new one.
It's painful stuff.
Only you are intimate with your grief.  Grief that you endure every day. Grief that keeps you from sleeping at night. Grief that tortures your heat like a pinched sciatica nerve and gnaws a hole in your faith.
While I don't know the intricacies of your situation, I know one thing is true: grief sucks.
My latest book, "When Life Gives You Butt Beans" will remind you that with time and courage, life's crappy moments can make you stronger.
By sharing our stories, our loads seem lighter. I'd love to hear yours.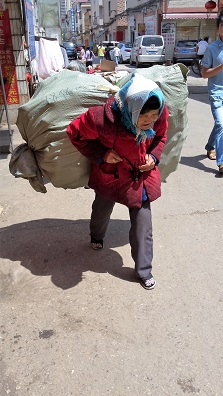 Prior to moving to China, I lived in Chicago and worked with teen moms and high risk youth for over twenty years. If you are looking for curriculum, just click on Mr. Crusty