I've never got kicked out of a country before, but let me tell you, it's a bit more dramatic than getting kicked out of high school chemistry, which happened to me on a weekly basis. I will spare you the details, which are more mondain than whatever you are imagining, sort of like when your insurance coverage denies a claim because your name is Joan A. Sinsabaugh instead of Joan Annabelle on a form. I didn't get a call from an official like I did with my mandatory COVID quarantine either: just a teary-eyed hug from a supervisor and a notice that I'd have to pack up my life into one hundred pounds and a carry one by the end of the month.
Which is now.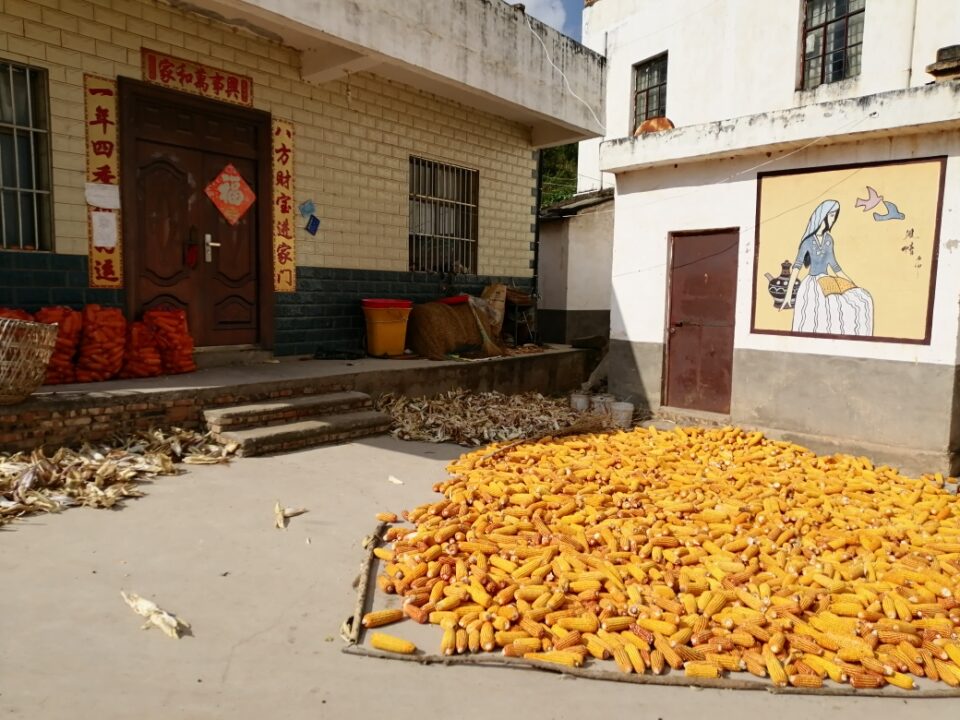 I'm pretty good at packing good at packing for solo back-back adventures (an empty pot of Carmex holds just the right amount of toothpaste for four days) and what countries prefer a wad of US dollars over a credit card swipe. But I don't know how to pack memories, those toothy grins from my favorite neighbors or array of smells from the market. Neither can I find room in a bag for my Vietnamese chopping block or old-style rice steaming basket, which I'd use to store my shoes. If I could only purchase a Mary Poppins magic carpet bag on Tao Bao, the Chinese version of Amazon.com. But the most precious thing of all I can't squeeze in my bags? My YinYang cats, which a friend agreed to adopt. Bless her soon-to-be-hair-covered heart.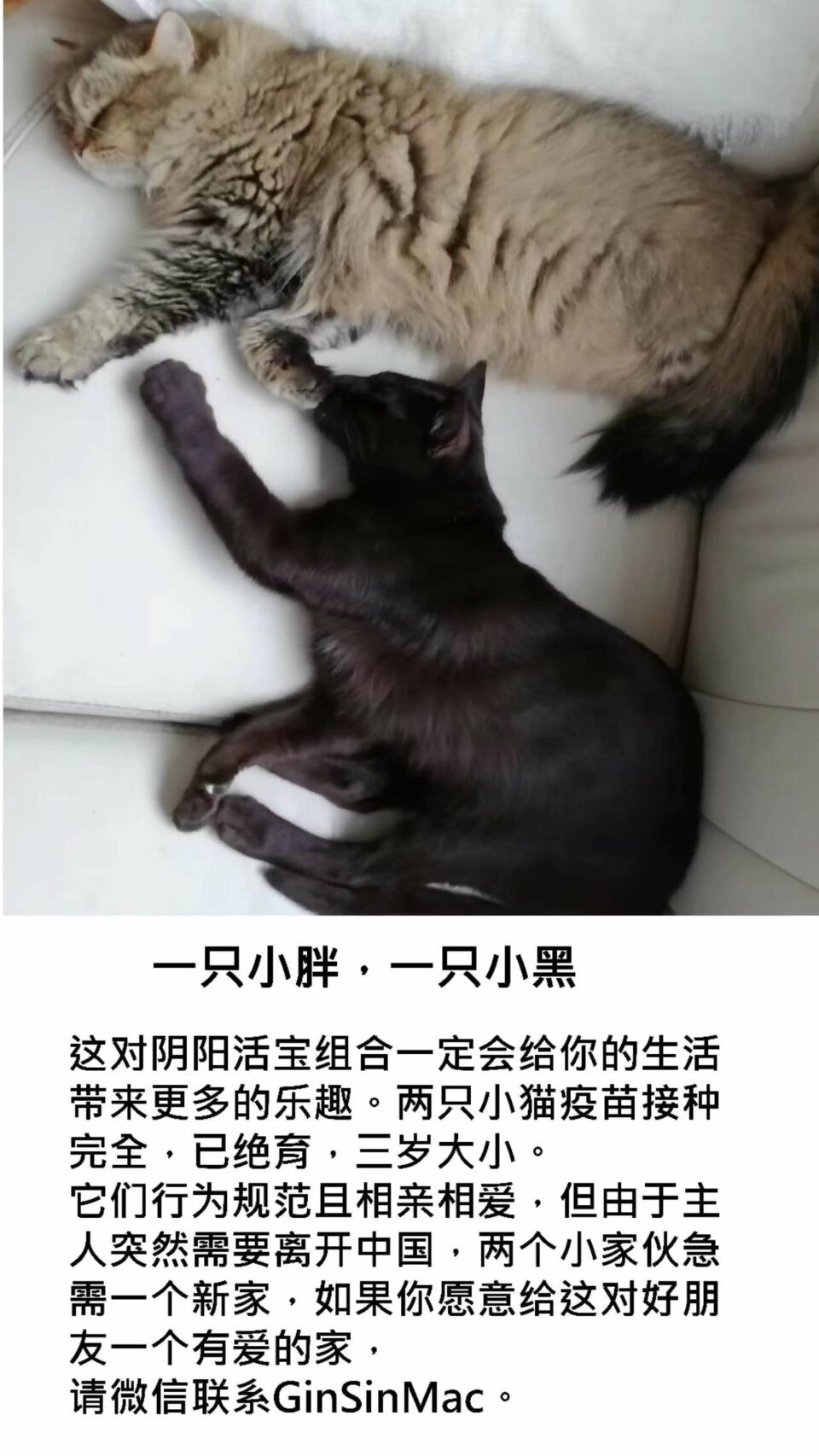 My school team members will do an incredible job filling my hole: if they can understand my lesson plans, there is nothing they cannot do. But my students? The past week has been tough. I warned them if any of them made me cry, I'd give them a detention. The melting of their little faces when I went into each of their classrooms was unbearable. I didn't show up with a jar of torturous pickles, or a threat to throw them out the window, but to tell them sad news. Seeing their eyes well up, hurt more than a root canal without Novocain, which a few acquaintances have had in this part of the world.
I told my older students that life at an international school is like a puzzle. There are pieces coming and going all of the time, some missing, others hard to get together, many not knowing where to fit. And now, I'm the missing piece. Losing teachers and students is the downside of attending an international school. Like an airport, folks are arriving and departing all of the time, students' lives being hijacked by a parent's change of jobs.
For my farewell sendoff "party", there will be a puzzle with photos of good times over the years; each student getting a piece. They will forever be a piece of my life, like that missing piece of a jigsaw that you one day discover wedged between sofa cushions.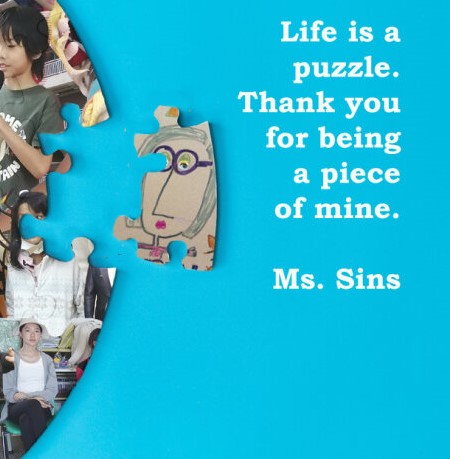 But the reality is that I have to pack up everything in five days, plus finish my grading, clean my classroom, say goodbyes, have parent meetings, write thank you letters, and hook up an icemaker to a new refrigerator in Chicago. But I did manage to squeeze in one last hike to say goodbye to my off-the-beaten-track friends.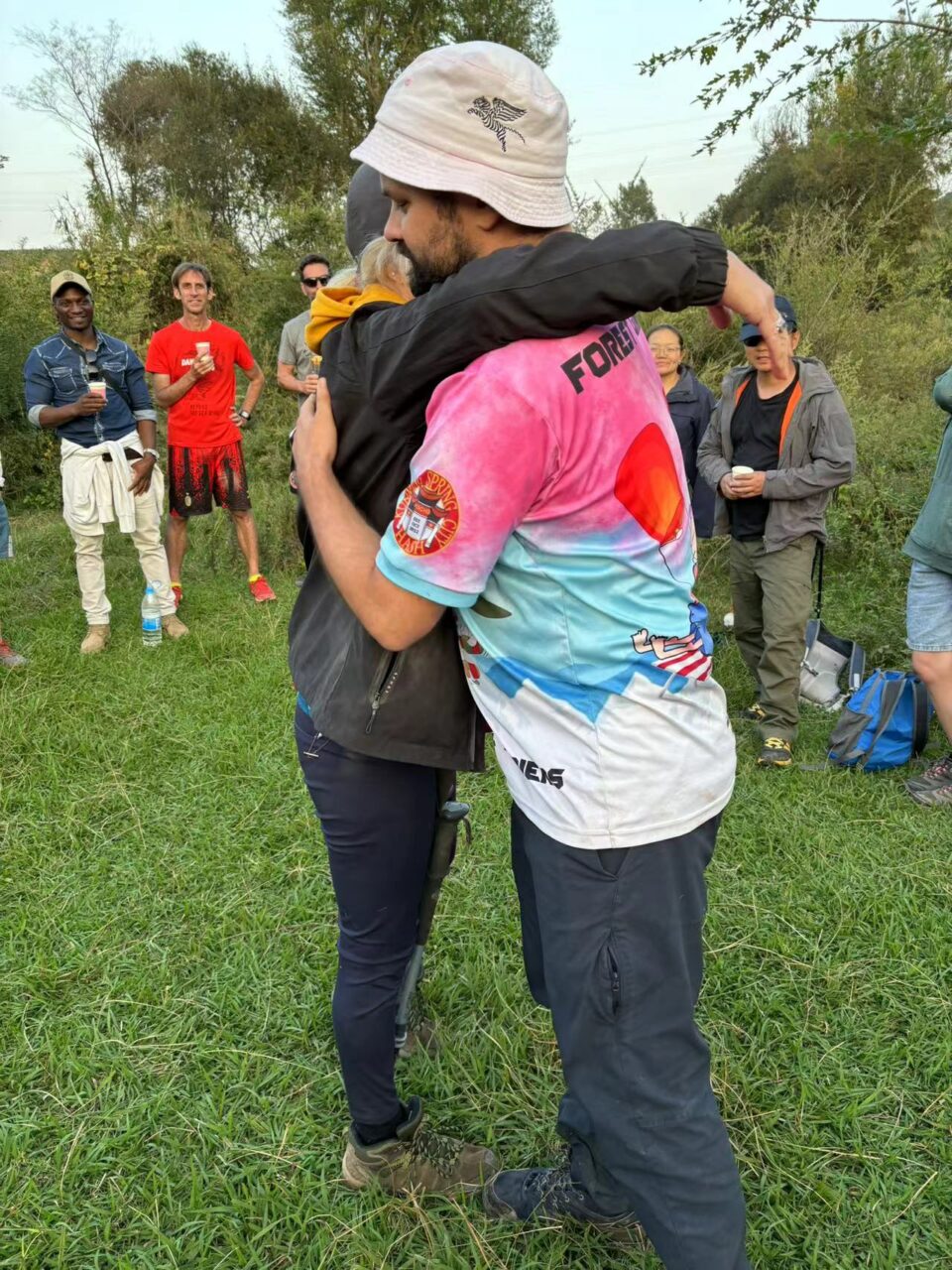 And a few cows, too.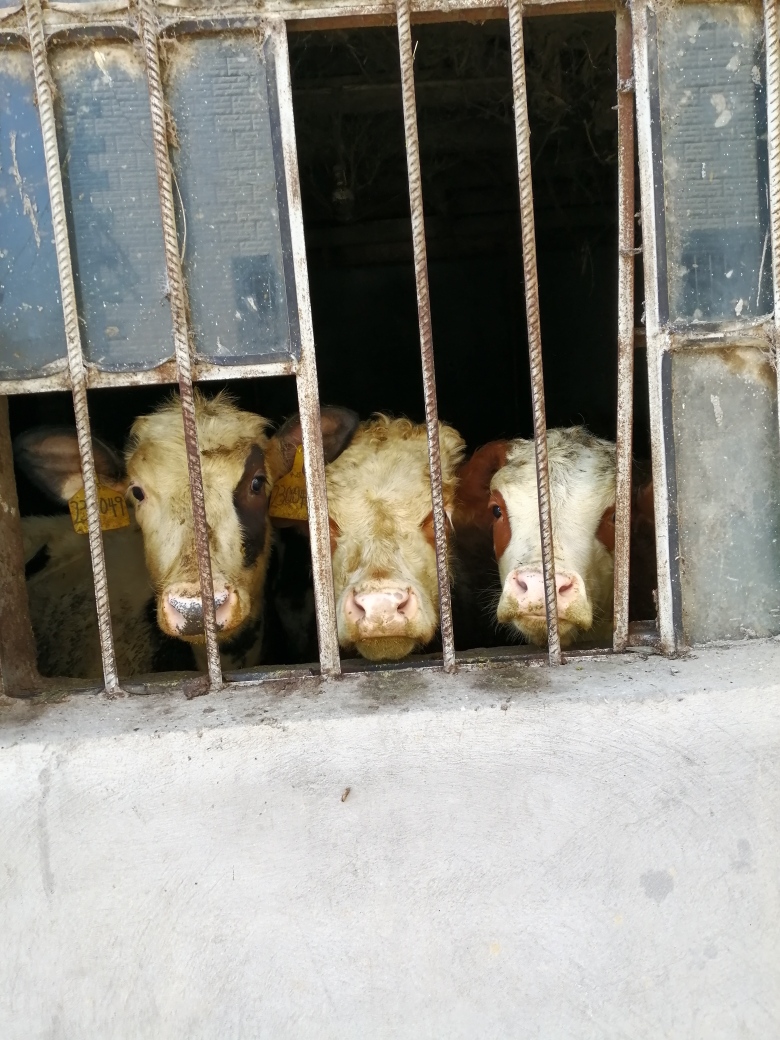 Saturday, eight hours before my VISA expires, I'll hop over to Hanoi and Bangkok for a few weeks, pretending I'm Anthony Bourdain. I'll head back to the States in December for snow and hugs, but like all ex-pats, will be that puzzle piece that doesn't really fit in.
When it comes to packing, I do stand by a quote of Hemingway. Here's a paraphrase (that's what all good English teachers do). Either you own possessions, or they own you.
Along with my cats, I am departing with a few precious quilts, including the one I made during the summer of that most horrible year when my mother died, and my husband called it quits. The last chapters of my life were suddenly ripped out at a time when I could not think of a new ending to write.
I purchased silk remnants in China with the hope of putting together a beautiful quilt. I snipped out colorful squares, laid them out on the floor of the empty cottage where I would care for her mom, no longer hearing here complain that my soft-boiled eggs were always a tad-bit too hard.
I rearranged the pattern a million times on the floor, my own puzzle, making sure each adjoining block worked beautifully together. But when my foot hit the petal, I just sewed them together randomly, making a mess of what I had planned to be so perfect. The stitching was awful, not that I'm Martha Stewart, but I'm sure that my 6th grade sewing teacher would not be proud. The quilt ended up nothing like I had planned it to be: the perfect analogy of my life. But it's still beautiful in its own weird way.
My cat thinks so, too.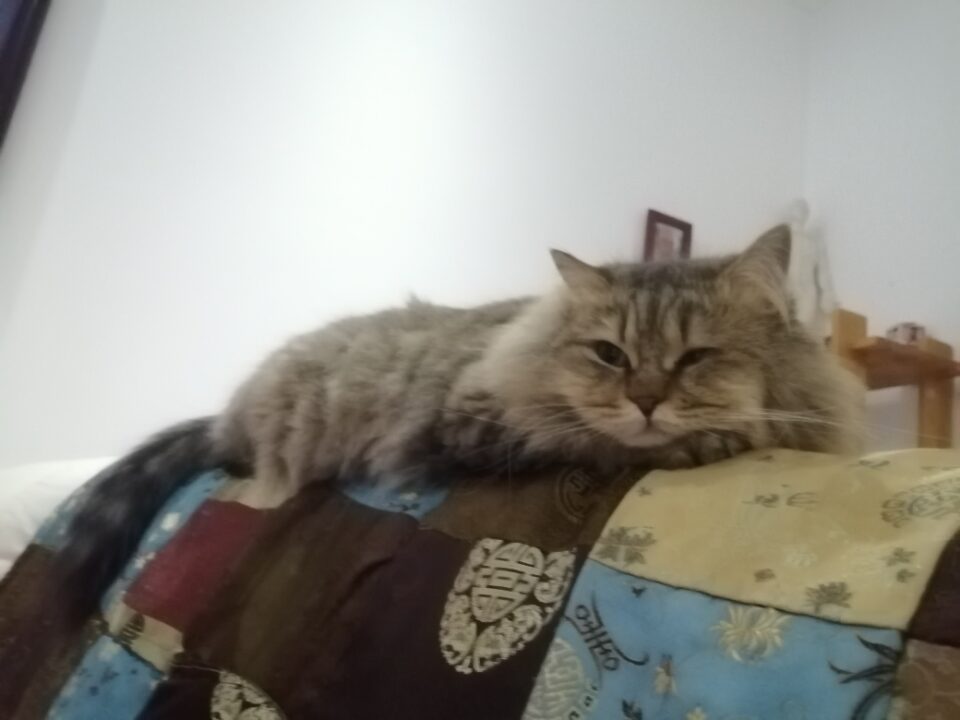 China will always be a part of me, like the lingering Heliobacter pylori fungi in my stomach, to the sounds of fireworks blasting at 5:00 AM, to the smell of incense in my hall.
Saying goodbye it's not easy to do in China, which is why the Chinese don't.
Zàijiàn is what the Chinese say instead. It does not mean goodbye but see you again. Which I hope I do.