Do you know that for less than your monthly Verizon bill, you can get a colonoscopy in China?
The average cost of a monthly plan in the USA is $113, and that's about how much I'll be paying for my spring cleaning (www.allconnect.com).
The fun will begin Friday morning as the doctor already gave me my Party Starter Kit.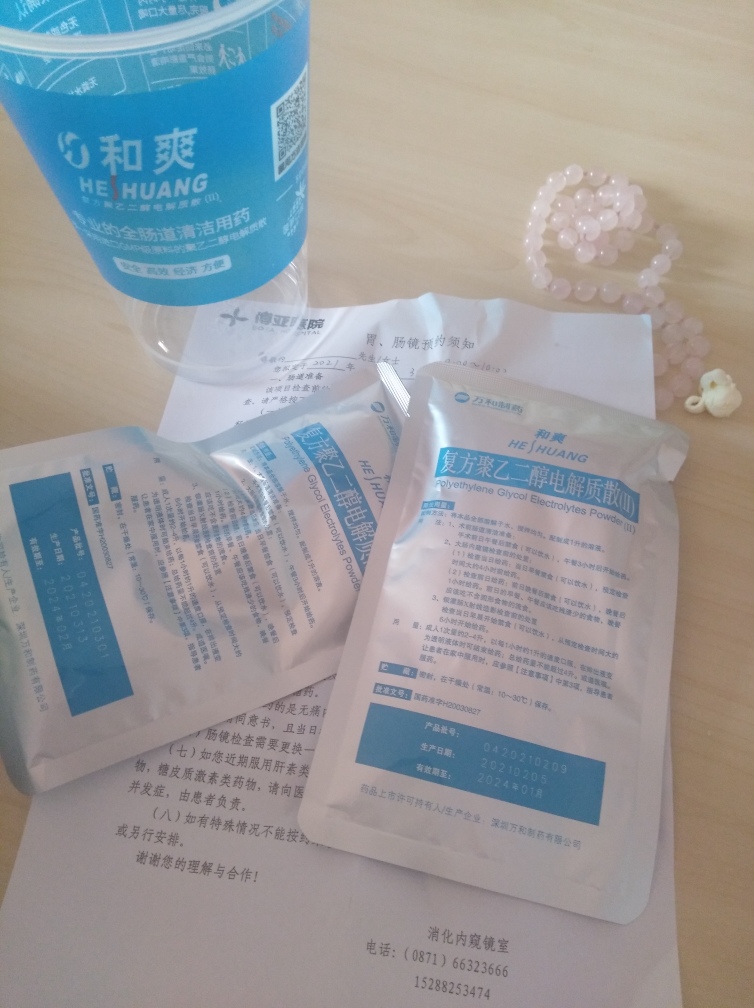 I'll get up at four, mix a few cocktails–shaken not stirred, and four hours later, I'll be as clean as a whistle.
Usually, I get this stuff done at Bangkok's Bumrungrad hospital, as medical tourism is big there. but due to COVID, I'll be getting my mid-life tune up in Kunming, at Boya Hospital.
The specialist in Kunming is top-notched. Why a brainiac would want to specialize in rectum roto-rootery, I'll never know.
I will spare you the pictures. I wonder however, if the doctor's camera is a Huawei, bringing social tracing to a whole new level.
So, does this sound like more fun than unlimited minutes?
The Chinese colonoscopy is only $107, which leaves enough money for aspirin and some tasty Kunming street-food, like, Vietnamese Bánh Cuốn. I doubt if I'll be enjoying this meal on Friday night.