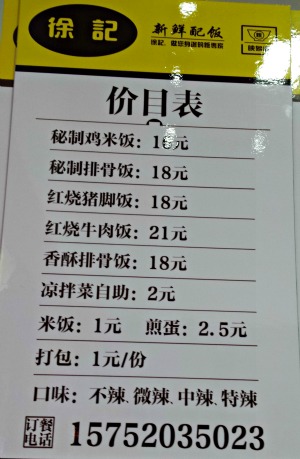 I did the math. Eight seven thousand five hundred.  That's the number of servings I prepared last year at Jesus People USA,  feeding  three hundred and fifty funky folks each night, five days a week.  That doesn't include the meals that end up at Uptown shelters or the folks at Tent City. Or the lumpy grits that no one would touch on my morning shift.
So I think I deserve to eat out.*
But there's no Uptown Pizza, Sonic Drive or  African-Chinese in Kunming, China. So just where will one go when one's hungry for adventure without wanting a side of sloppies to go?
First, there's the street food. You can get anything from baked potatoes…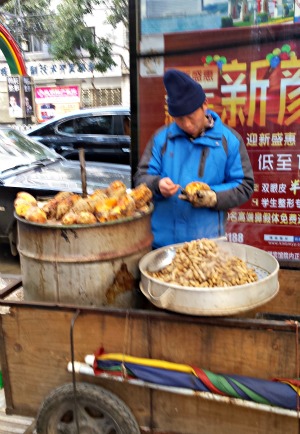 to pickled edibles.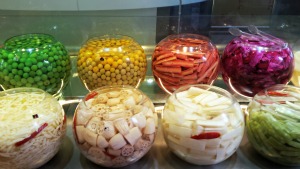 Next, there's the Chinese Italian Islam Bistro.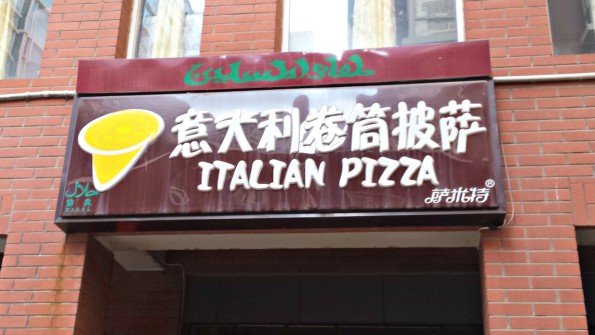 A green awning means the establishment is pork and alcohol free. I moved on, suspecting that the local health inspector has made a visit since the Ming Dynasty.
I stopped at a squattie (a Chinese diner with short stools instead of chairs), but I had such a language barrier, the owner walked me to the door.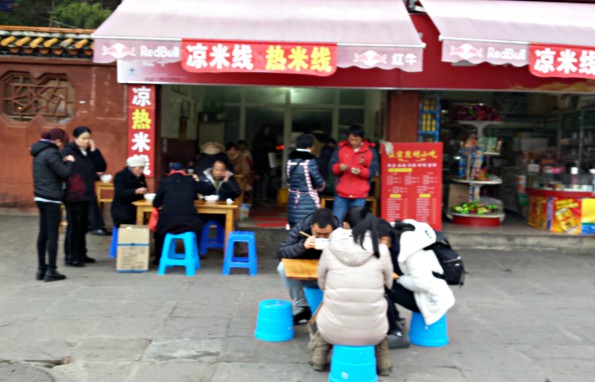 So I decided to try this little hole in the wall.
It's bright….clean…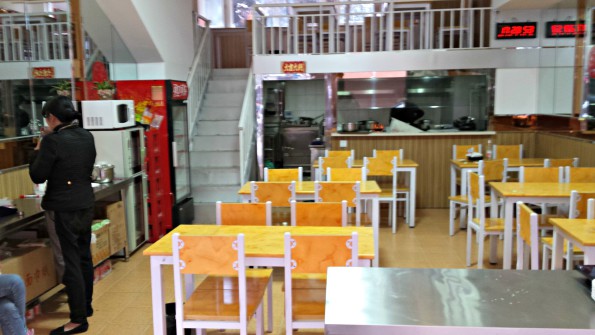 ..and the best part? There aren't live chickens walking around.
The kitchen was clean and noisy: pressure cookers chirping, chefs with cleavers chopping and a line chef handling four hot burners.
I ordered a spicy broth, the fragrance itself making me want to the lick the air. Fresh ginger, cinnamon, cloves,  star anise and a hit on coriander. There were tender chunks of meat and fresh green herbs  floating in the bubbly bowl which was served with a side of rice. The  tab was abut two bucks.
But the thing is, I have no idea what I ate.
So after showing the chef my gratitude by licking my lips and patting my tummy. I took a picture of the menu to show a friend.
Pig Knuckle Pho.
I don't think I'll attempt making that for three hundred and fifty.
*Actually, I did attempt to cook for myself a few nights ago, which is a also a culinary adventure in China. But after I drained past noodles in a sink about the size of Susie Homemaker kitchen of my childhood, I encountered a problem. The hot water  melted the glue holding the  pipes together.