It's become a thing for me. Heading to the mountains of Sapa Vietnam for my birthday.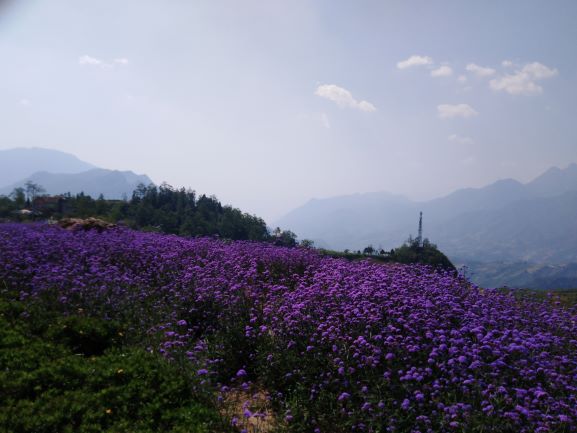 Yeah, My birthday was a purple haze, but not the kind of purple haze I experienced when I turned twenty-one in Amsterdam doing what all twenty-one-year olds do when in Amsterdam.
I'll leave it at that.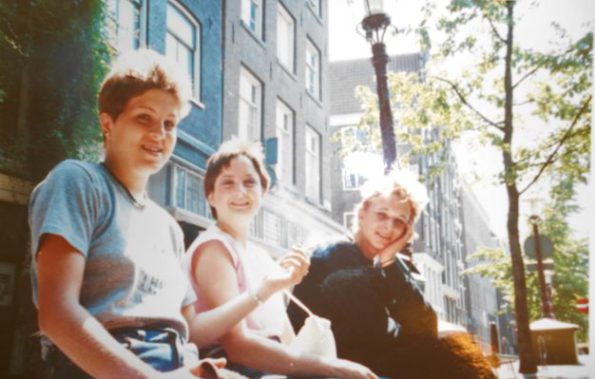 The ritual started in when I realized my birthday present wasn't going to be a twist-and turn Barbie with real eyelashes and bendable legs (my best birthday present ever, thanks to Julie Petrulia in the first grade) .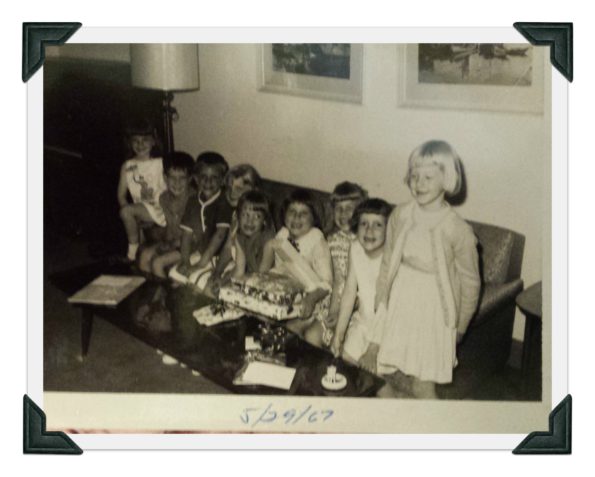 I was realized I was getting my singleness back. It was invigorating and painful at the same time, like a brain breeze from Slurpee on a super hot day. So every year, I head to Sapa, Vietnam on my birthday to reflect, write and oh yes, work out my gluts. The hills are as bun-breaking as the views are breath-taking.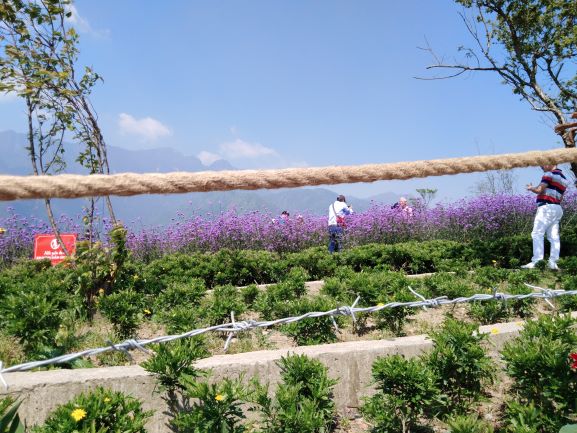 Everything was purple and looked like Easter as tourists climbed over barbed-wire fences to pose for selfies.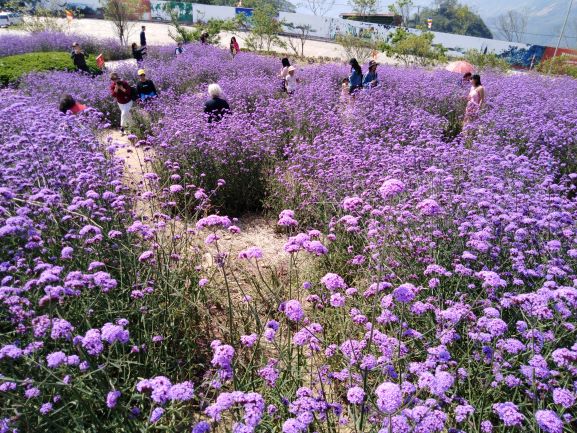 All except for this one.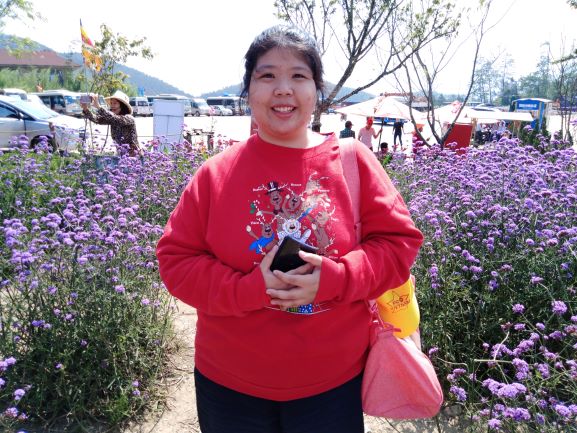 Kids wanted to get their pictures taken with me. Well, at least their parents wanted their kids' pictures taken with me.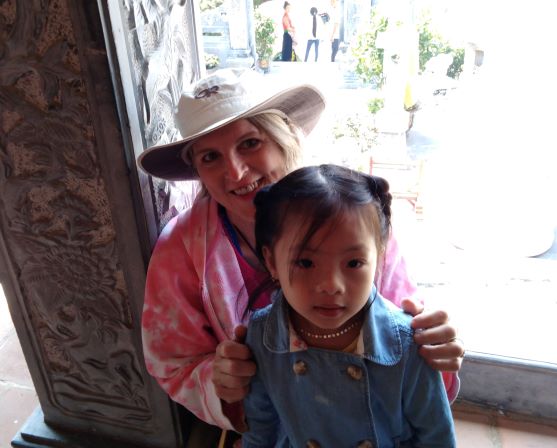 The purple haze garden in Sapa is just a two buck touristy tram ride from town.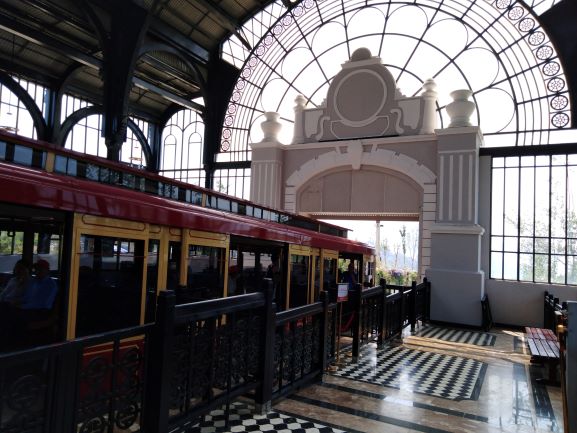 But I prefer Old World Sapa. I  got a bottle of wild honey from the local Black Zhao vendors. The honey has an aftertaste as pungent as a Beaujolais wine, but without the frou-frou label. I have a love-hate relationship with the honey, too.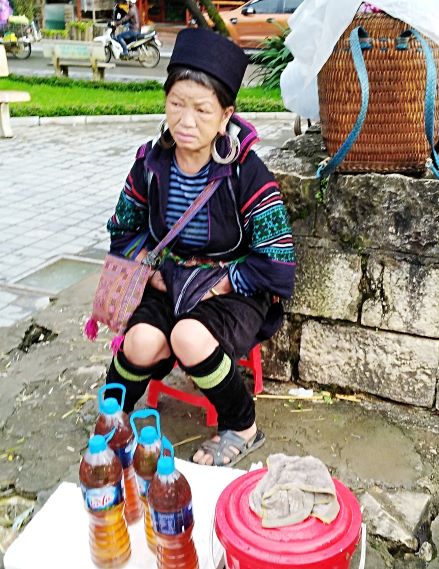 Then I pretended I was Anthony Bordain and ate local cuisine, things like sticky rice in bamboo stalks, toasted patties of tara root, shitake mushrooms and squishy white things that looked like marshmallows. Trust me, they'd make a lousy s'more.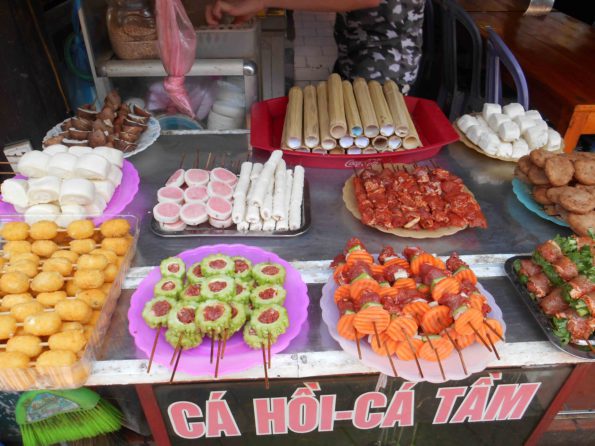 Finally, I'll  pooped out in my hotel room and watched cable TV on a bed with a bonafide mattress instead of a piece of plywood and crumbling piece of foam rubber. The manager of this Sapa Shady Rest is not an  Uncle Joe, but a friend. She has the same birthday as I do. This year, I surprised her with a piece of cake. In return, she gave me a teary smile. And that was a real birthday present.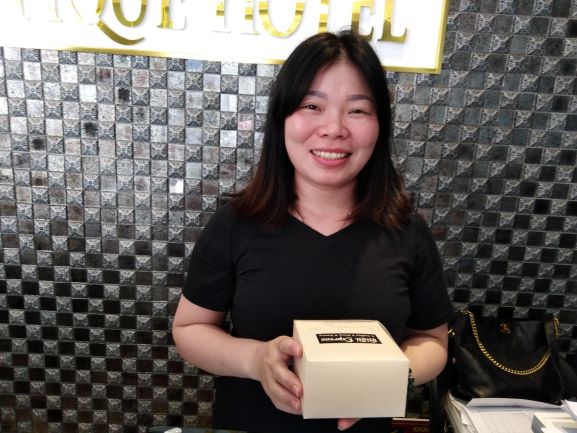 Then I wondered how in the hell I ended up in northern Vietnam on my 57th birthday. This isn't the life I imagined, being divorced at mid-life in the middle of nowhere. It's not the life you see in Metamucil commercials. Oh well. It's as psychedelic as Jimmy Hendrix's lyrics:
Purple haze all around
Don't know if I'm comin' up or down
Am I happy or in misery?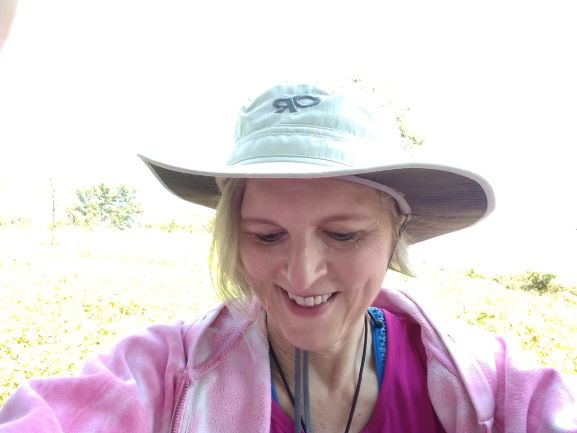 So that was my birthday. A bit early, just like my grey hair. Oh well. It was colorful birthday celebration nonetheless.