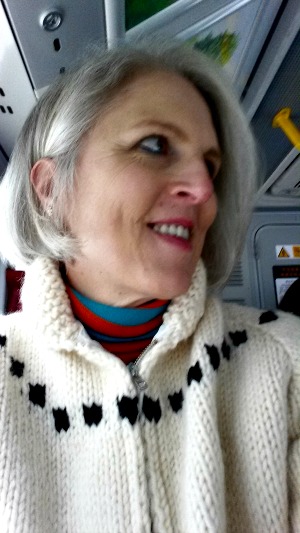 It was a typical day in China. I was out enjoying the typical Chinese scenery…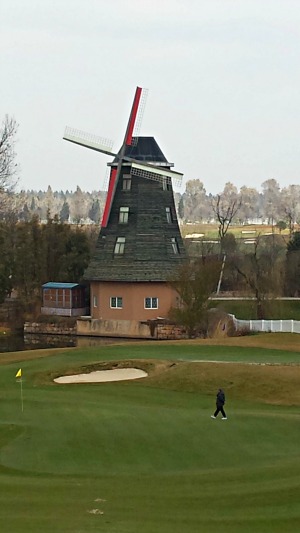 teaching English at an upscale Equestrian -Golf club outside of Kunming, China.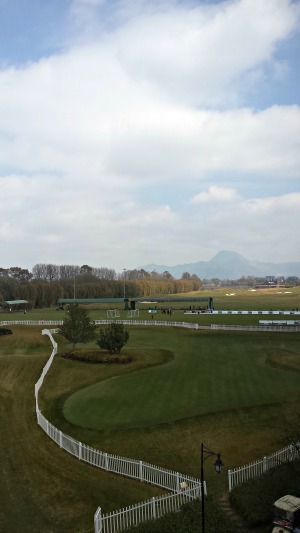 It was the kind of resort where you'd wipe your butt with hundred dollar bills…that is,if they offered toilet paper in their restrooms.
Luxurious was an understatement for this resort. Easily five stars, just like the Chinese flag.  But like most places in overbuilt China, once you walk inside, you feel like it was the day before the grand opening. All of the staff was present, but there weren't any customers.
Well, actually, there were three.
My work companions….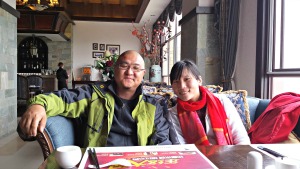 and a girl whose English name was Dolphin.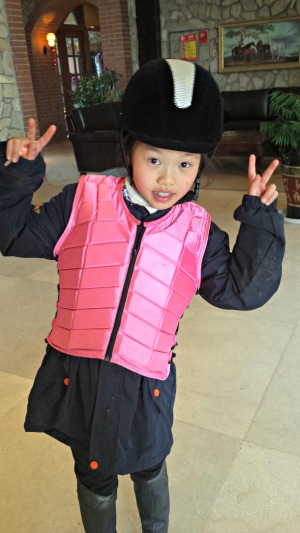 Dolphin greeted me with a gift:  of a pat of butter and a pecan.
Like I said, just a typical weird  day in China.
After teaching Dolphin and two other students English idioms such as "eat like a horse, beat a dead horse, don't horse around" and a Cowboy song…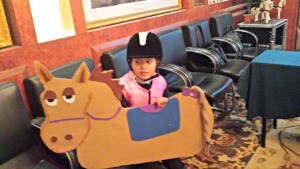 it was time to show the parents a  presentation of our school, which included a few pictures of me.
But the parents were late. Real Late. Like I said, a typical day in China.
And on the screen for about forty five minutes was a picture of me and the students my shaggy hair do…
Or should I say hair-don't.
So as my colleagues schmoozed the parents in Mandarin, all doodled a hairstyle to show a local stylist in my Xiao Qu (neighborhood). One that I could manage, that  didn't require me to get up an extra hour early to recreate. And for the price of two cups of Starbucks, I could got my hair cut.
So that's what I did.
And  why I did it.