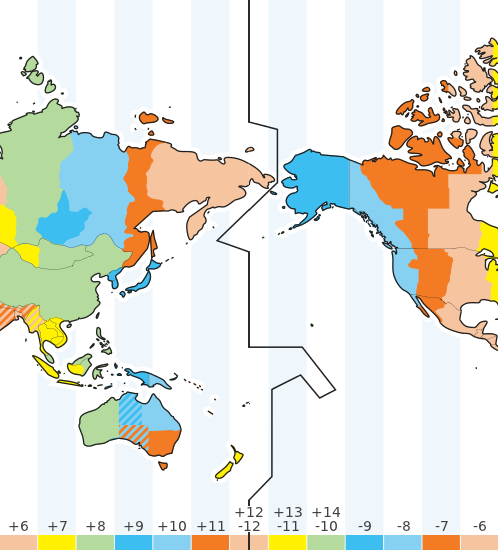 It's funny flying to the flipside. Father Time either swallows a day when you fly west over the international date line,  or  gives you a day back if you fly east,  allowing you to land before you ever left.
Well,  yesterday, while flying back to China, my mother in law passed away. It was about nine o'clock CST, seven hours after take off, putting us over the great vortex of backwards and forwards.
The clock jumped from the day before her passing to the day after, so the day she died never happened.
Mom had been diagnosed with cancer a few weeks earlier and spent her last days surrounded by her favorite people. Delta airlines was kind enough to change my flight due to the circumstances without a hefty penalty,  which is a better reason for choosing an airline than an quarter inch of added leg room.
But dying on a day that never was doesn't mean you don't feel the pain. Grief has a way of punching you in the face like the air in Gary, Indiana. You can't avoid it if you roll the windows up or if you fly eight thousand miles away.
One of my favorite memories of my mother-in-law happened just a few days before her passing, which also happened to be her wedding anniversary.
We were gathered around her bed and Dad was sharing about their wedding day, his answers in whispers, as not to disturb his sleeping bride.
But when I asked, "Do you remember what she wore?" he just shrugged his shoulders and frowned. That's when my mother-in-law said  as clear as a bell, "I wore a brown velvet dress, Tom."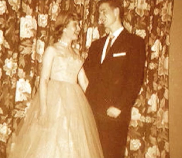 Enjoy every day. Even the ones that you  try to pass over.