On any given day in China, you see a massacre of the English language. But I don't mind. As an English teacher, Chenglish keeps me gainfully employed.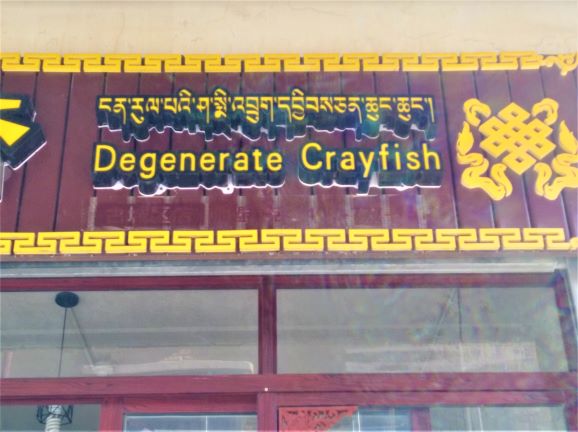 But 7,757 miles away from the land of degenerate crayfish, in 芝加哥 or Chicago, elected officials are debating changing the name of Lake Shore Drive.
This landmark drive may be renamed after some guy in history that, i'm guessing, you had to Google too. How will a new sign that reads: Jean Baptist Point du Sable Drive solve the rat problem near Wrigley? Changing street signage is Chicago is crazier than the signs below: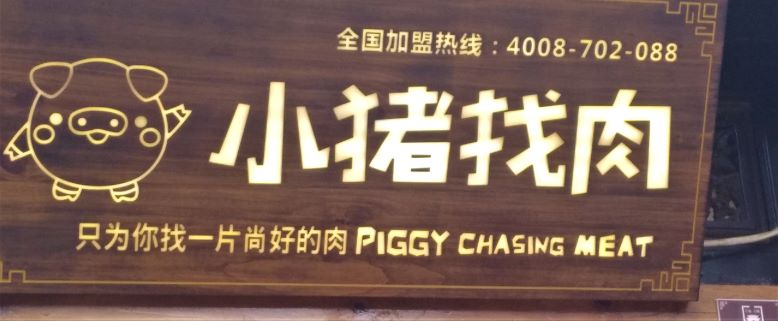 Livestock was not running around this Kitsche shop in Dali. It sells dried pork.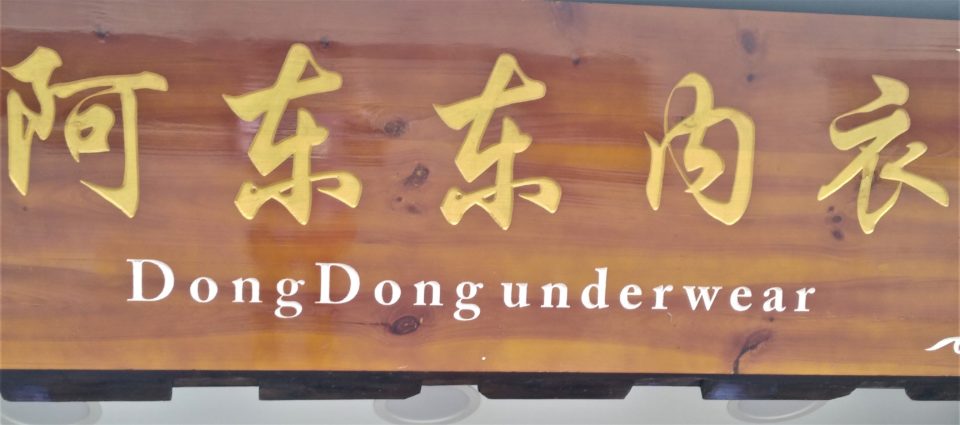 Victoria Secret's Counterpart? It's a few steps away from…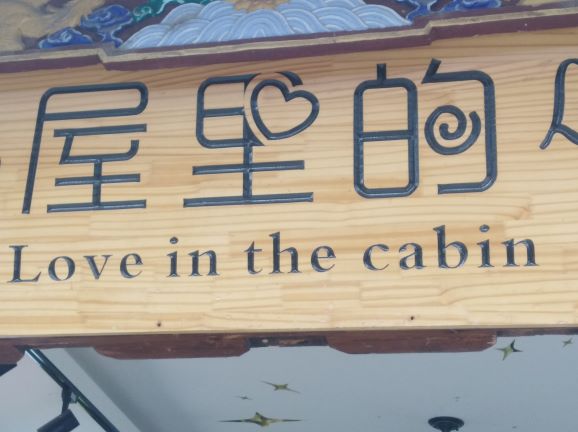 Which was a few steps away from…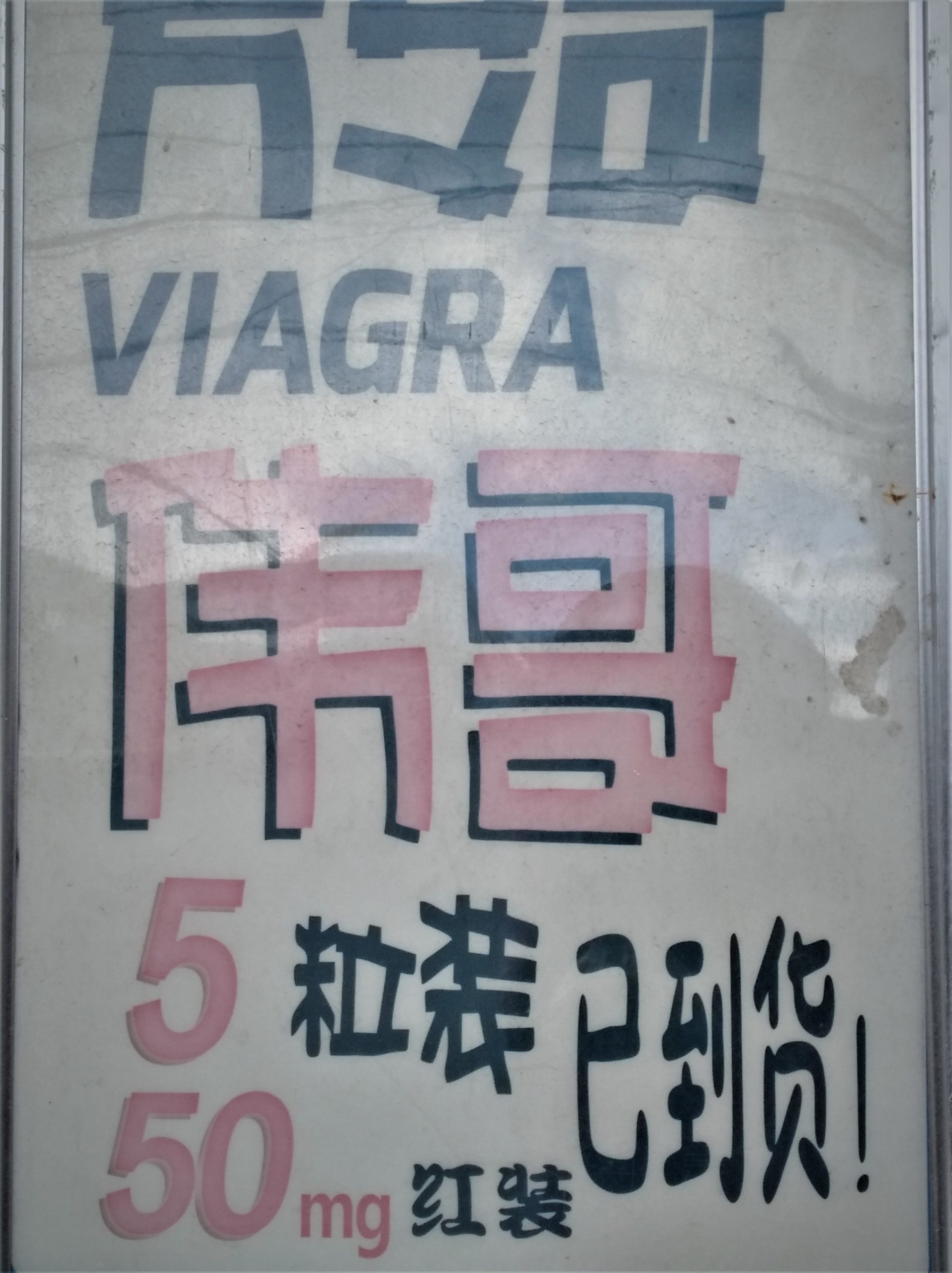 Do you think they should do a tie-in promotion?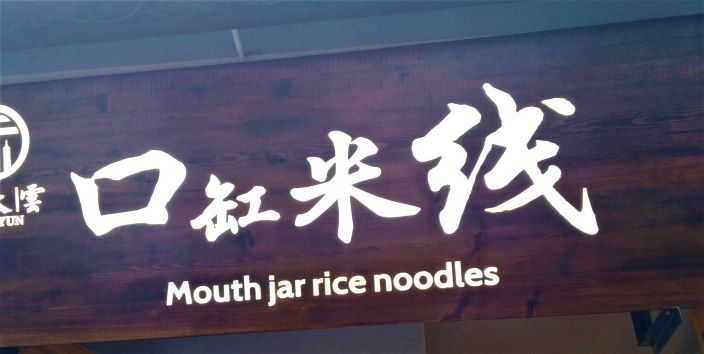 But, this noodle shop should not do a tie in with this shop: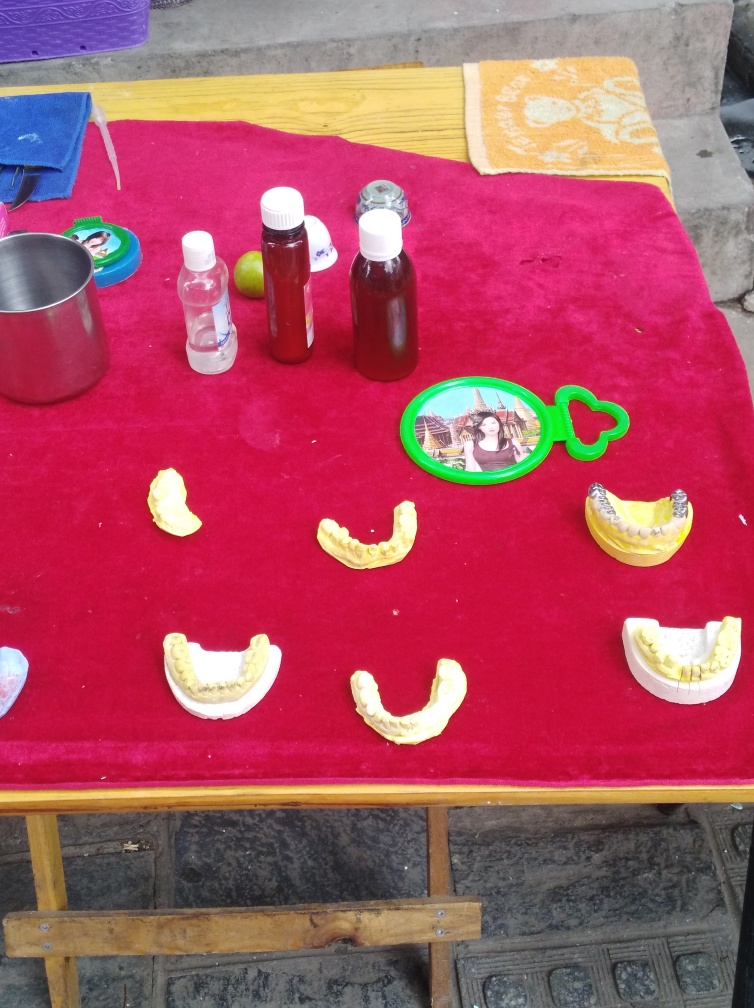 Hmmm. No signs about a return policy.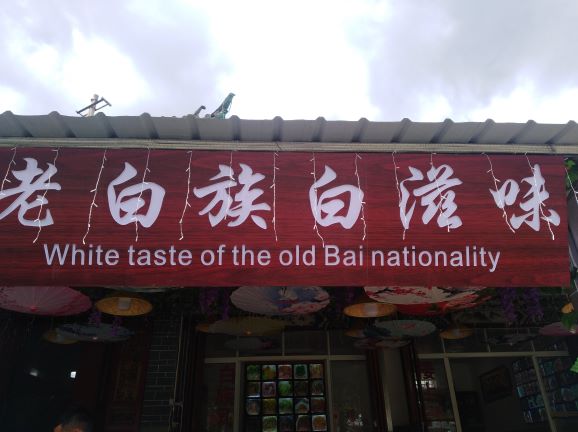 I'm hoping this means a pure taste of Bai cooking.
I don't even know how to fix this one.

Yak is short for Grass Fed hormone-free Beef, which, i think would play better in Peoria.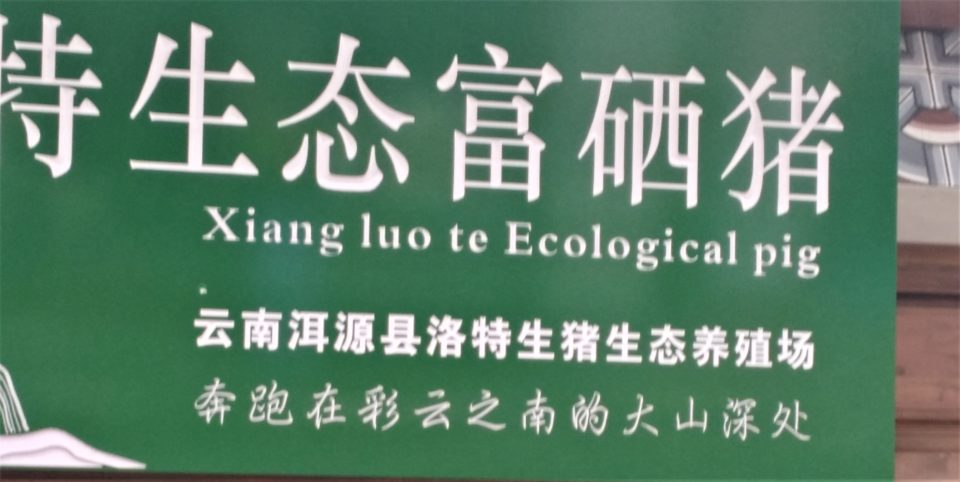 The same with pork.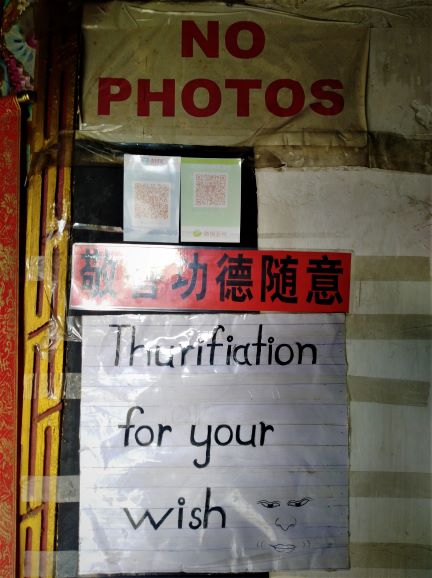 Sign in a Shangri La Monastery regarding the lighting of incense sticks.

Another temple sign in Shangri La.

Bubble tea.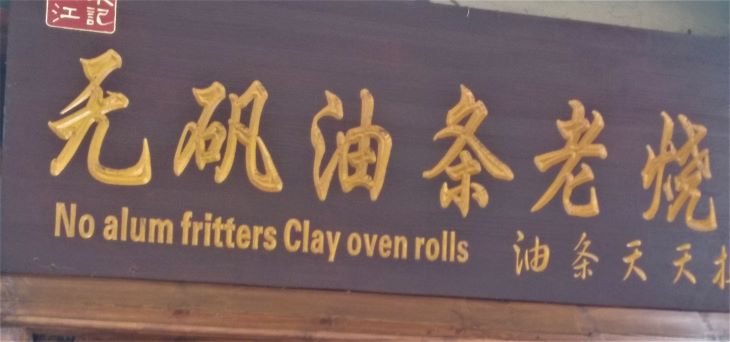 This guy didn't have a long line of customers.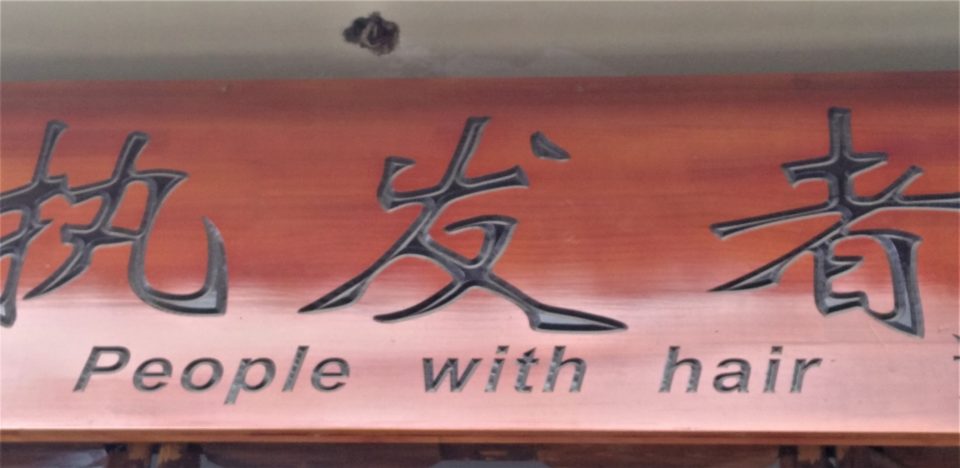 Now, is this the name for a hair salon…or is this?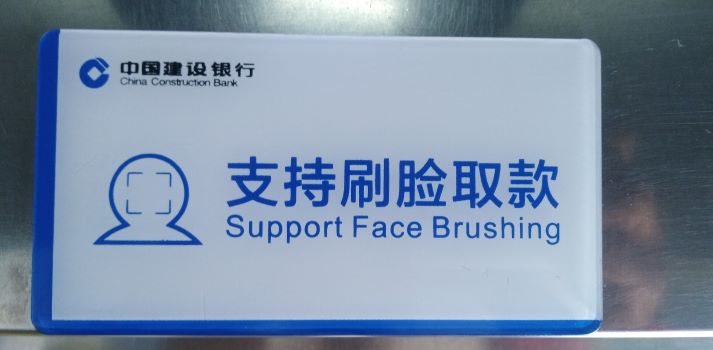 Case in Point?
Yes Mayor Lightfoot, Alderman Tunney and Cappleman, some signage should be changed but it's a long drive from Lake Shore Drive.