The email is from that student, one landing in my inbox moments before the Chinese New Year Holiday begins.
Of course, my name is misspelled:
Dear Ms. Sensabaugh:
I need you to write a letter of recommendation for me. I already gave your name to my recruiter. There will be six schools in America that will need these letters ASAP.
Have a nice holiday.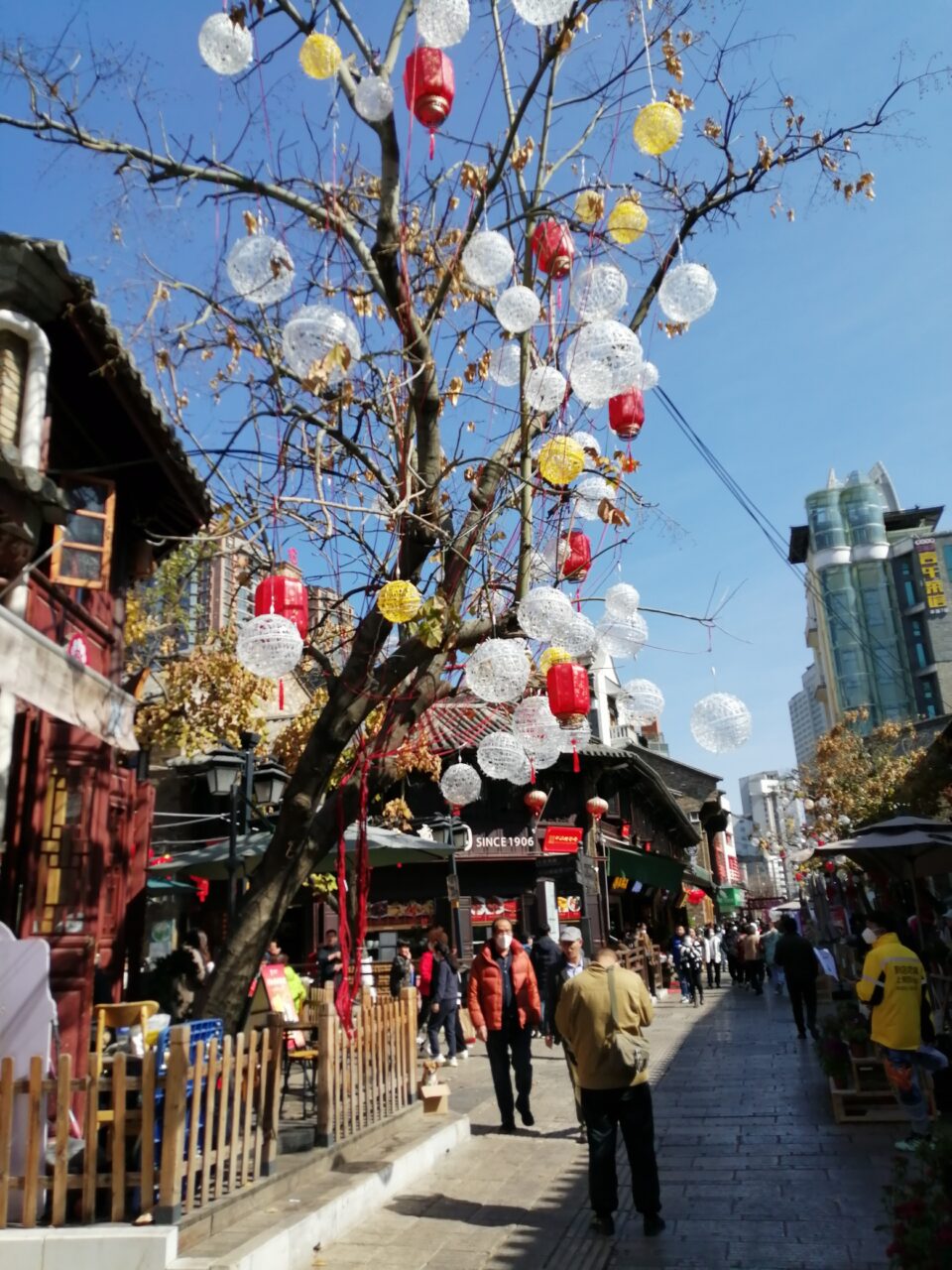 Boom!
That blows up my plans Chinese New Year, more commonly known as the Spring Festival Chūn Jié 春节. 
Instead of my eyes burning due to the insane amount of firecracker smoke in the air, they will be red from writing letters for an eighth grader who wants to transfer out of my classroom to a high school in America. Not college. High school.
Maybe I should be a lousier teacher. I polished the very skills this student has to succeed.
I can feel my teeth grind as the entire request is insulting. Sort of like dying wives who introduce spouses to their husbands.  But this isn't an old man with hair growing out of his ears. It's an eighth grader who leaves candy wrappers under his desk.
Sad but true, sending your child to America for high school is the latest status symbol in China, the parental equivalent of the newest iPhone. But a fourteen-year-old kid is a lot more complicated than a mega-pixel camera. This is the age when kids test their wings, bounce through puberty, and experiment with the wrongs and rites of passage.
Even good eggs need more time in the nest.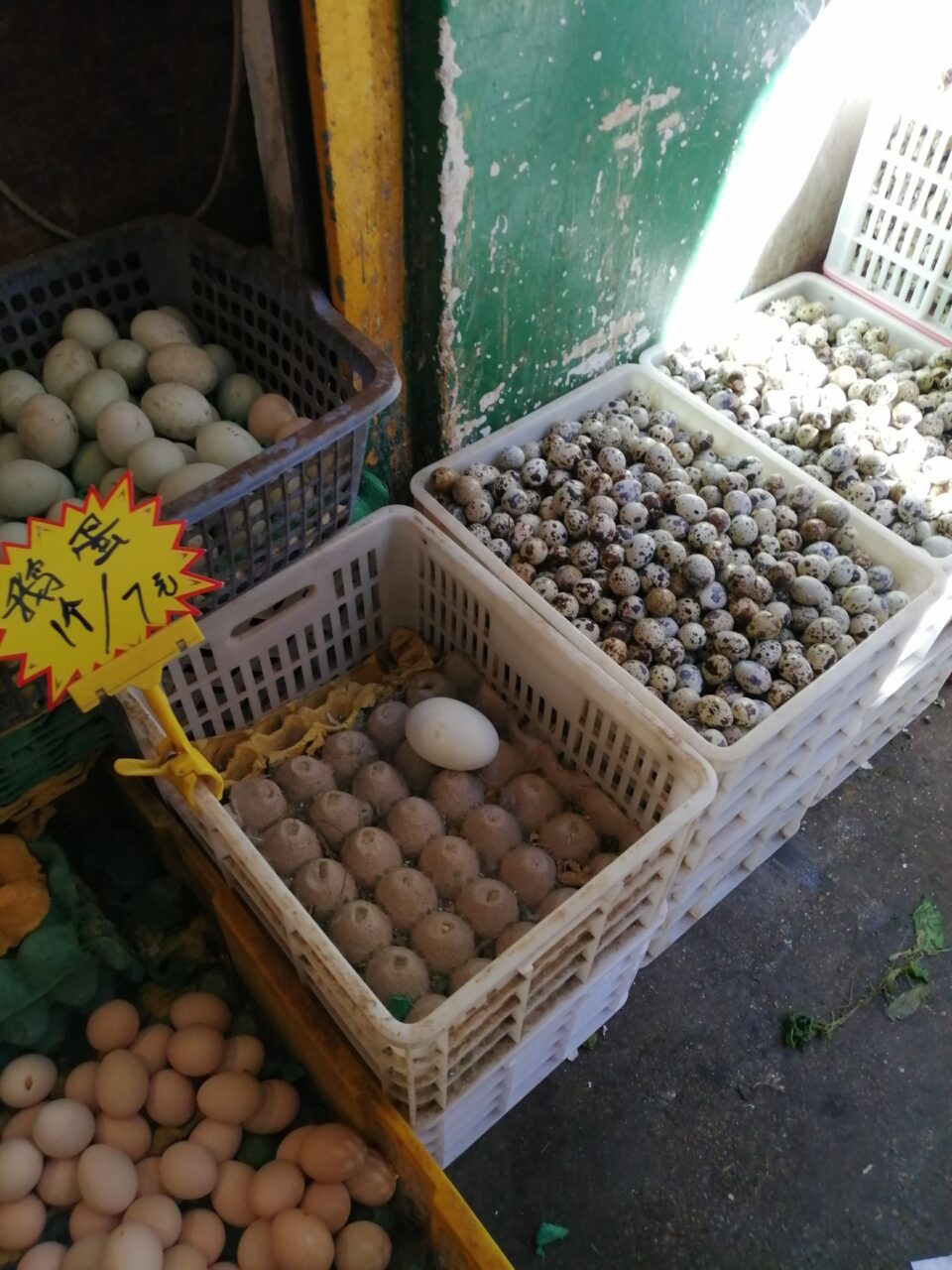 As a student's English teacher in China, I have to write referral letters, prospective schools curious if the kid has read anything other than a McDonald menu board. Besides, recommendation letters don't have to give kids four stars. They require honesty and uh, creativity, especially when grades are not ringing the bell curve. 
My inbox dings again.
It's an email from one of the schools, with a link to a referral form.
On a scale from one to five, how is the student at leadership? Are they creative? Do they work well with others?
The email has no information that I want to know. Are you accredited? Do you have sports programs? Do you serve tater tots and Sloppy Joes?
My inbox dings again.
This time, it's a request from a different student:
Dear Ms. Sins,
Sorry to bother you on Spring Festival vacation but I've been offered a scholarship to an American school. It's in New Hampshire. Could you please write me a letter of recommendation? 
I know nothing about New Hampshire, except that it's shaped like candy corn and is one of the crappier properties on a Monopoly board. Wait—that's Vermont Avenue. But New Hampshire is where the first potato was grown in the United States. And that's important when one aspires to be a rocket scientist.
The student did check out the school's website, which paints a Norman Rockwell picture of the institution, from their ivy-covered buildings to smiling faces in school uniforms. Lots of marketing manure. Nothing about accreditation or test scores, or a recent sex scandal, but that can be shoved under the rug.
My brows furrow again. I'm not frustrated with these schools. I am frustrated with my students! They spend more time researching an animal for a school report than they do prospective schools.
Take for instance, the assignment when they have to write a report about the North Pacific Tree Octopus.
This fictitious creature was developed by educators to teach students about the importance of research.  The website looks legitimate, but the creature was invented by photoshop.
I research the litany prospective schools, firecrackers popping the entire time. I discover one of them costs more per year than Harvard, another is located in the middle of Nowhere, Pennsylvania, managed by Mennonites. I envision the student returning to China with a square beard and holding a pitchfork. 
Then another school sends a link. The online questionnaire has a typo:
Does the student struggle with grammas?
No, I reply. But I am not sure about Grampas. 
 Seriously, what can a student learn in high school on the other side of the world that is more important than parental wisdom? Details of the Louisiana Purchase? Naming the presidents in order? How to make a paper snowflake?
My high school in Watervliet, Michigan, was known for their football team, not SAT scores. And one more thing, parents. Surrogate parents offering rides home and hot meals before band practice. Surrogate parents chaperoning slumber parties and giving the occasional stink-eye when our clothes reeked of tobacco. Parents who gave advice on tagalong siblings and how to park an Oldsmobile.
As a former First Lady Hillary Clinton one said:
"Home is a child's first and most important classroom."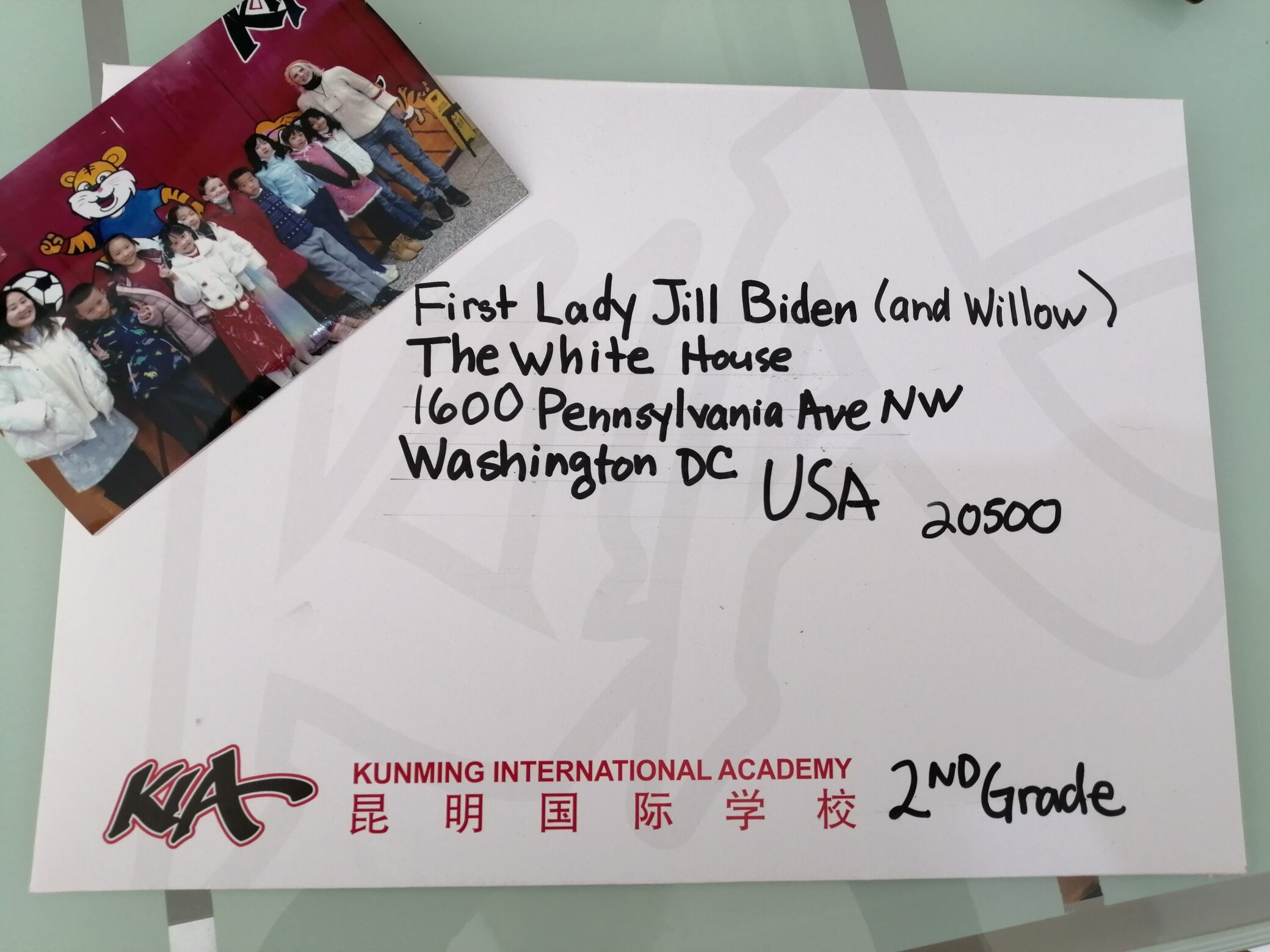 If only my middle schoolers did as much research as my second-grade class. They recently wrote to the First Lady –not Hillary, but Jill Biden–wanting to know about the First Cat. Their letters included facts we researched about former first pets. Tiger cubs and elephants. Raccoons and silks worms. One possum and a herd of sheep. One student is curious if Mr. Biden cleans the litter box.
My Chinese New Year resolution–the Year of the Tree Octopus (not rabbit) is to require students to research a prospective school with the same thoroughness they would research an animal for a school report.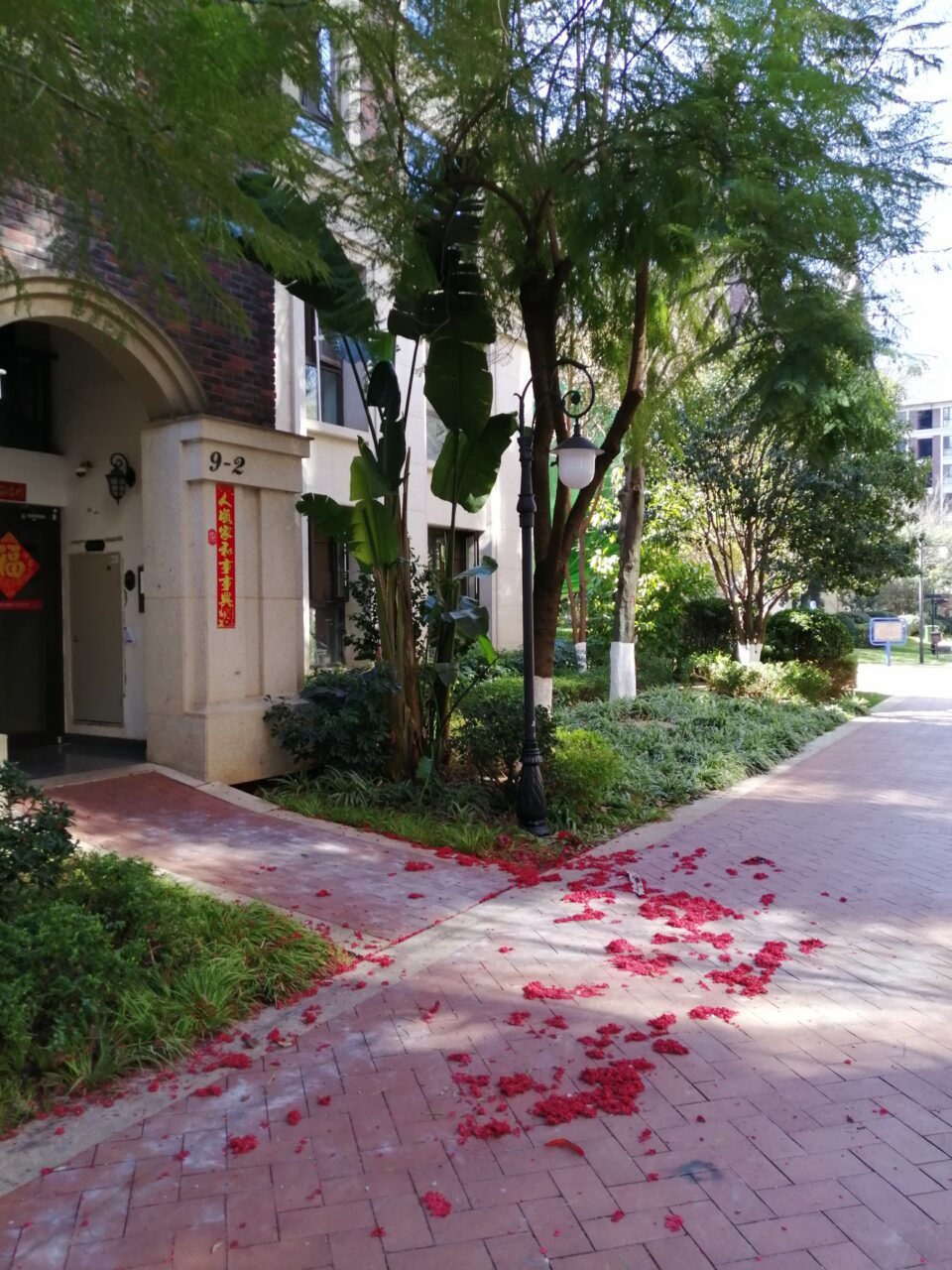 Investigate three non-biased resources. Their futures deserve it.