Ok. Am I the only one, or did some of you feel like your vacation sat on the tarmac all summer? Between masks and protests and swabs stuck up our noses to our brains, the summer of 2020 was cancelled yet none of us are getting rain-checks. It flew by like this kitty cloud I once saw in Kunming's skies.
Instead of accepting this pause, I'm still waiting to get back to my life that once was, even though once was will never be again.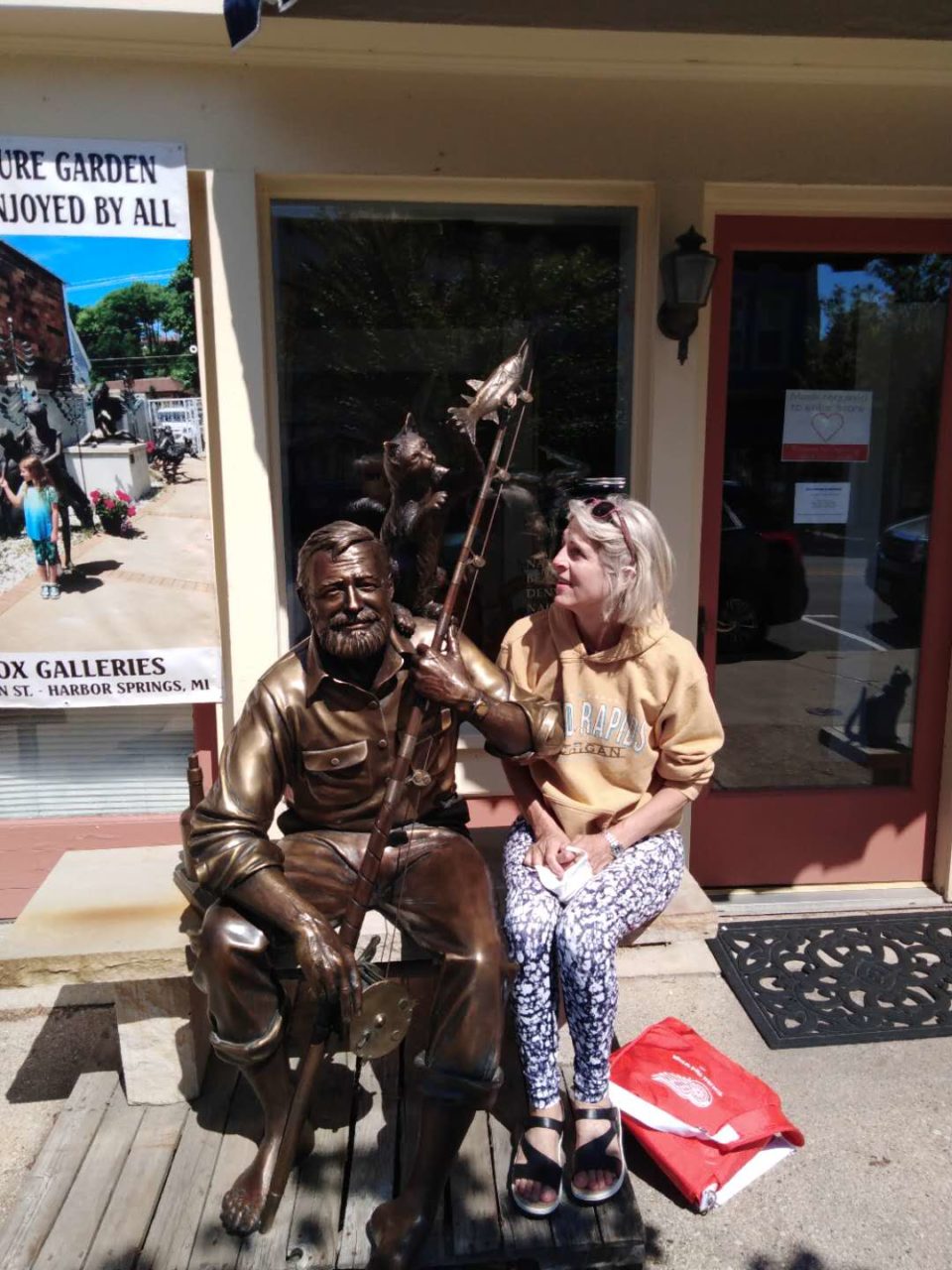 Don't get me wrong. I've done fun stuff, thanks to my sister. I was her tag along on the ultimate Pure Michigan holiday, sampling fudge from Saugatuck to St. Ignace and watching sunsets fit for inspirational posters. I even discovered there was a town buried under the sand dunes called Singapore.
But I doubt if this Singapore has durian.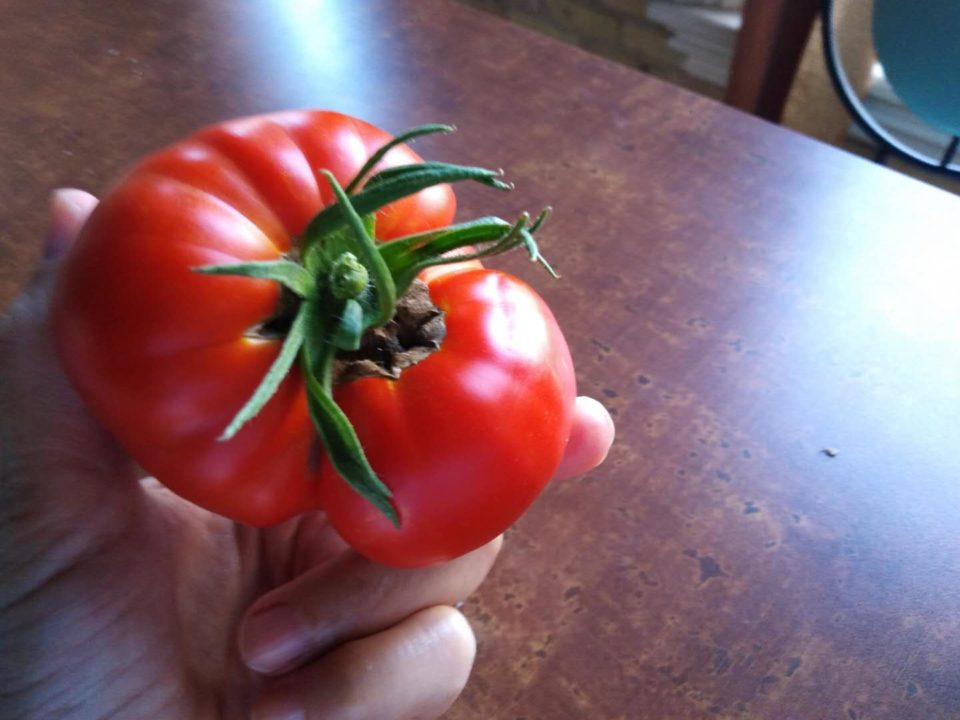 I also grew a tomato, got pecked by Grand Rapid's notorious red wing sparrows, and made an eclectic mix of friends starting with the George Floyd protests. I discovered new authors, including and even penned a story that won a prize.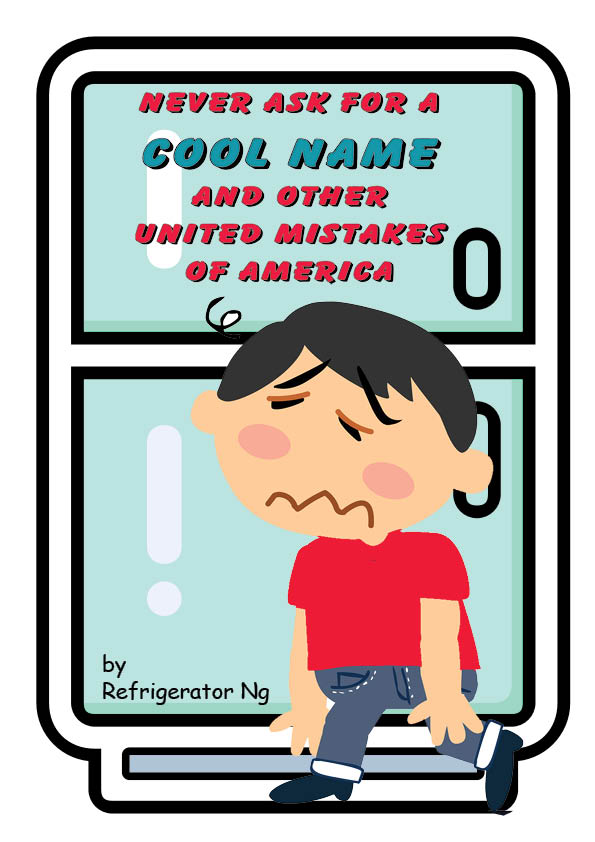 I worked on a miniature dollhouse, but my building permit was revoked after I up the stairs.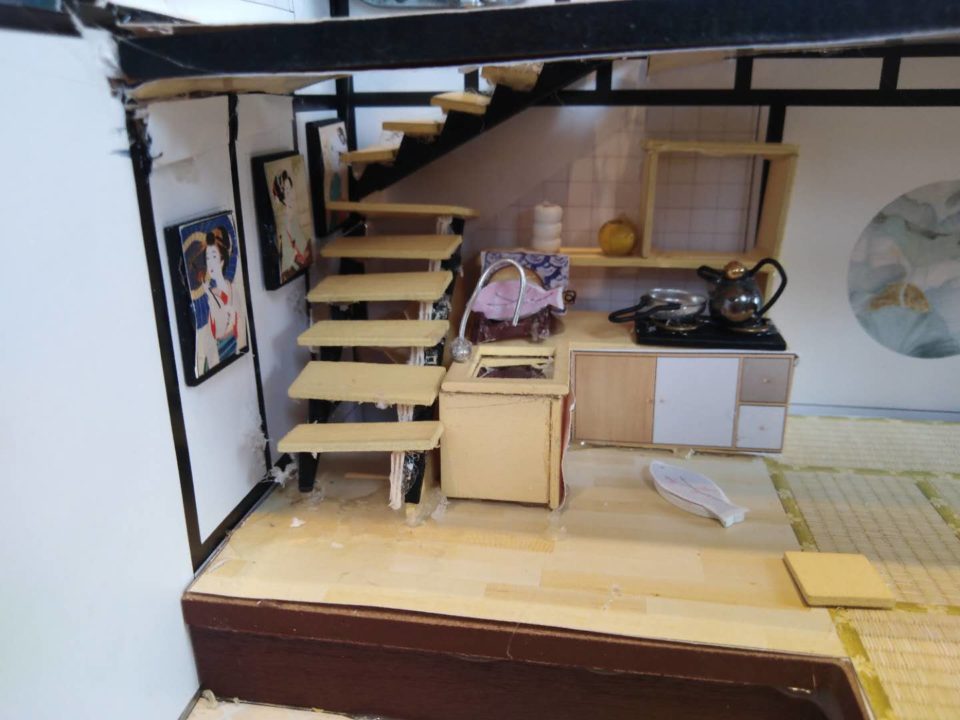 But still, it feels as if I have been robbed of summer, a sensation similar to when I didn't get a free prize in my box of cereal, all thanks a tiny virus that looks like the speck of dust in Horton Hears a Who.
But who was the real thief of my joy? Covid-19? Politicians? A bat? College students on spring break?
It was me.
I wasted away days worrying about things I couldn't control until my stomach felt the way I imagine my refrigerator in China smells.
Most of the worries are about the logistics of returning to China. When? How? Will I remember my WiFi password?
Then, fears if I had outstayed my welcome at my sister's.
The answer is yes. We all know the saying about guests and fish both stink after three days. I am that bloated carp with bug eyes and covered with flies in the sand. I fret if I fold her towels the right way or if I'm messing up her utensil drawer and am self conscious about how many times I've watched Hamilton on Disney. I've seen it so much, not only do I know all of the songs by heart, I even know the dance routines.
I have kept in contact with my friends from afar, like Chan, my Monk friend in Laos, a country so poor that the pandemic's devastation didn't even impact it. The border is still closed, the hotels still empty.
But Chan can find a smile.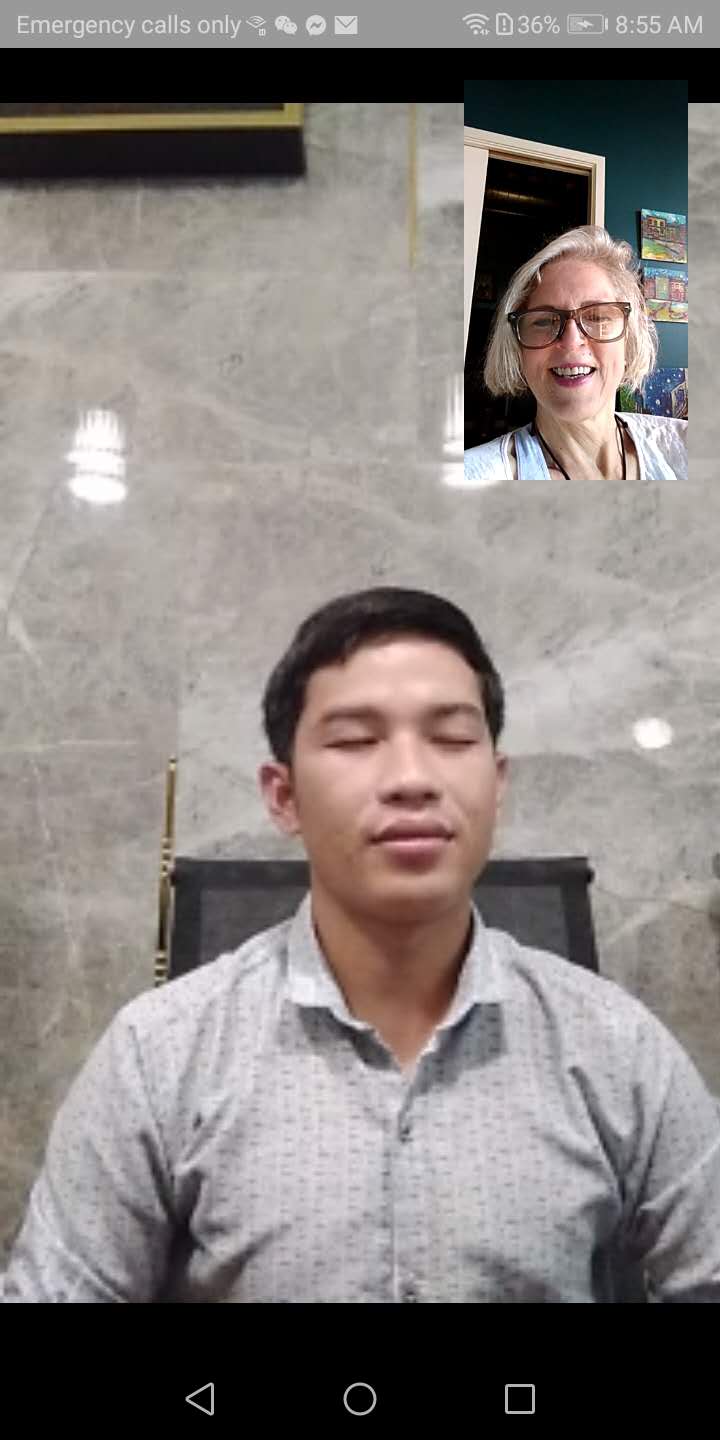 He motivated me to open my Bible and find scriptures that still flicker with power, hoping their batteries were made by Duracell. I mean honestly, Jesus, this would be great time to come out with a sequel. I flipped to the passage that Bob Marley made famous with his "Don't Worry About a Thing Song".
Do not worry about your life, what you will eat or drink; or about your body, what you will wear. Is not life more than food, and the body more than clothes? Look at the birds of the air; they do not sow or reap or store away in barns, and yet your heavenly Father feeds them. Are you not much more valuable than they?
Not if they are the same birds they have in Grand Rapids.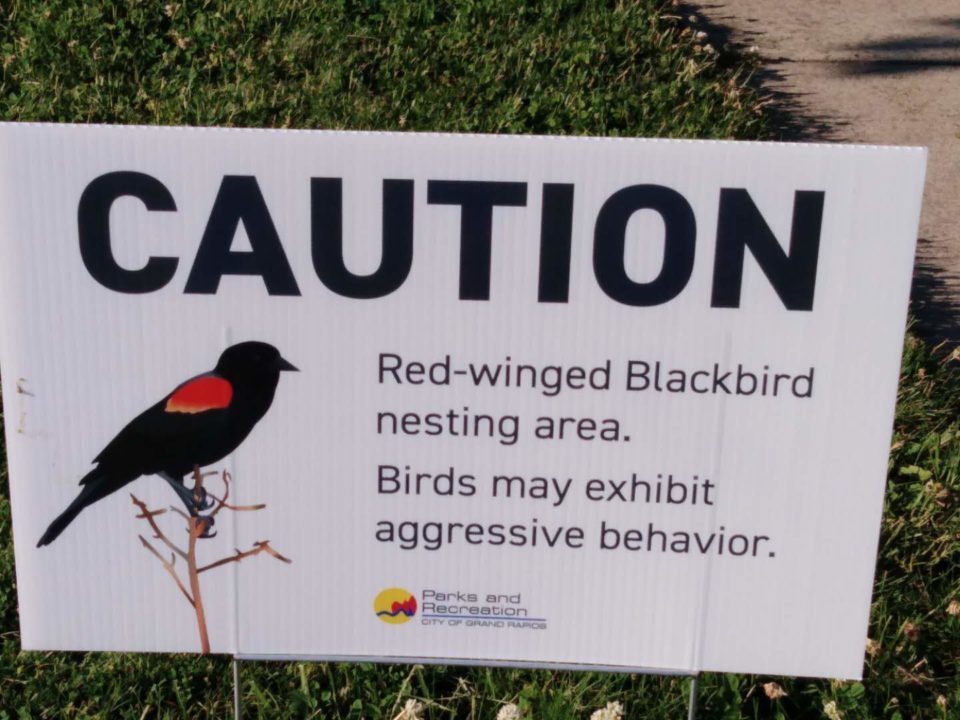 Then I thought about Alan Watts' spin on worrying, how now is all we got.
I have realized that the past and future are real illusions, that they exist in the present, which is what there is and all there is.
Living in the now is incredibly hard yet simple. Focusing on the sunset in front of your nose is difficult when you worry about future storms.
The flight attendant will tell us to remove our face masks and fasten our seat belts, and prepare for take-off. The earth will start spinning again.
Until then, I'll be ZOOMING my students from the graveyard shift and loving it. That is, after I've enjoyed each sunset.