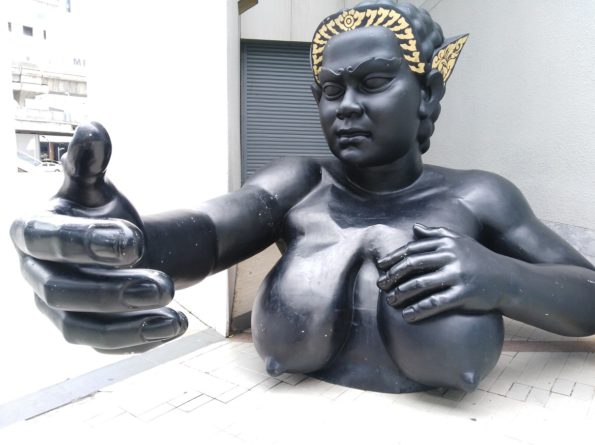 So, between my semi-annual my-body's falling-apart check upand street-food crawl in Bangkok, I stopped at a café for a cup of WiFi when I started talking with a guy named James.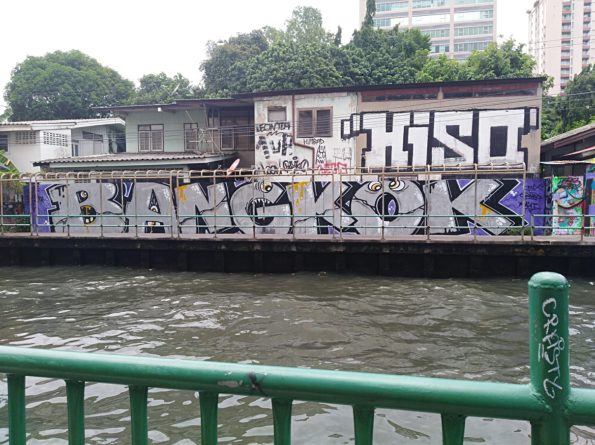 He has your typical ex-pat bio. James is a former country dancer employed by a high-tech business in Portland but he's working at the India branch.
Like I said. Typical bio.
"So, what are you doing in Bangkok"
"I'm here for the Brazilian Salsa Festival." 
"Excuse me? I think you have the wrong continent."
James exchanged his cowboy boots and ten gallon hat for a ruffled red shirt and passport with extra visa pages.
"I teach salsa in Asia on my spare time. You should check out the class tonight."
"Will you be teaching?" 
"No. Alex, a Romanian will be teaching. He's a whiz at the Brazilian Bachata."
It was too weird to ignore, just like a Thai informercial. I had to go.
James wasn't there as he was taking a martial arts class with a Russian instructor, but I went to the Salsa class taught by Alex. Ex-pats came out of the woodwork. A sales guy from Guam. Giggly girls from the Philippines. A polo horse trainer working south of the city.
My conversation was as clumsy as my feet but I had fun meeting all sorts of oddities. So I learned a few things. First, let the guy lead. Second, learn to laugh at yourself. And finally, divorce after fifty is like exploring a new country. You don't need a passport, just slip-free dance shoes.

Salsa today, silk spinning tomorrow. And don't confuse Thai Silk Worms with Lunch Larva!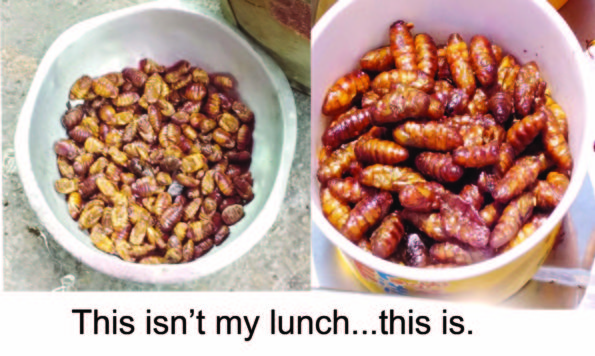 Cha. Cha. Cha.