In China, there's real intelligence… and then there is the artificial.
Let's start with the real.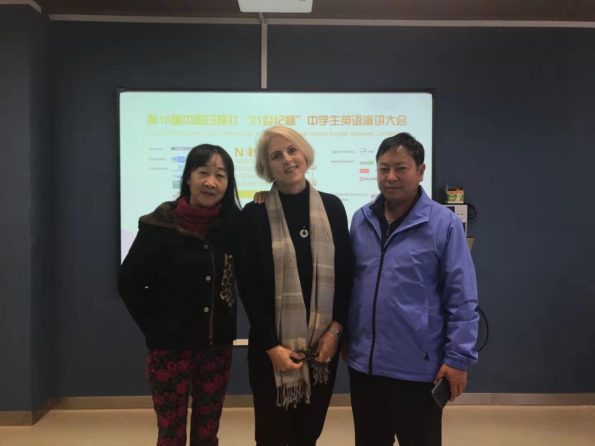 Yes, it's my favorite activity of the year, being a question master at the China Daily English-speaking competition in Kunming. This is not to be confused with the English comprehension contests where students could be reciting the recipe to your Grandmother's fruit cake instead of Chairman Mao's Red Book and be none the wiser.
This year, I judged middle schoolers, one hundred and fifty students from Yunnan in eight ear-numbing hours. And the topic of their two minute presentation?
What Gift would you want to give China for its Seventieth birthday?
Most speeches contained parts lifted from the internet, famous sayings about goose feathers interwoven with John F Kennedy's quote, "Ask not what you can do for your country, but what your country can do for you." Only a few credited the quote to an American president.
But one stood out, the story still replaying in my ears. It was from a boy whose English name was coincidentally, Kennedy. His gift to China was stories and a photo album of his ancestors who grew up right around the time of the cultural revolution, give or take a few executions.
His great grandfather was part of this camel cavalry.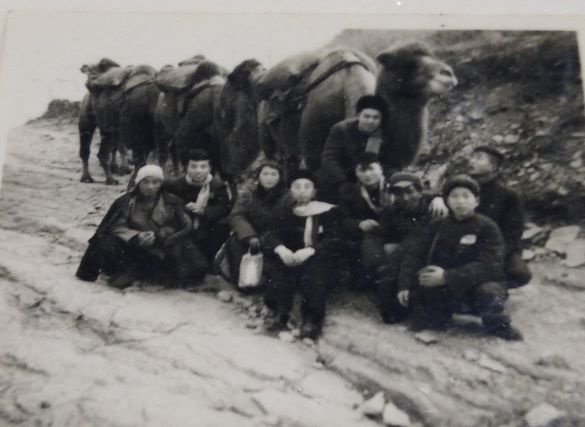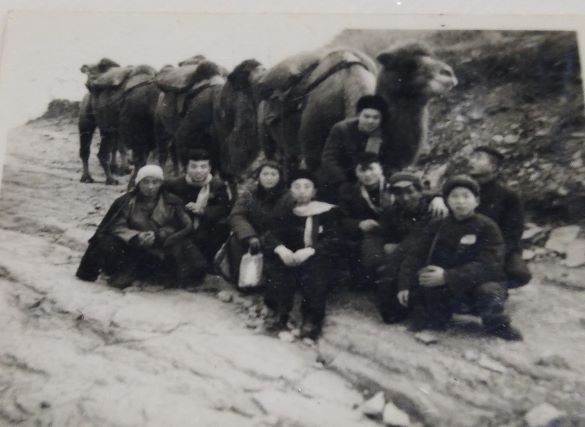 His grandmother a blend of Dong minority group traditions and modern education.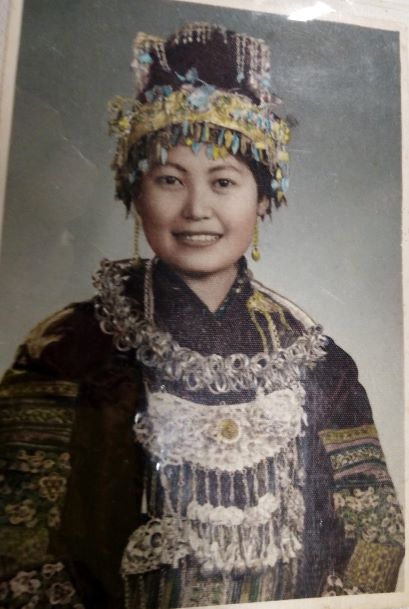 The boy's speech? Even better than the old photos.
So that's the real intelligence in China.
Now about Artificial Intelligence in China. The country has technology even George Jetson couldn't fathom, including face recognition at the local KFC to pay for extra crispy chicken feet.
Most folks the old-fashioned way…with a phone. Unfortunately, or fortunately, my phone  is denied access to applications that allow one to pay for Sunday dumplings with a quick scan of a QR code. It's not because I'm an expat–it's because I burned through two last names and three passport numbers in two years thanks to the divorce that wrapped around the world in the midst of a passport renewal.
Then there's a another kind of artificial intelligence, University Town or Cheng Gong. The media refers to Cheng Gong as one of China's famous ghost towns, the high tech cousin of Kunming, just a subway stop away. Whereas Kunming is filled with ancient temples and noodle shops with standing room only, University Town has lots of campus buildings but no residents after exam week.
And the worse part?  I couldn't find one cash machine with face brushing.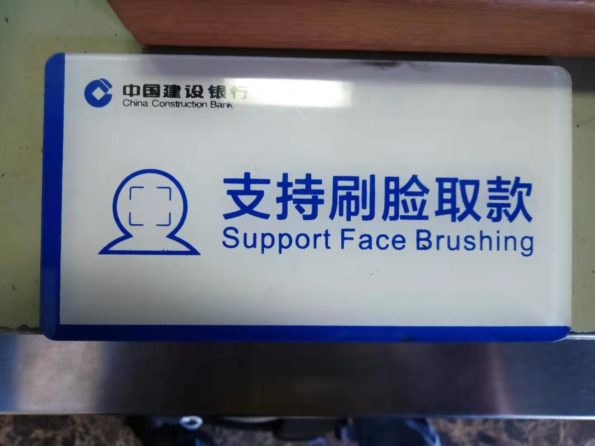 However, Cheng Gong does have a pretty decent Mexican restaurant with mean tacos and Corona beer.
Last but not least, is my least favorite kind of Artificial Intelligence in China. It's the endless bullshit excuses I get from students regarding late homework. Embarrassingly enough, the majority of the excuses flow like verbal diarrhea from American students.
One, whose endless excuses make my blood boil like a Schezwan hotpot, got my little speech about the mother lode of language learners in my English Immersion classes. My speech was shorter than the speeches I judged, didn't contain any words of wisdom from Mao or JFK, but went something like this…
On the first day of school, these native Chinese speakers students have the "deer in headlights" look, not even understanding phrases like, "tonight's homework is…" But, a half a semester later, with studying and perseverance, these motivated English learners are approaching the head of the class. Stop making excuses. Start studying already.
The American student walked away.
So, is China a country full of artificial intelligence or the real deal?
You tell me.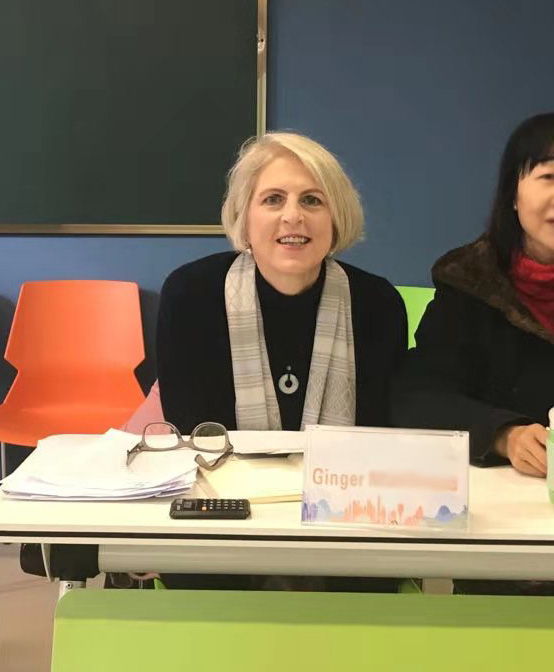 Teaching Language learners? Get TastyFaith's Chinese-English Academic Vocabulary.