Tag Archives:
Teaching English in China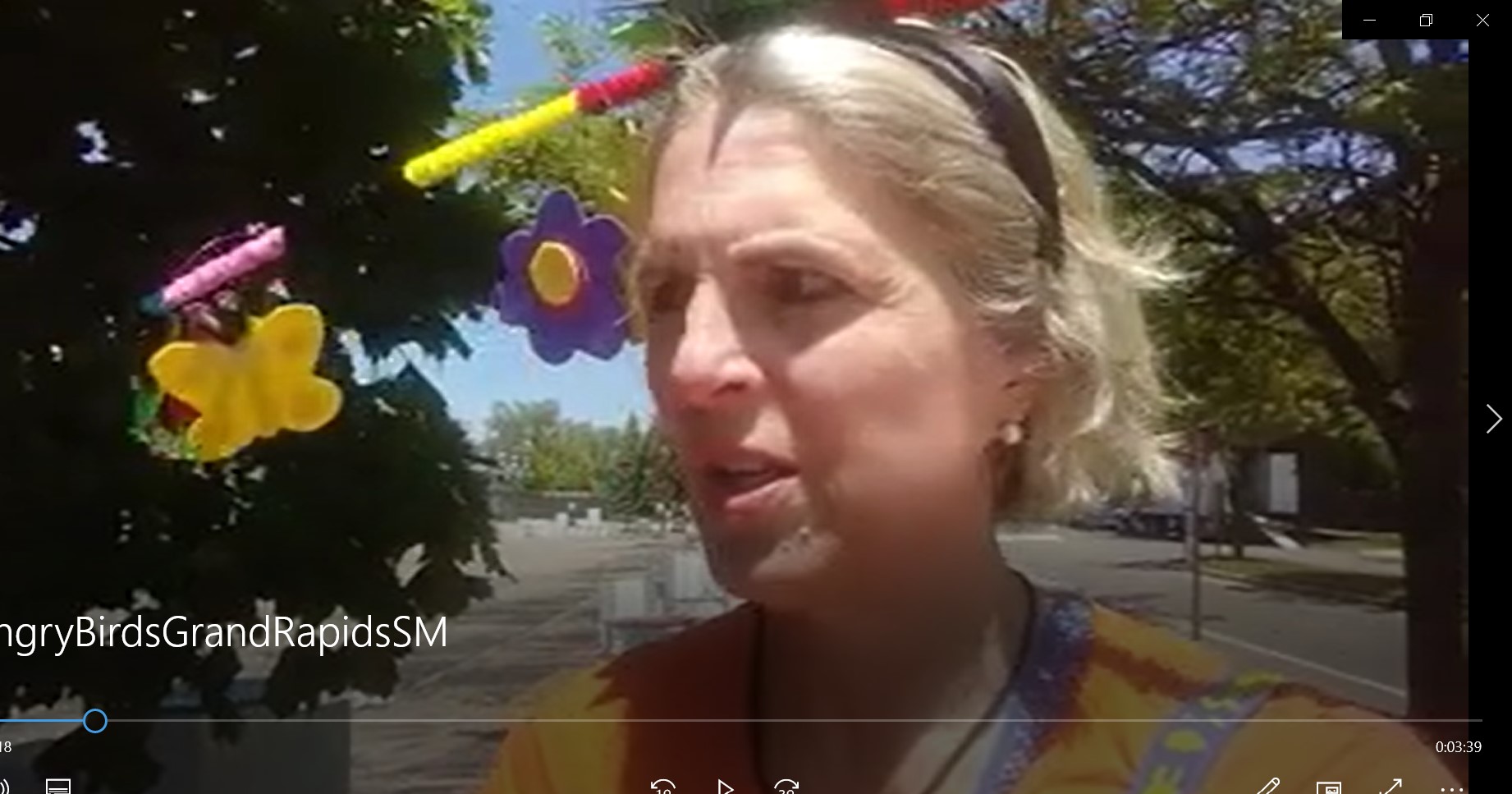 English Teaching China
Grand Rapid's red-wing black bird isn't a fan of social distancing.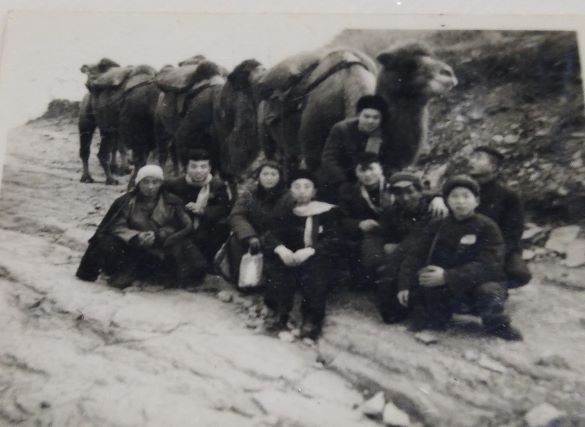 Blog, English Teaching China
Last but not least, is my least favorite kind of Artificial Intelligence in China. It's the endless bullshit excuses I get from students regarding late homework. Embarrassingly enough, the majority of the excuses flow like verbal diarrhea from American students.