Does anyone know of a good wine pairing for yak?
That's what you eat in Shangri La. And don't laugh. Yak is where it's at.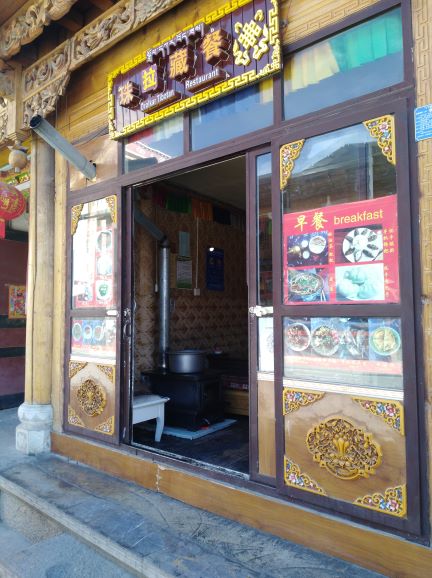 I was referred to this little hole in the wall, a Tibetan version of a blue plate diner. I ordered Diced Yak with noodles and Yak Meat Pie. The crust was amazing.
Plus, I had good company at dinner.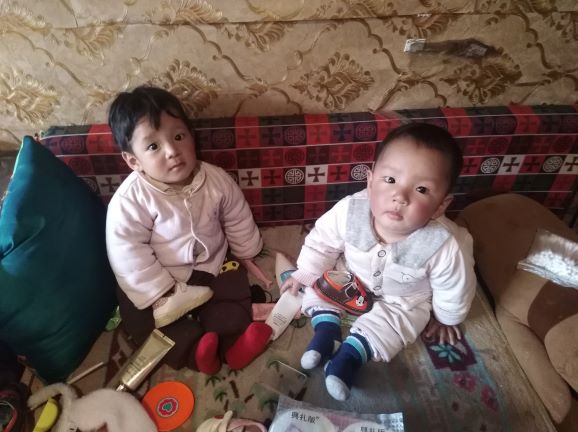 While waiting for my yak meat dinner to digest, I meandered to the city square for live after dinner entertainment. Ethnic dancing. It happens everywhere in China at 7pm.
Watch the Shangri La version of Soul Train below:

The odd thing is, some of the participants are sporting masks while others are smoking. Shangri La is on high Covid alert as it borders with Tibet. Plus, due to altitude, cans of oxygen are sold everywhere in Shangri La.
The smoker with his presidential beard really caught my eye. Hasn't he ever read the surgeon general's warning on his cigarette box?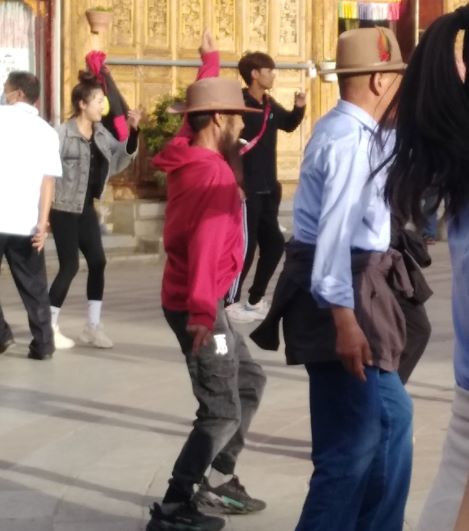 The Marlboro Man was first conceived by Leo Burnett in 1954, but I doubt if Leo ever had this man in mind. I gave up smoking in my twenties. I'll stick to my mask and yak. And, to combat altitude sickness, I was advised not to take a hot shower the first night, as it would contract blood vessels.