In China, there are different hand symbols for certain numbers.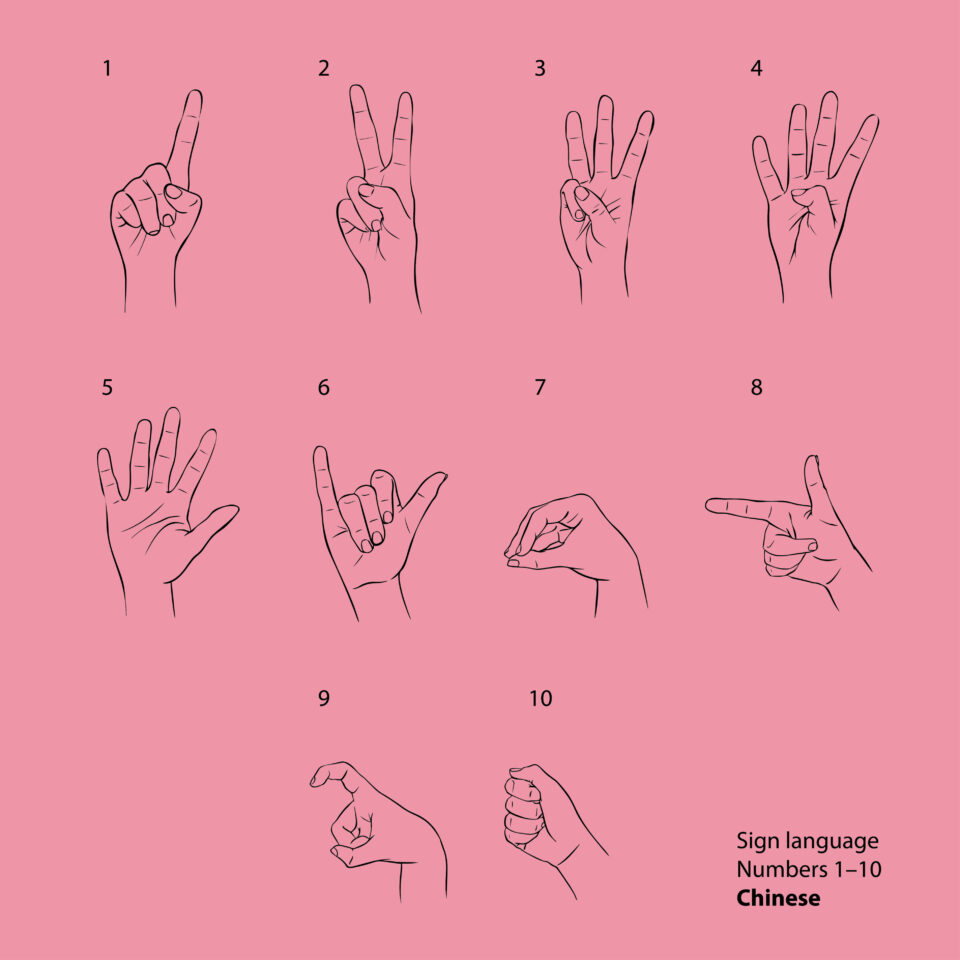 One to five are what you learned on Sesame Street. But six? It's similar to a surfer's hang loose sign. Seven? Your fingers are pinched together as if making a duck for a shadow picture. Eight is a gun. Nine reminds me of the "Red rum" finger from the SHINING. Ten is either a crisscross of your index fingers or a fist.
Well, if a picture is worth a thousand words–Zì–what hand gestures do you give these twenty photos?
Morning Market, Bangkok. Kha Sahn District.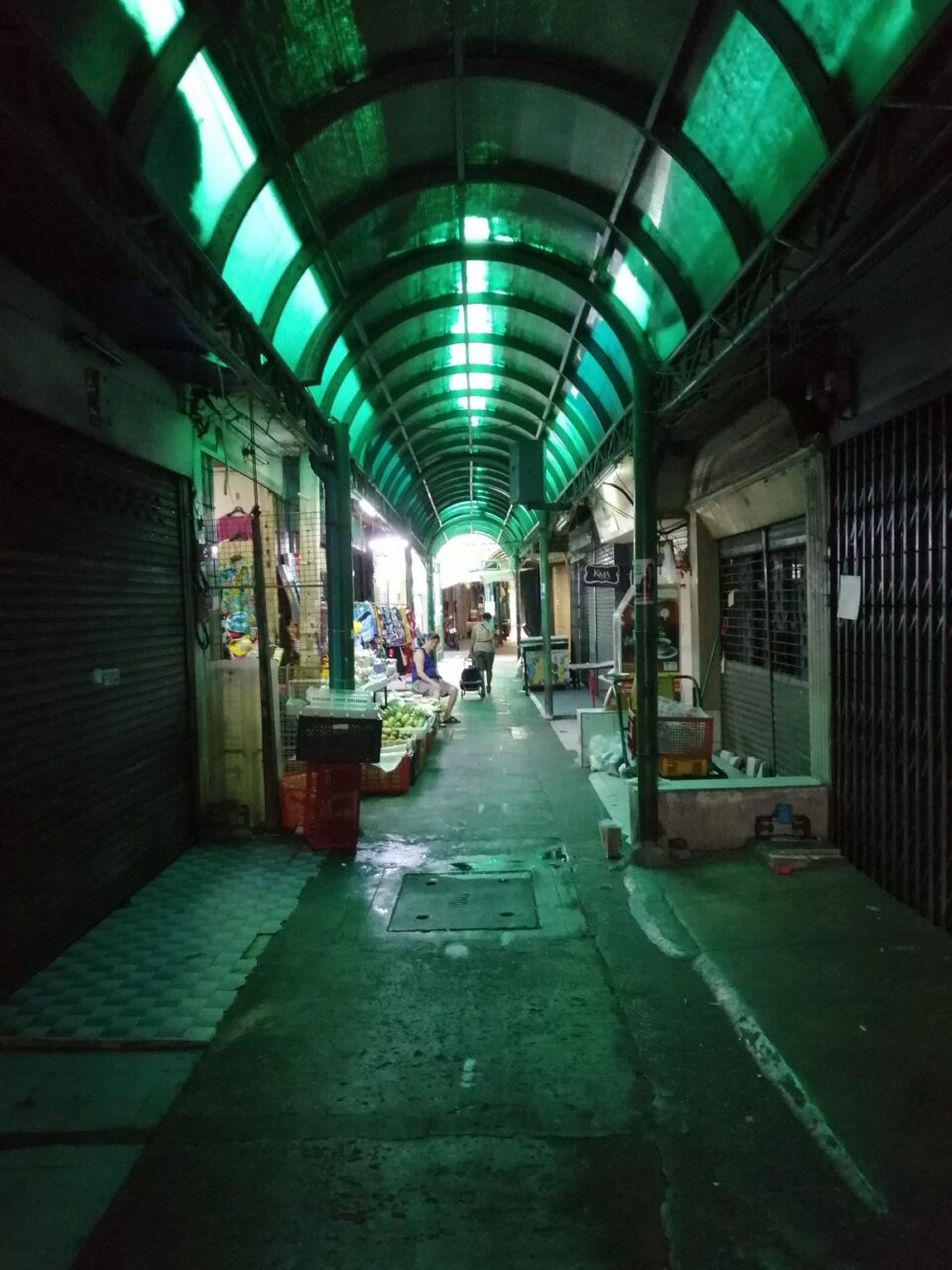 2. Lady in Red, Tuanjie village, Kunming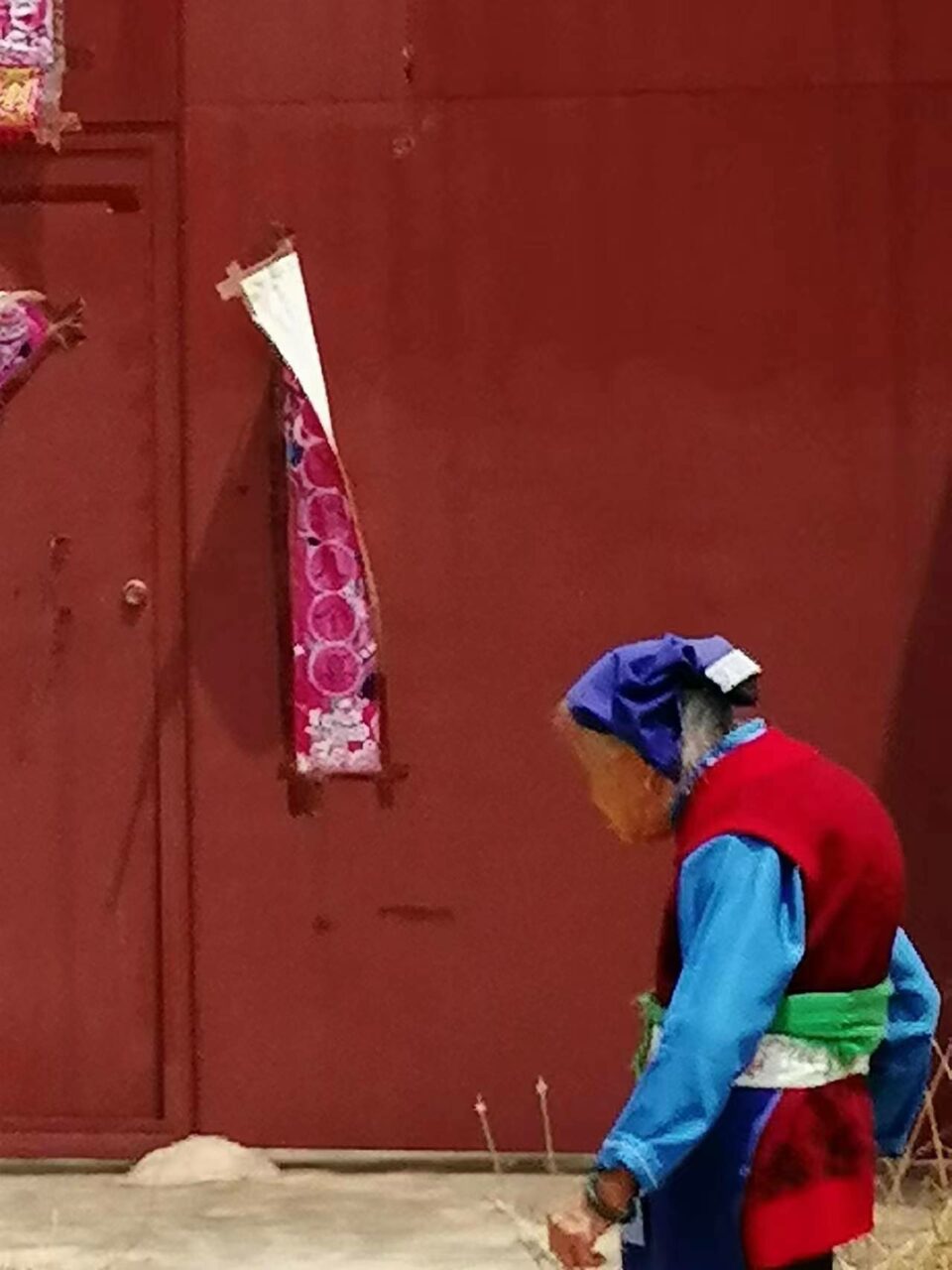 3. Ashtray on the fourteenth floor of Kunming's Second Affiliated Hospital.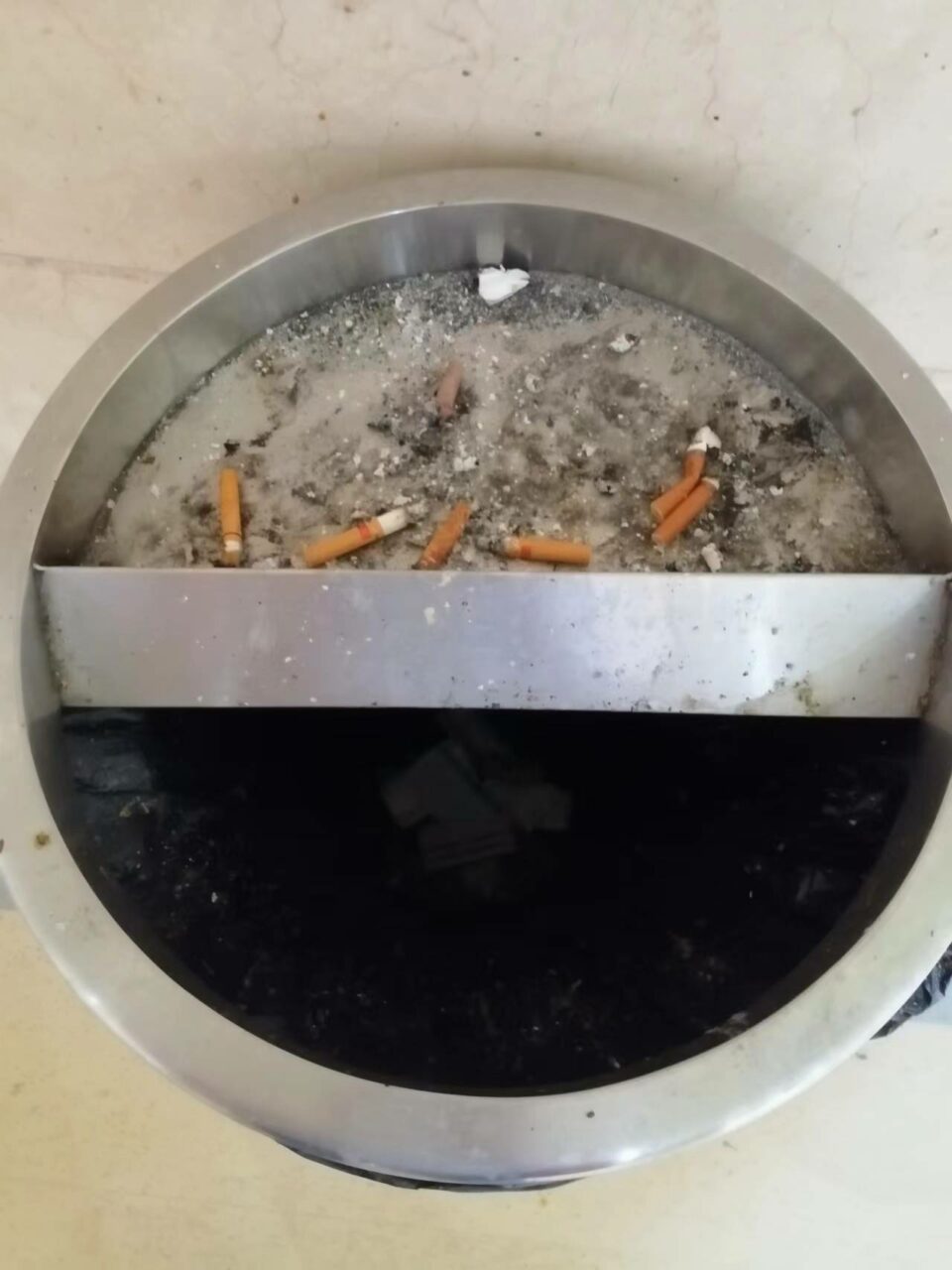 4. Nineteen thousand steps noodle shop. My reward after hiking Western Hills in Kunming.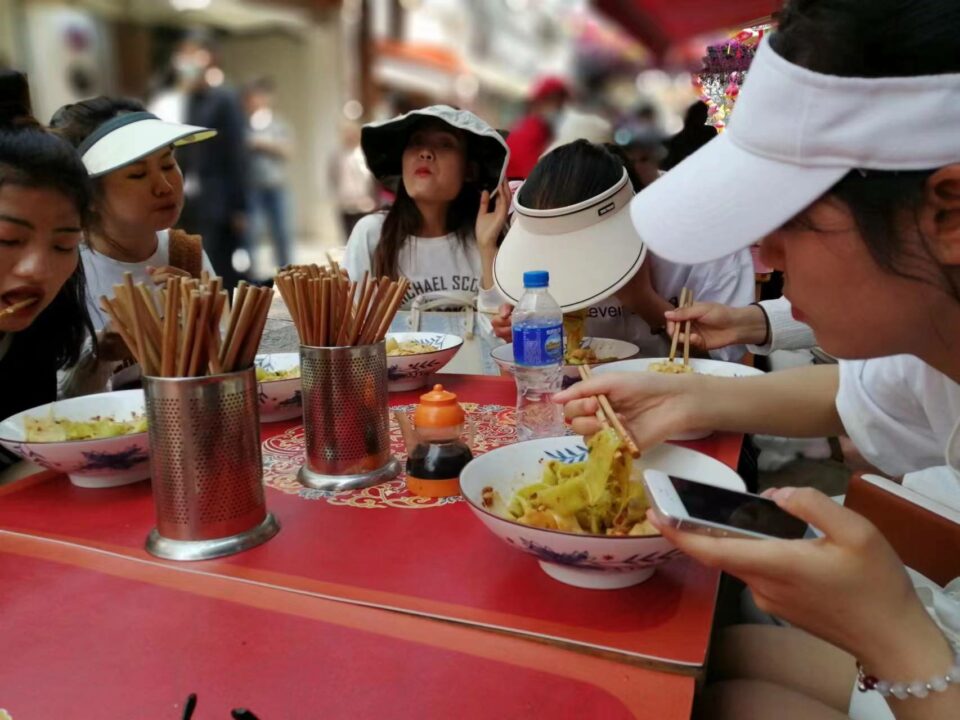 5. Poster for teeth repair, now available at your local mani-pedi shop.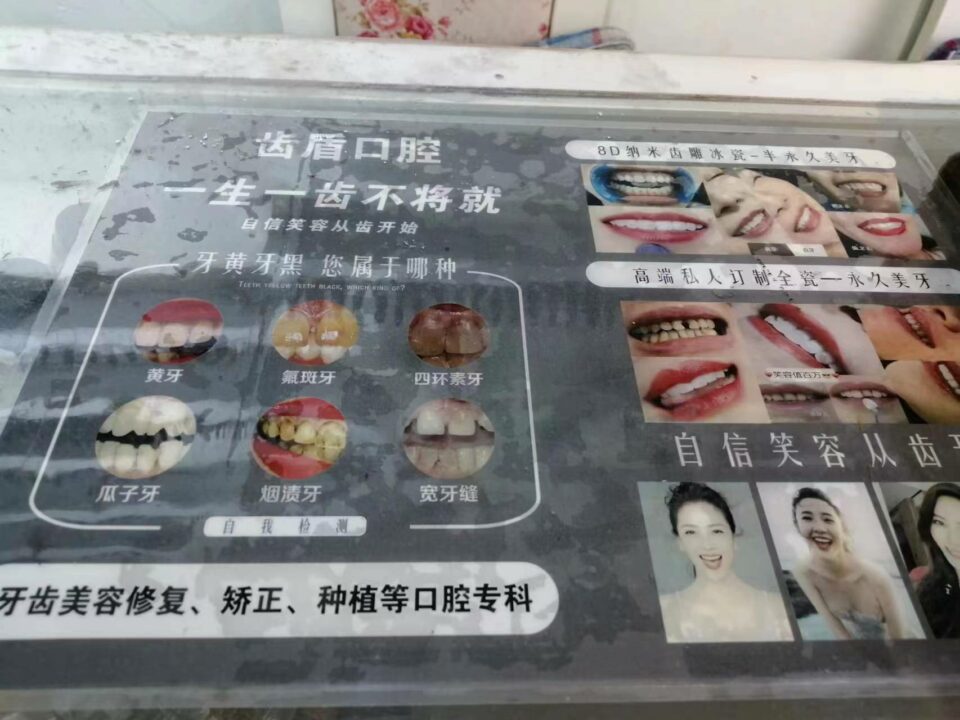 6. Favorite vendor at Kunming Central River Market.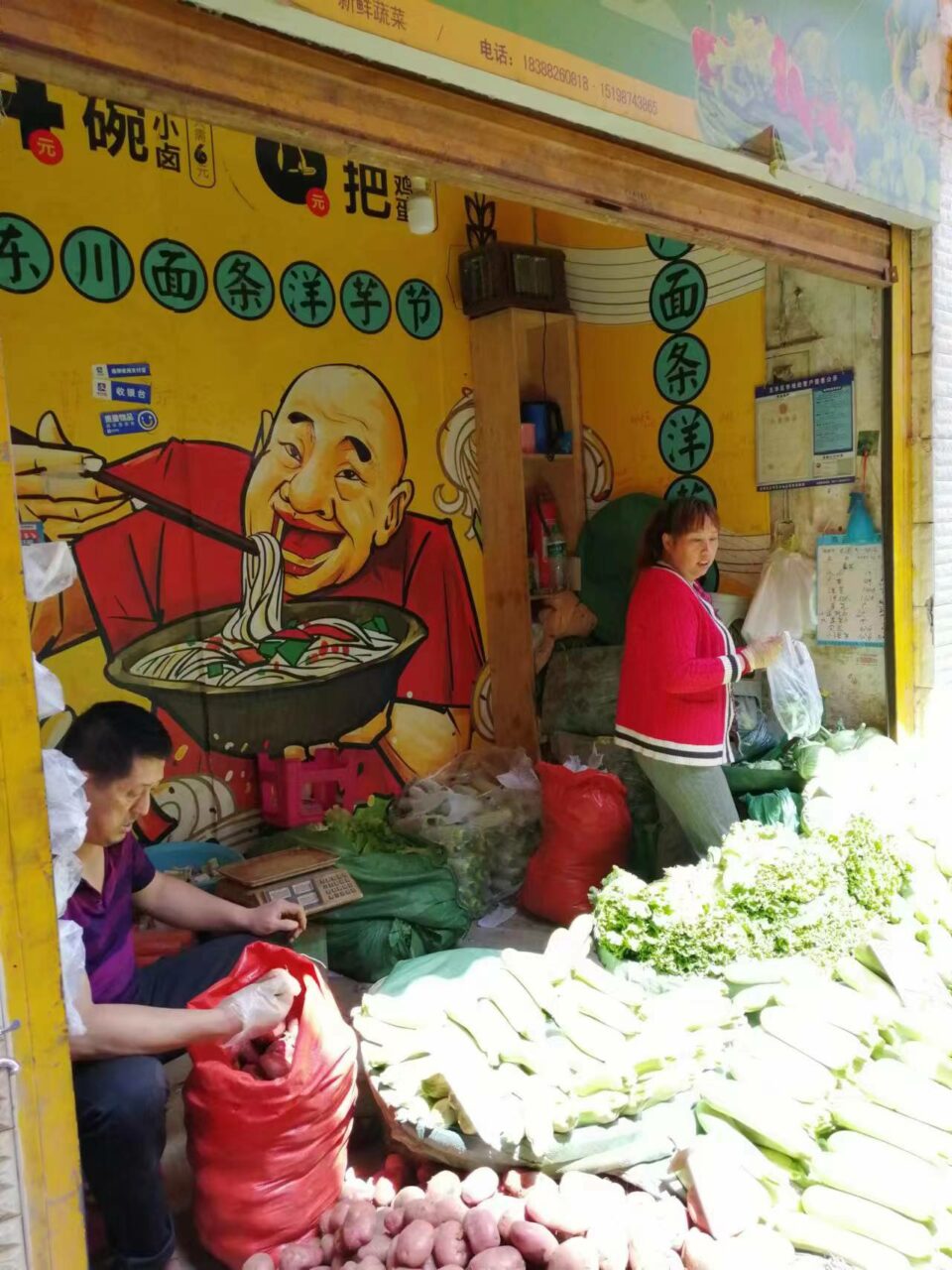 7. Gangham Style "Psy" at school Prom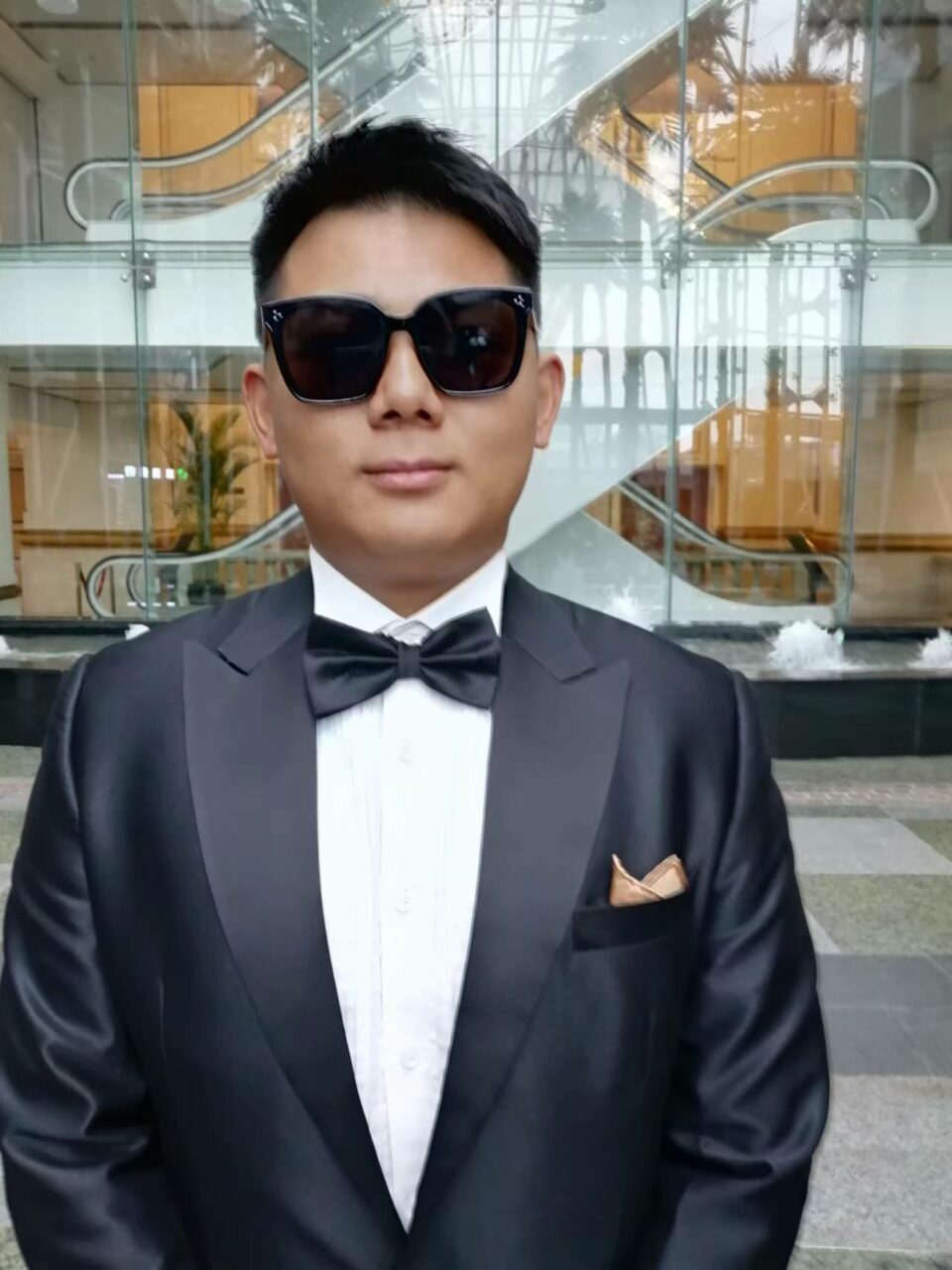 8. Appetizer sent to my table by a group of guys. Roses would work better. Note: roasted larva taste like overly roasted pumpkin seeds.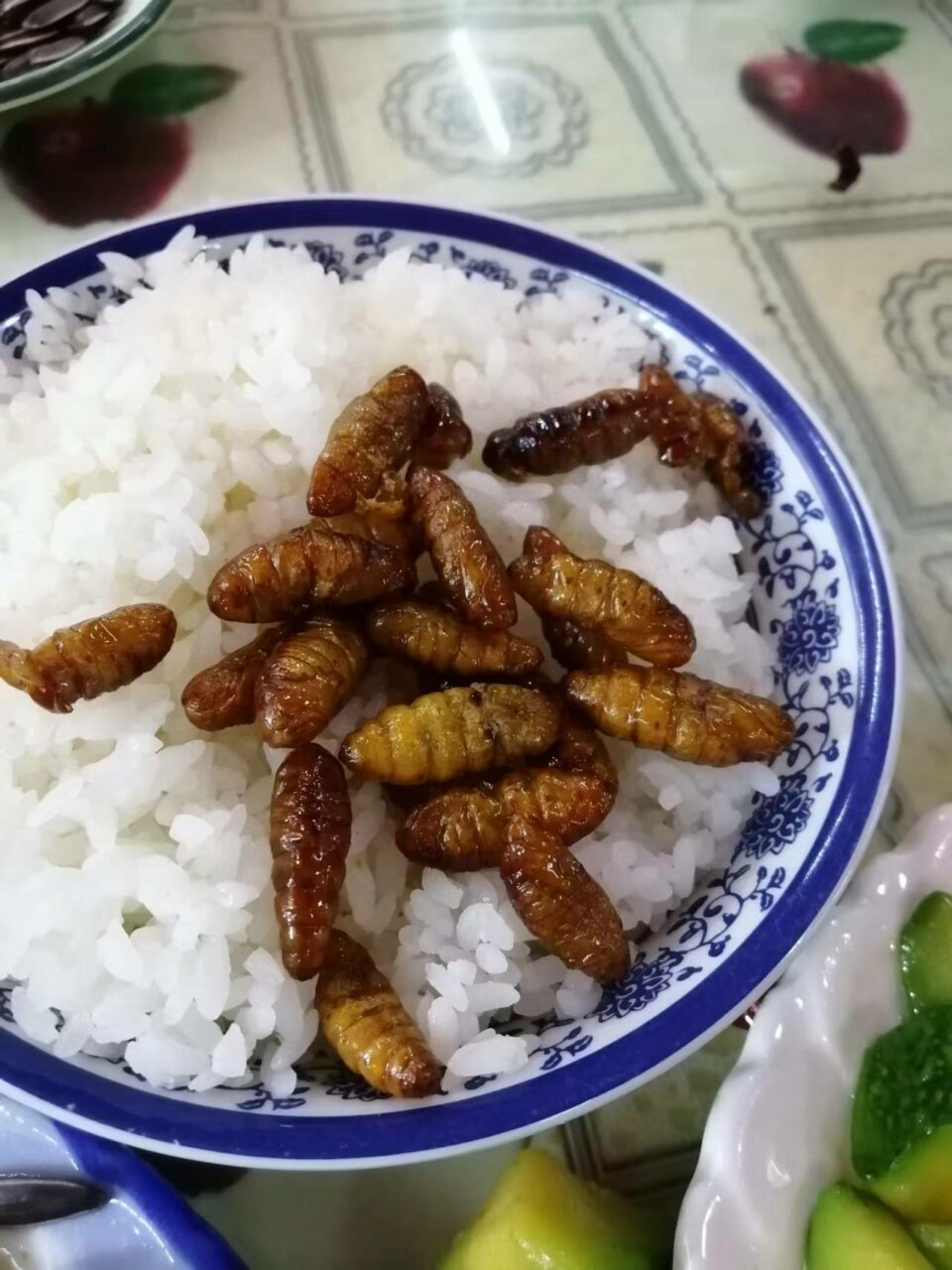 9. Mother and daughter restaurant owners snickering about the bugs.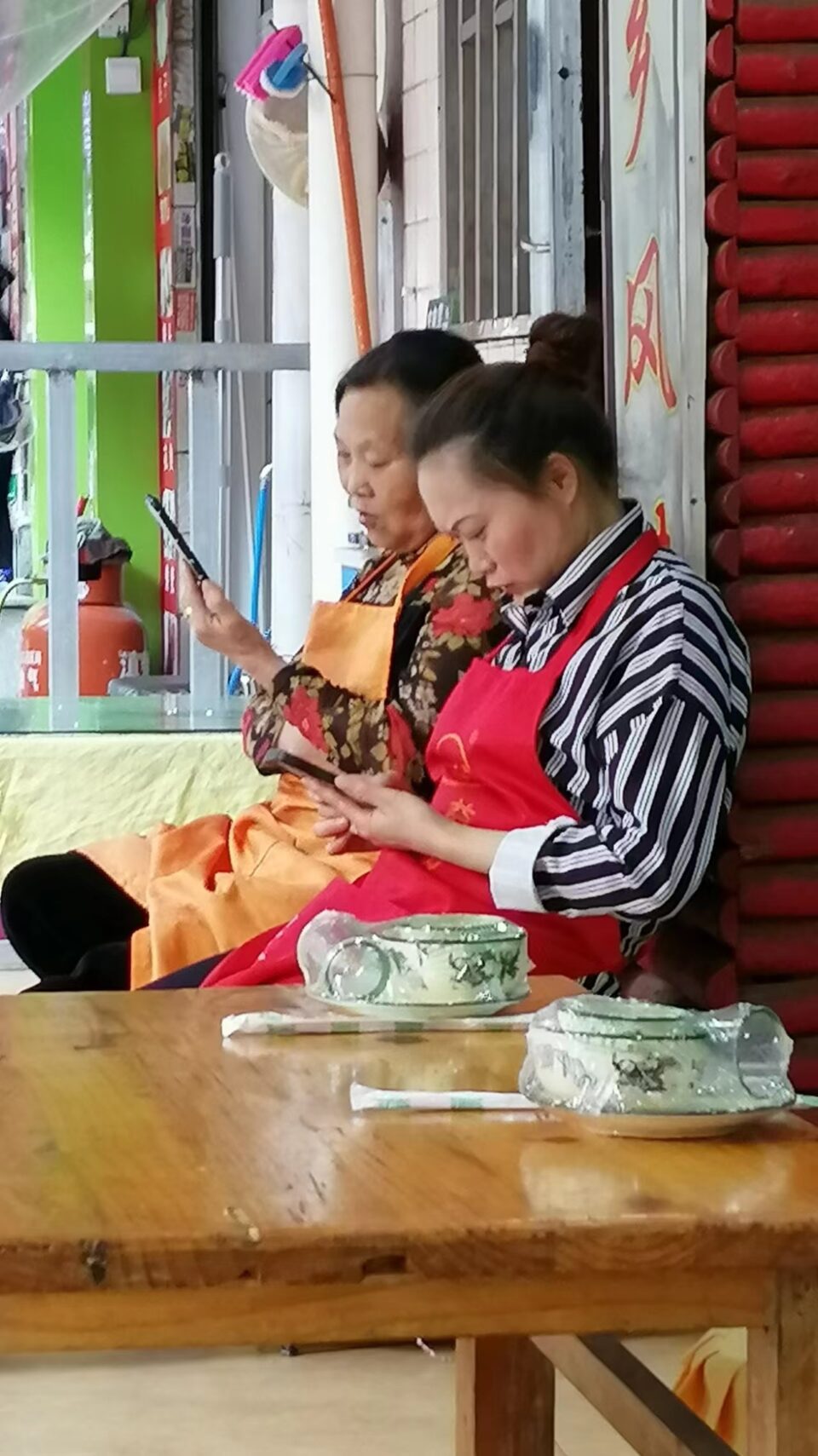 10. Me dreaming of Nineteen thousand step noodles while I eat the bugs.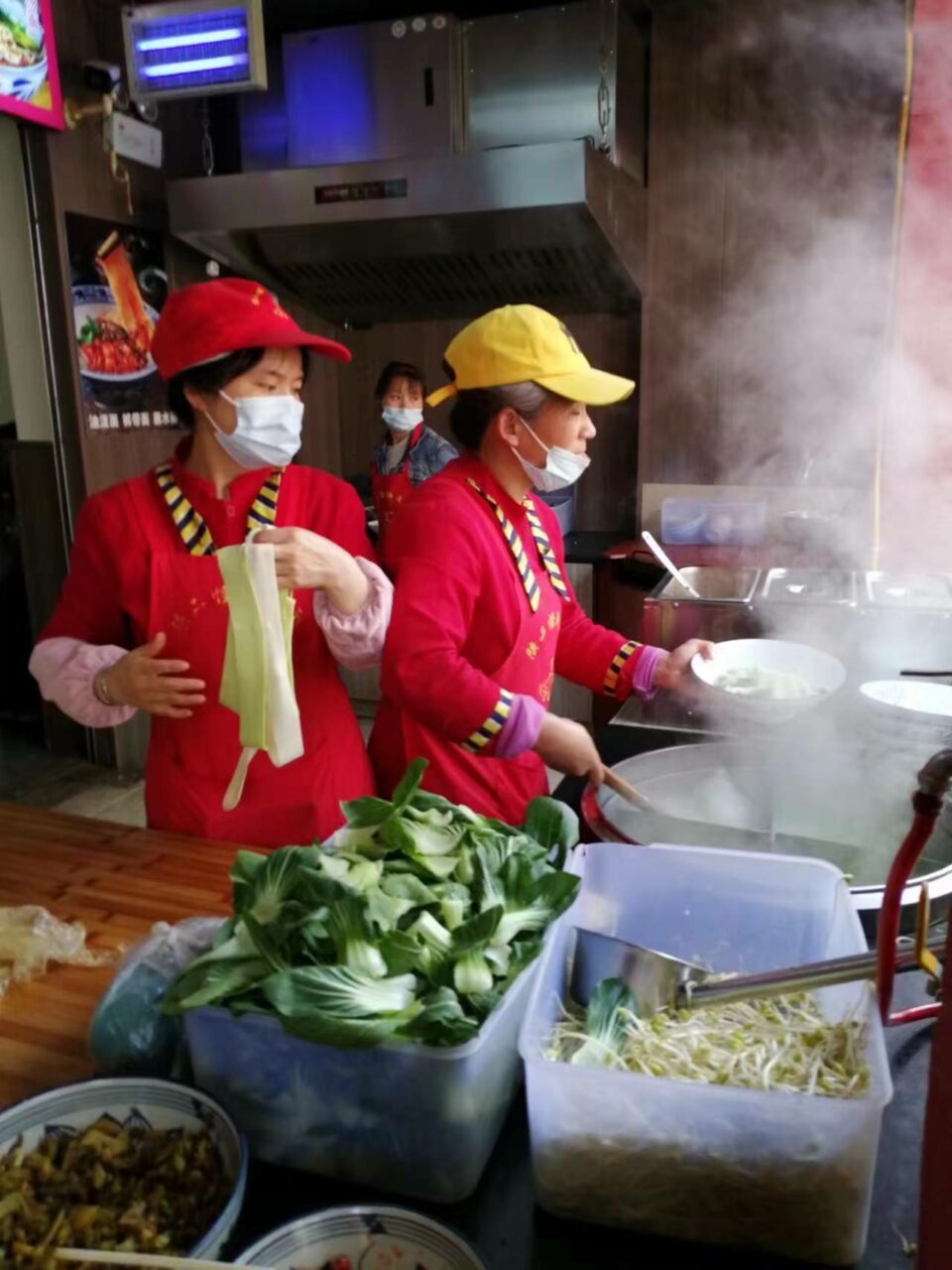 11. My cat examining a thank you card from a second grader.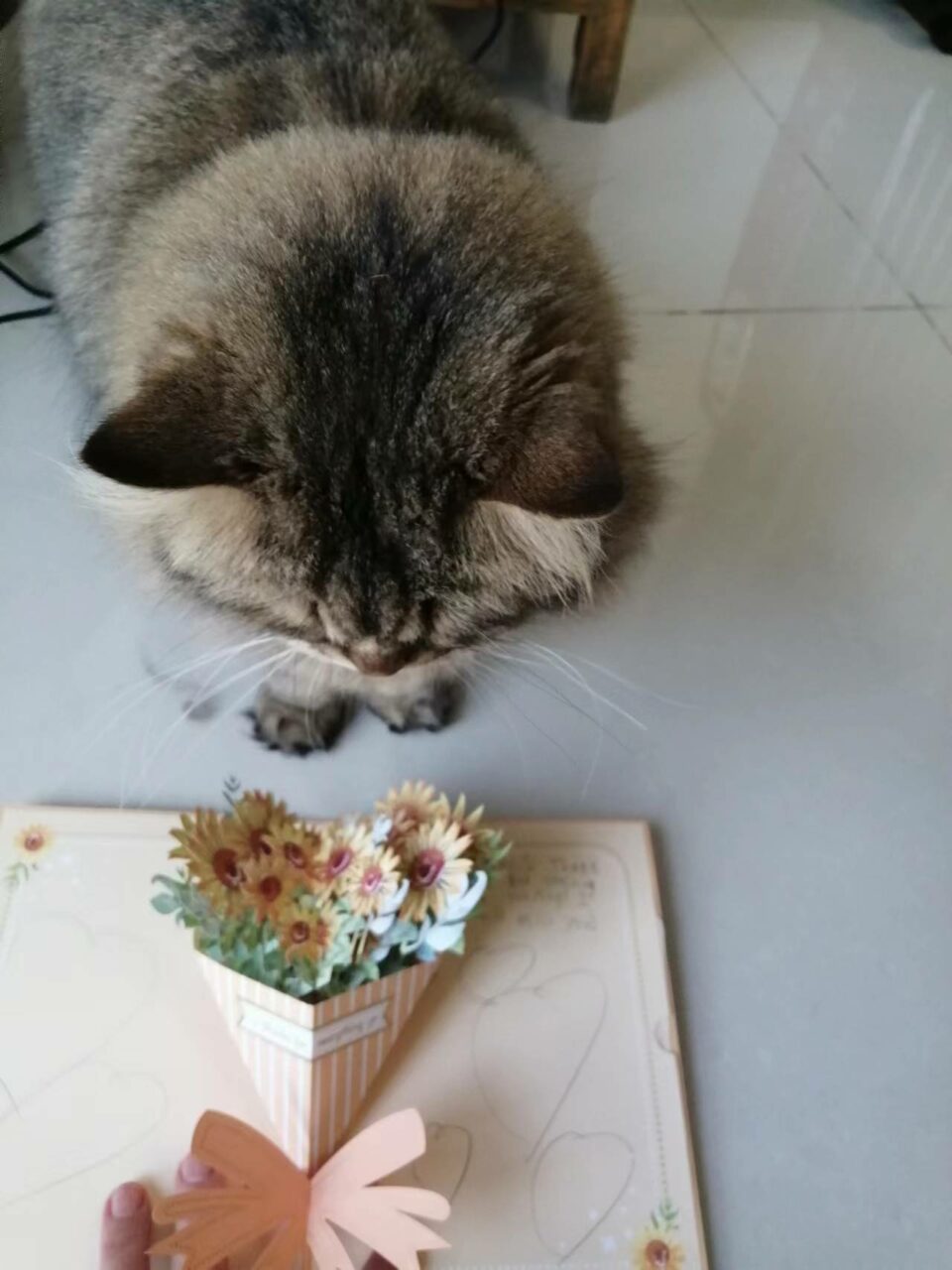 12. A former student returning home from the USA to surprise his mother for Mother's Day, only to discover she is in jail for attending an illegal meeting.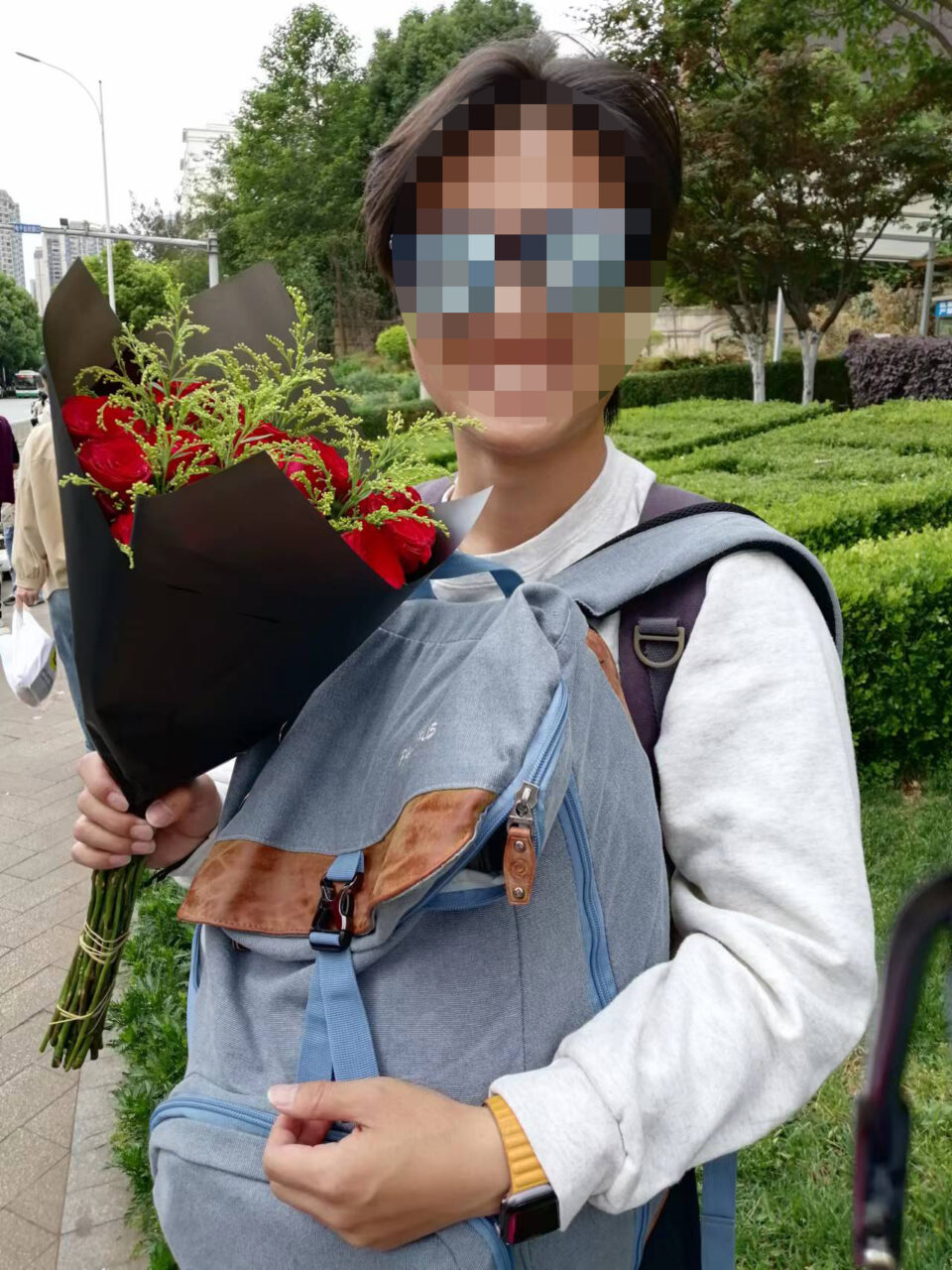 13. Pre-school Chinese students on a field trip.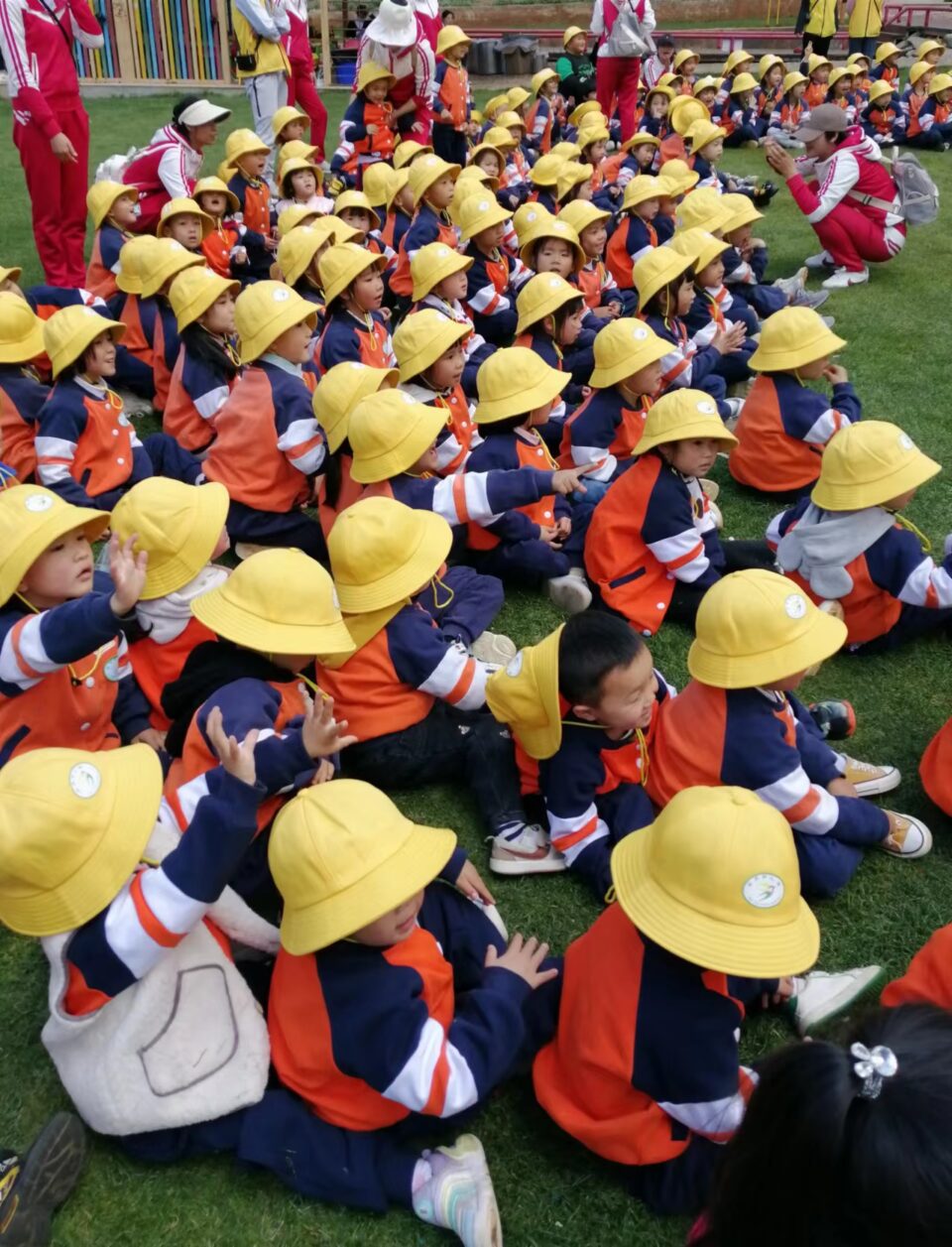 14. One of them wondering who turned off the lights.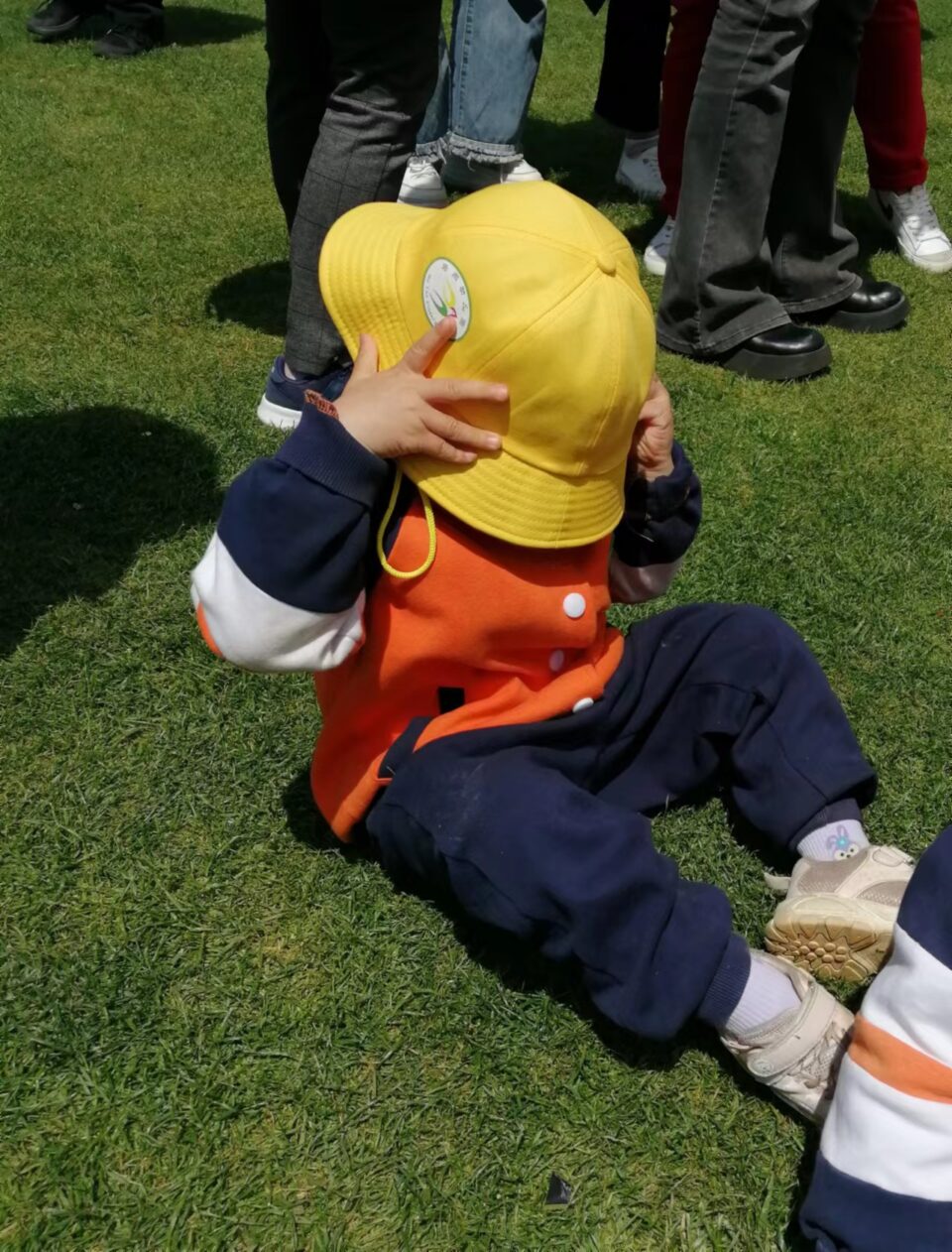 15. A Chinese policeman who lost his job for tweeting.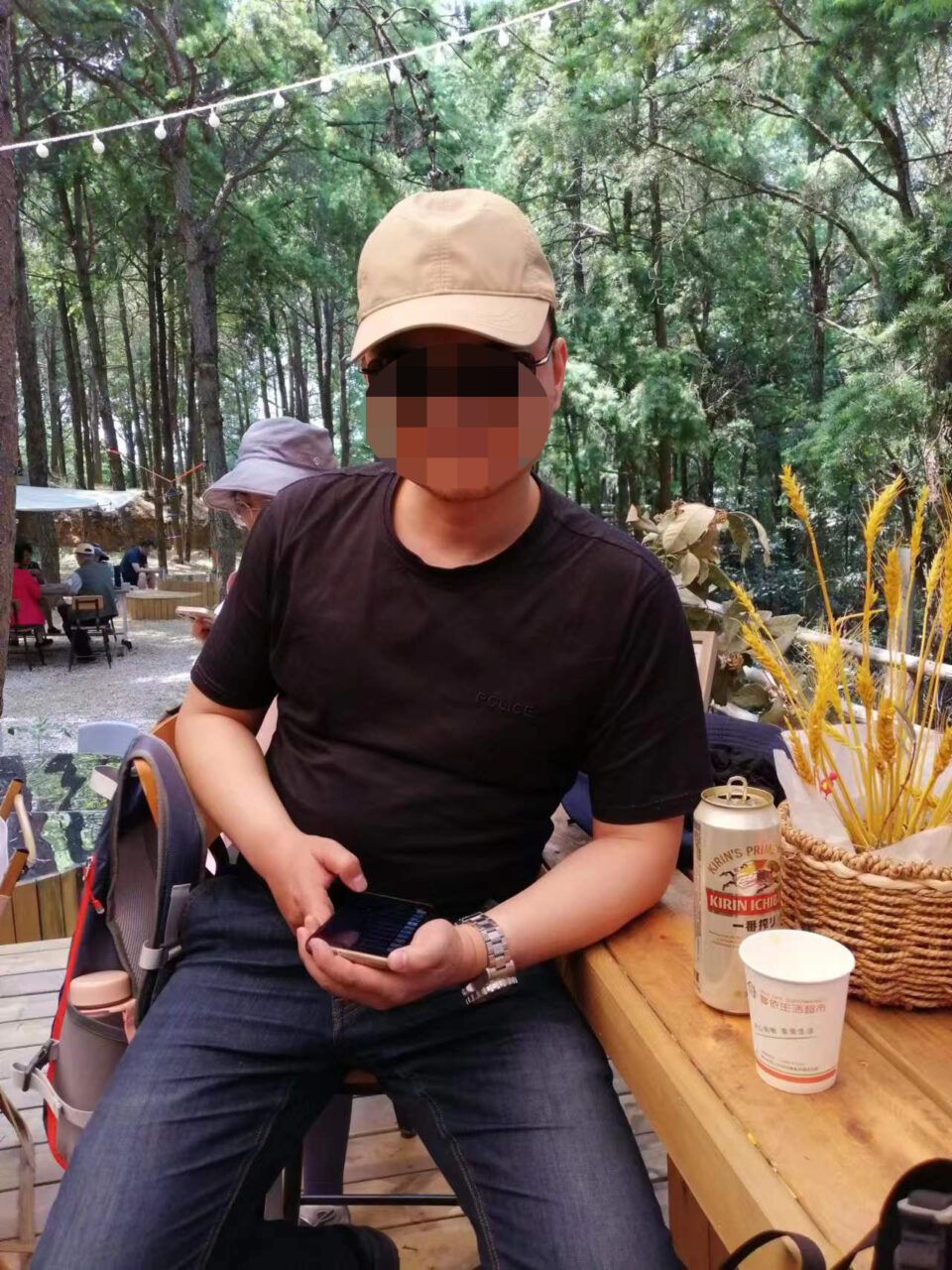 16. My fish guy.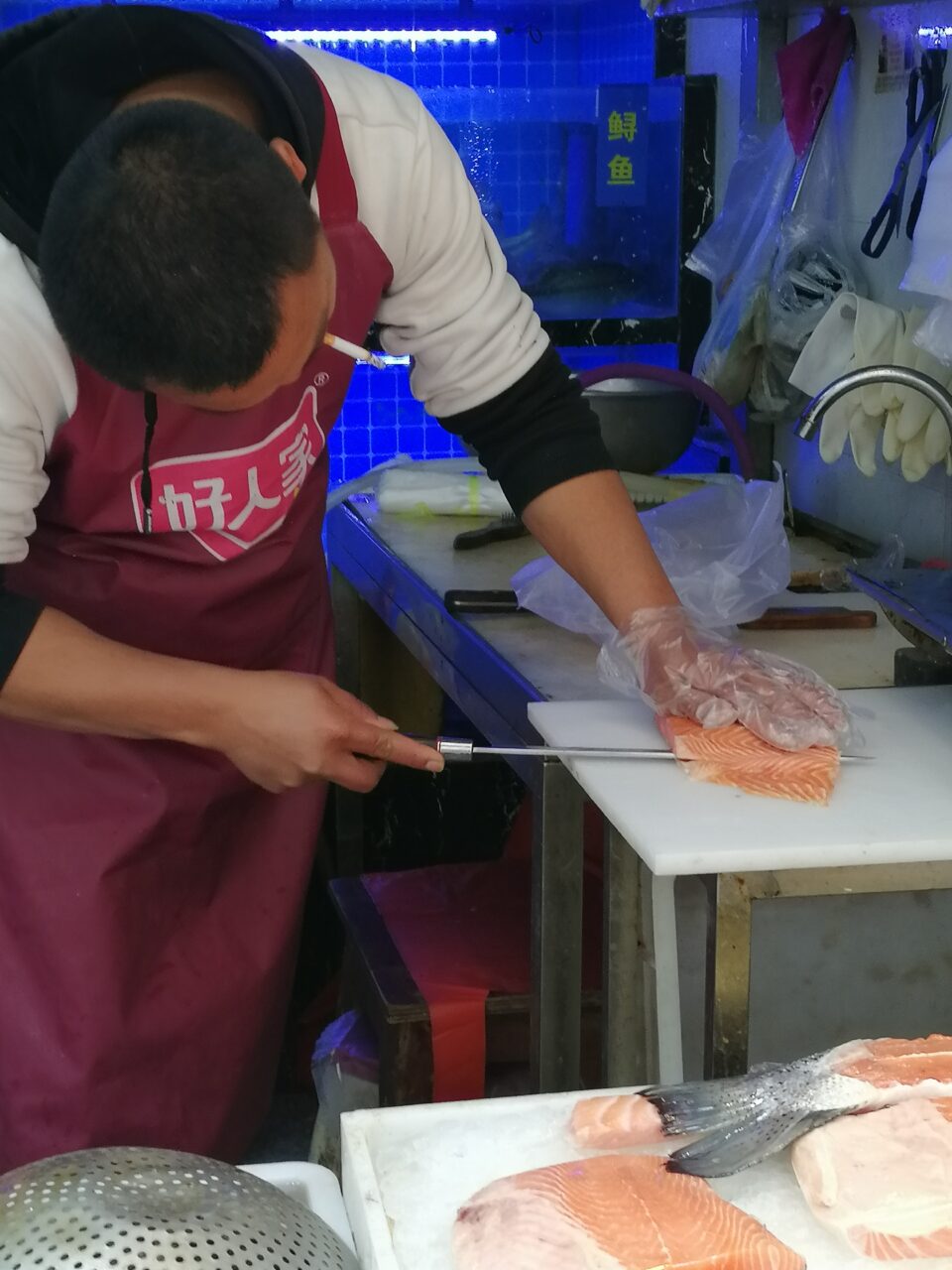 17. Chinese Willie Wonka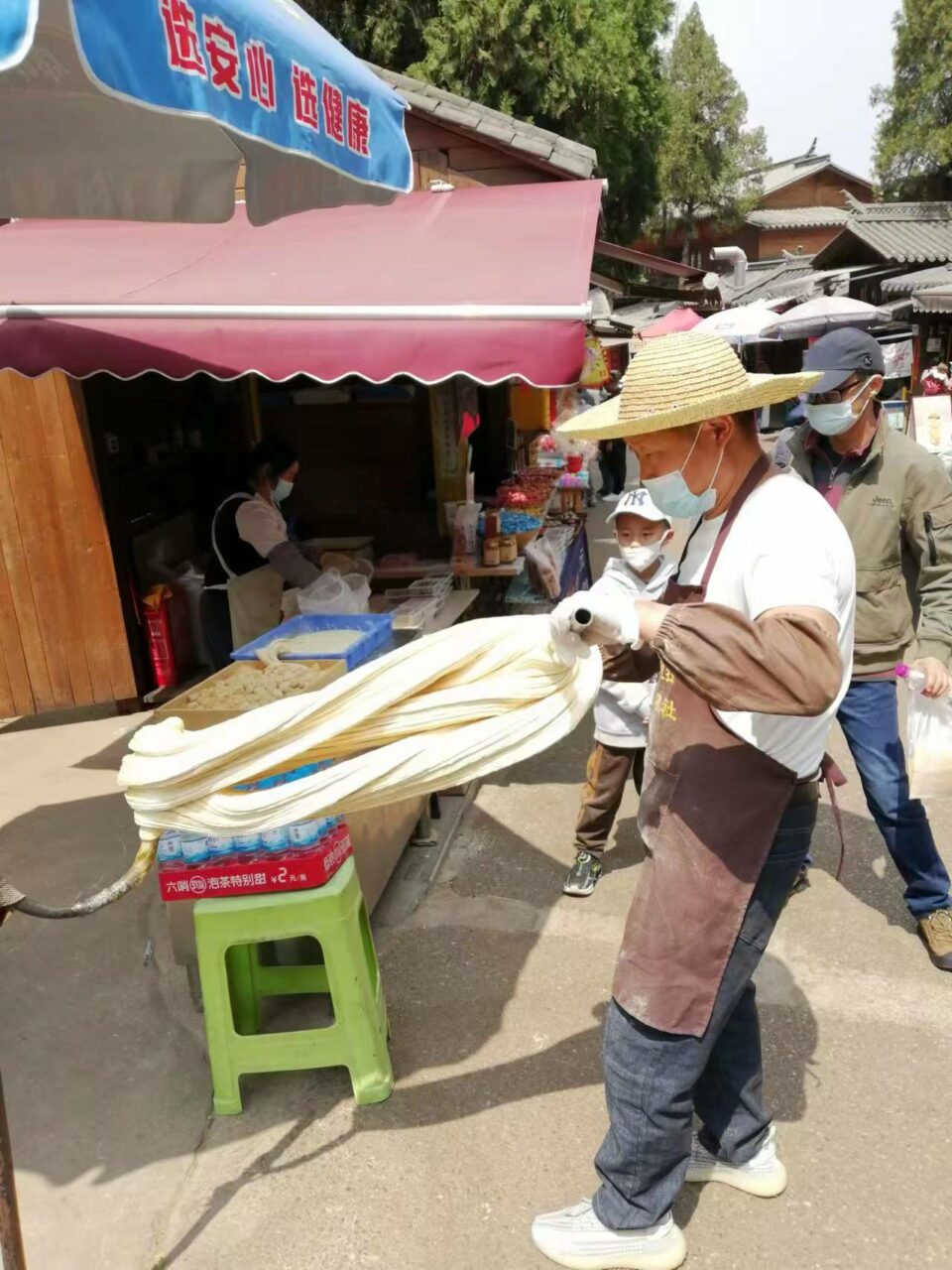 18. Hole in the Wall restaurant, Sukhumvit, Bankgok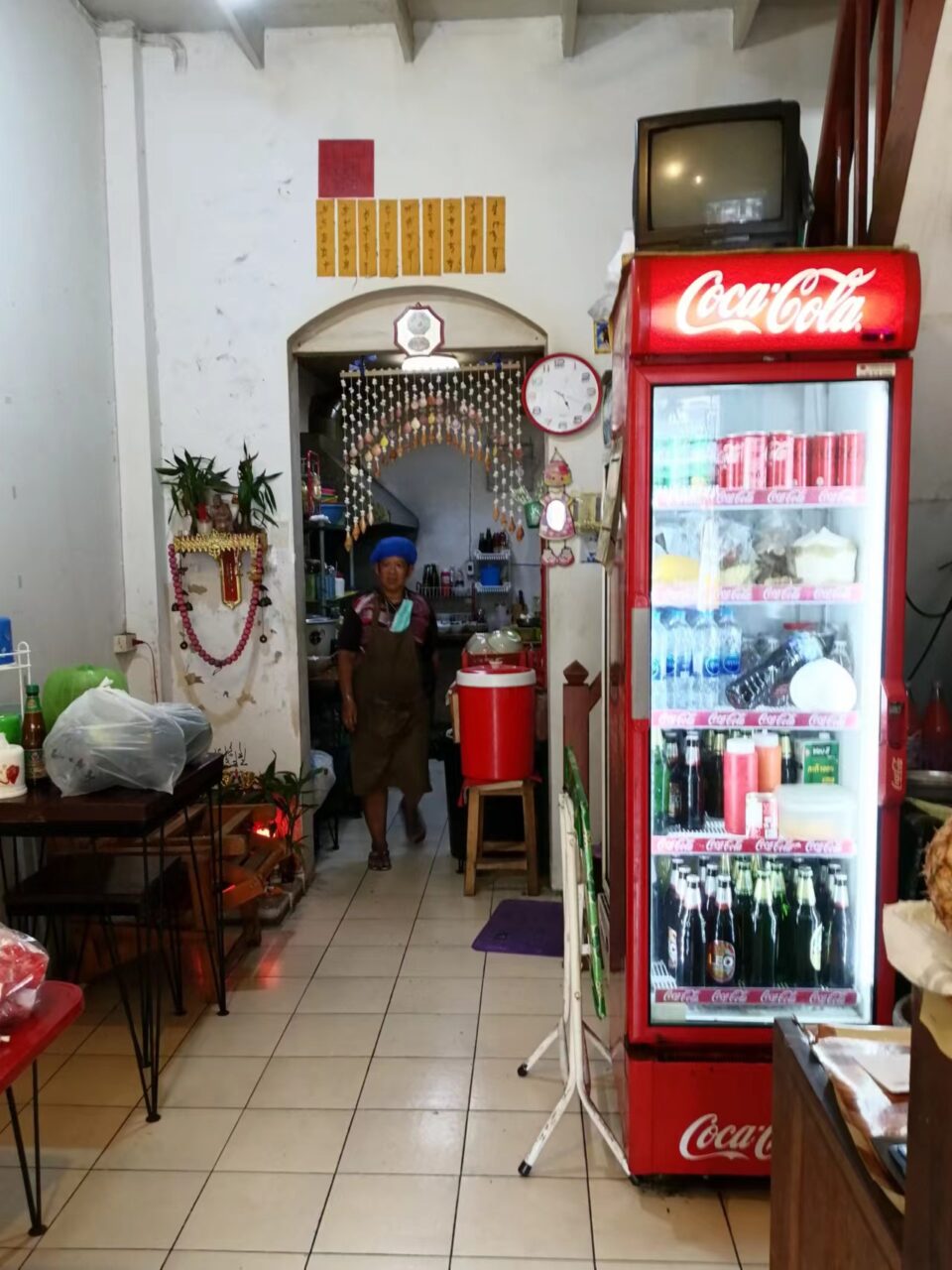 19.The Cows are coming well, you know. Lake FuXian village.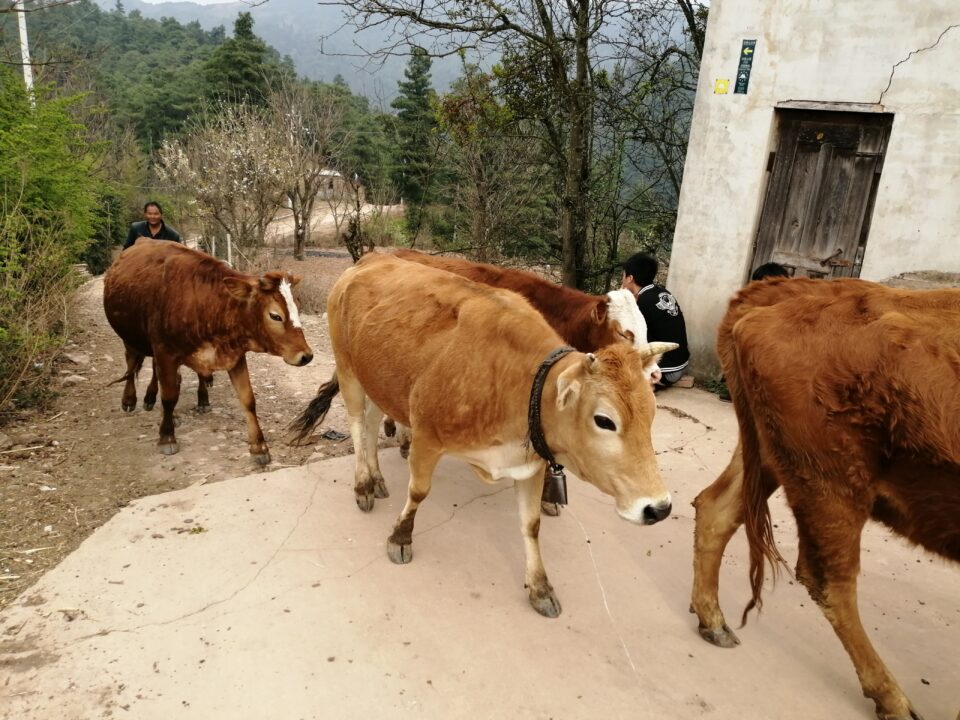 20. Me trying to figure out what pictures to put in this post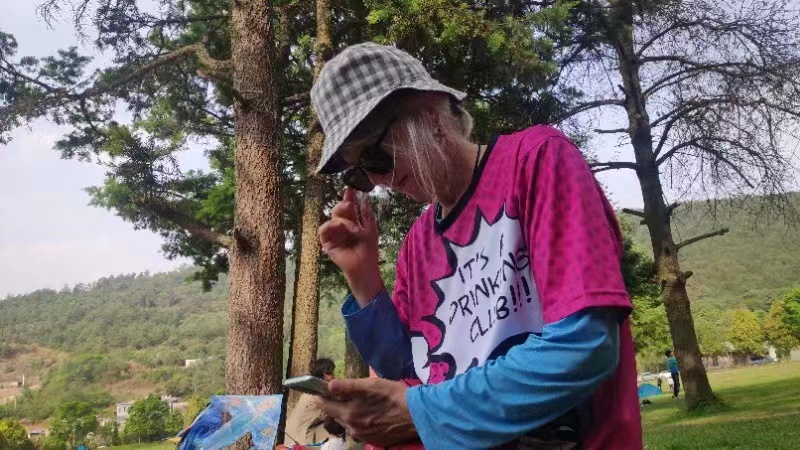 15. Me trying to figure out what pictures to put in this post.