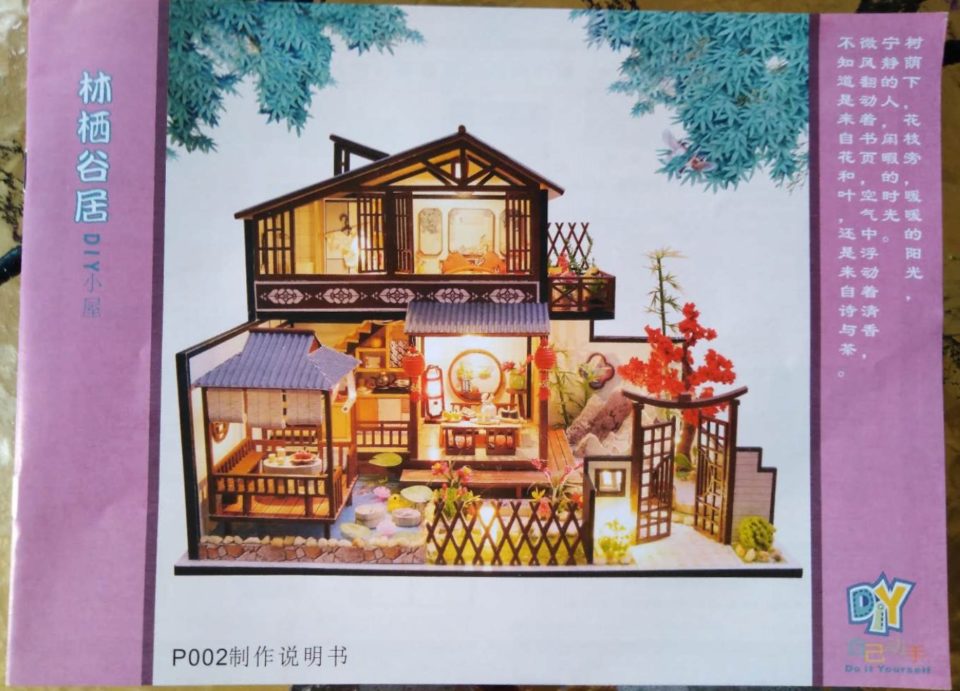 I lifted the DSL package, trying to guess the weight. Easily three pounds, half of that being postage tape. If my driver's license cost $40 to ship from China, I didn't even want to guess how much this cost.
What was inside?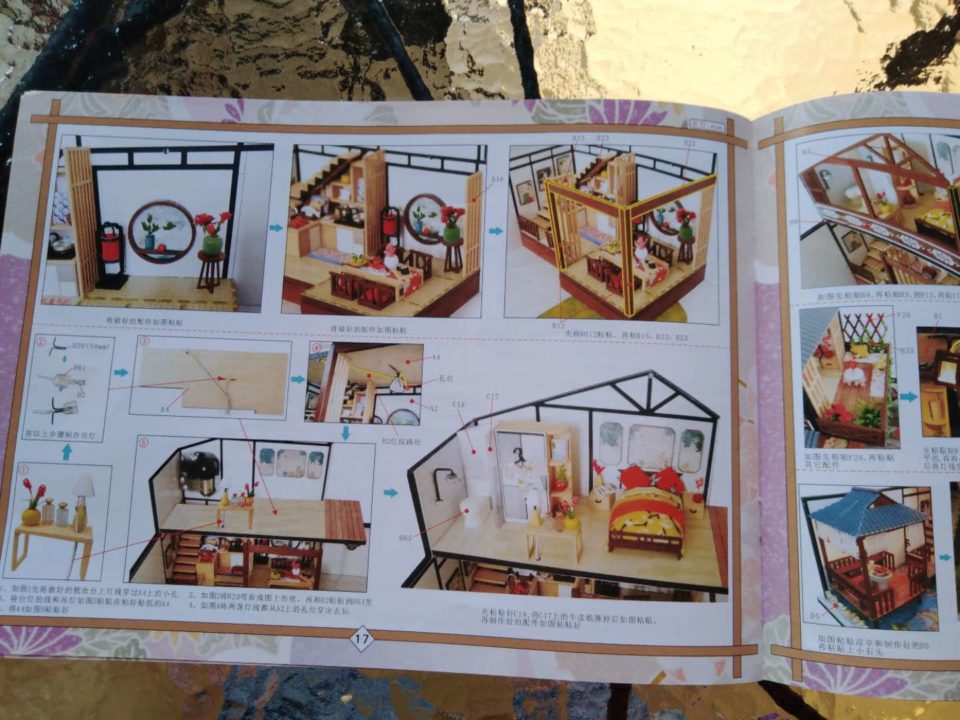 A gift from one of my students, a Do-It-Yourself Dollhouse kit of a traditional Japanese home.
Now, if any of you have ever witnessed me wrapping a gift, you know that details are not my forte.
This dollhouse has no fewer than one thousand fortes.
There is sushi to roll, trees to build, hangers to bend and stairs to assemble.
And electrical wiring.
Will I need a building permit?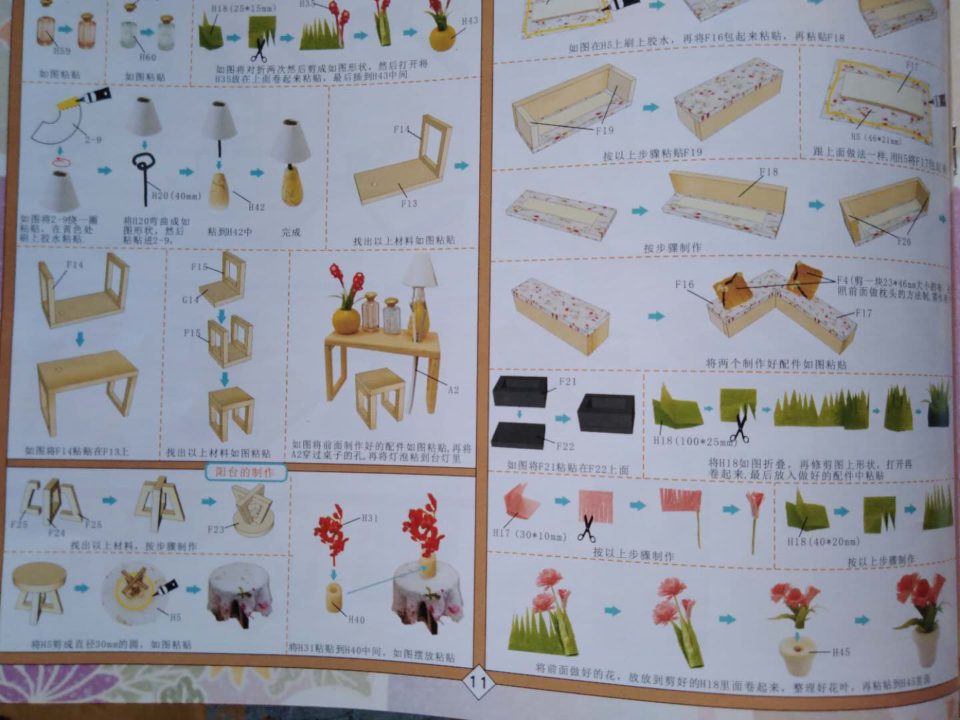 One more caveat: the instructions are in Chinese, including those for the miniature IKEA shelves which are impossible enough to make when you are using a Philips screwdriver, not tweezers and a glue gun.
Of course, my house will not look anything like the one in this video.
I will blog about my 小家 small house progress, which might turn into the House of Horrors.