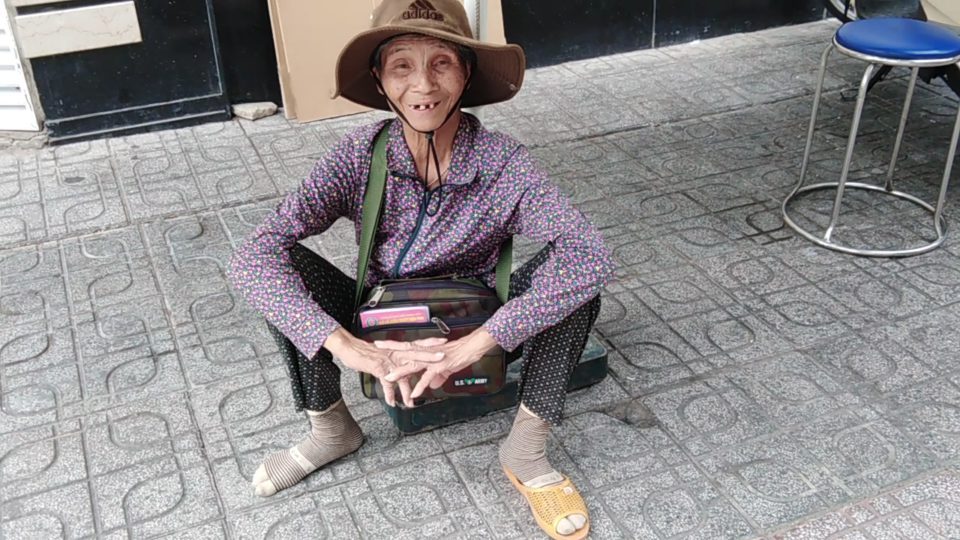 There's a lot to smile about in Saigon (Ho Chi Minh City) Vietnam.
The endless allies to explore…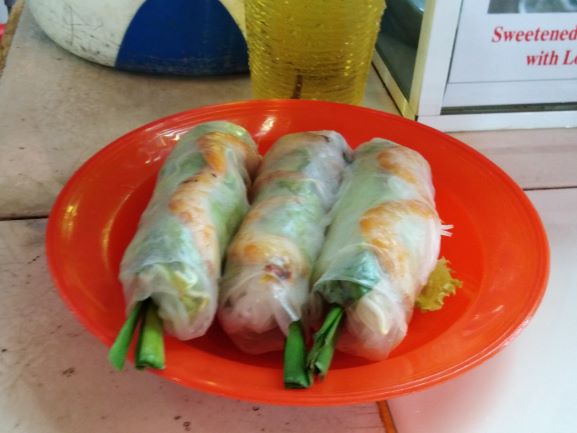 And the food
Zigzagging through traffic on a Grab-it scooter Taxi…

And the food.
The fish lady…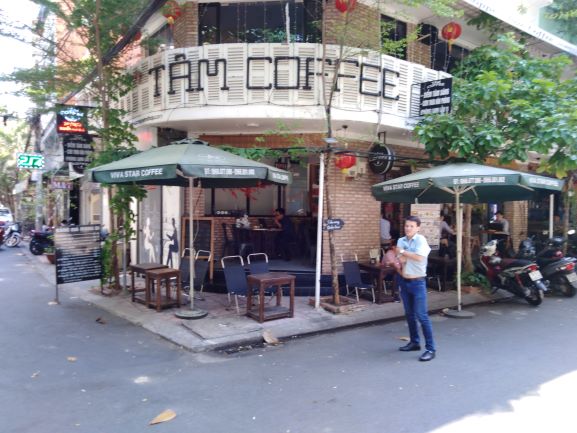 And the coffee you enjoy after you food.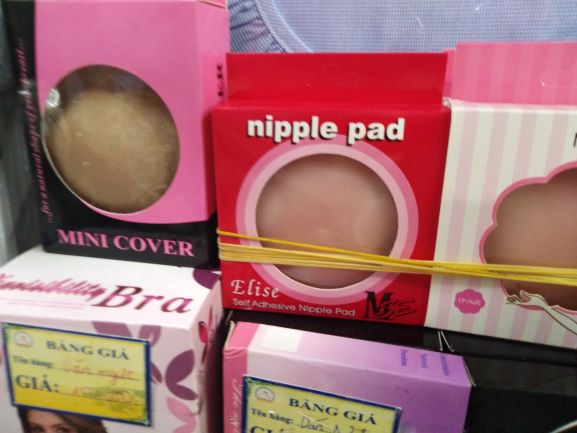 And the nipple guards. (I bet you thought I'd say food again).
Saigon has so much good street food, you should pack a spare stomach.
But there are things that don't make me smile about Saigon. The wounds of the Vietnam War.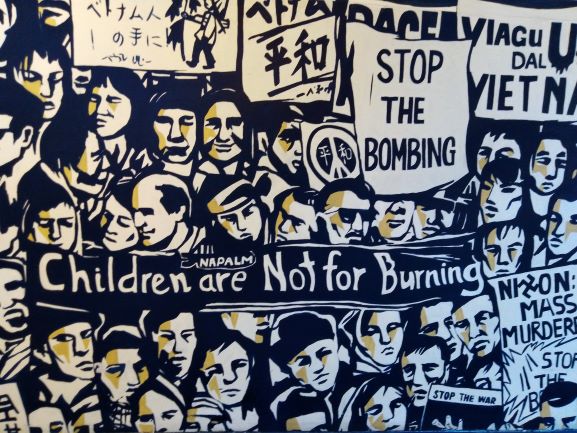 The War Remnant Museum allows you to see the history of the war, the good, bad and ugly. You'll see a powerful exhibit on war crimes and agent orange…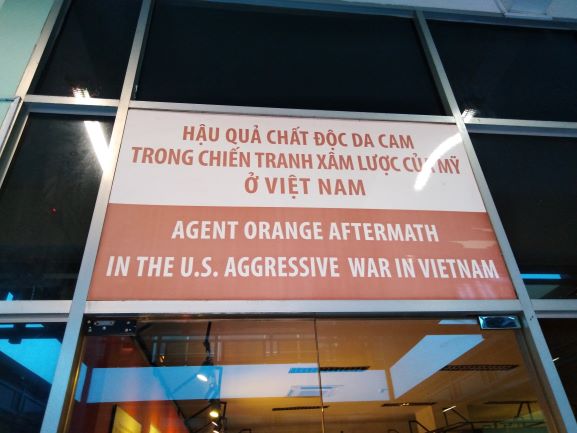 I wonder if the toxins leeched into the soil that grew all of the food …
I was curious to see the underground tunnel system built by the Vietcong but decided against it. They are the Cu Chi tunnels and a day trip from the city. The tourist agency handed me a glossy brochure with an American tourist poking her head out of a tunnel opening like a ground hog while smiling. Other brochures featured tourists laughing while holding machine guns the size of viking oars.
That was the only thing I found tasteless in the entire city.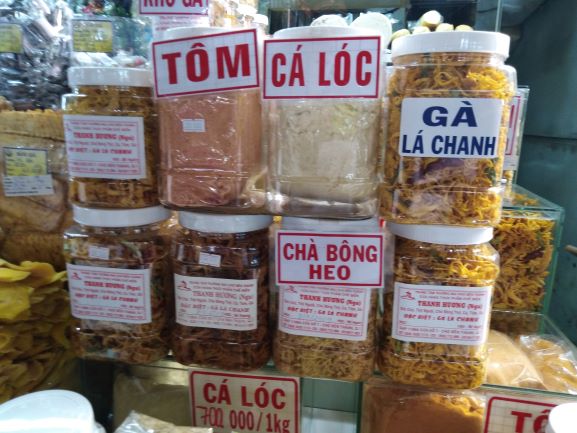 Even the chicken jerky is worth a try.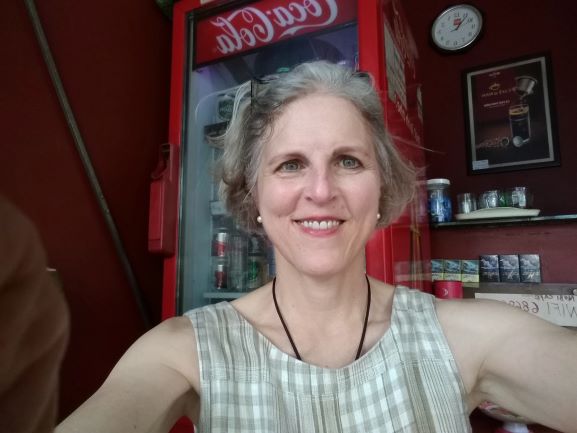 So if you go to Saigon, AKA Ho Chi Minh City, bring your expanding waist pants and smile!