I got the wechat message at 4:08 on Friday.

So where was I at 4:09?
I have never been so excited to use a public squatty. After over a month of solitary isolation in quarantine, I was free to take in the intoxicating street smells being a mix of pungent durian, spicy shao-kao and waifs of souring garbage.
I looked forward to seeing faces bigger than the postage stamp sizes on "zoom" like apps.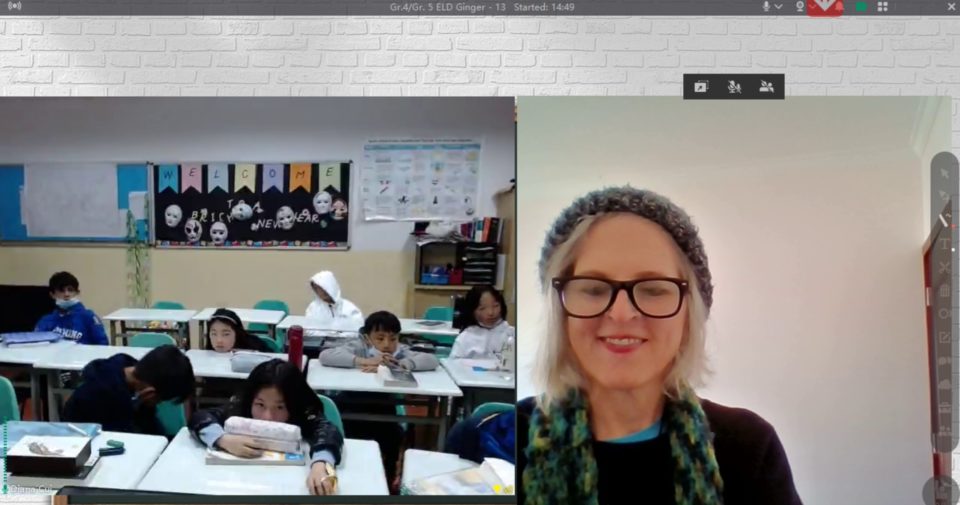 But, what I really wanted was fresh air.
My WeChat dinged again.
It was a message from my running group. The Annual Red Dress Fund Raiser was the next day. Get your running shoes and red dress. There would be faces, fun, and fresh air.
Woo hoo!
The run, which is the runner's equivalent of a scavenger hunt, weaves throughout the city, where participants look for clues placed on sidewalks and trees, telling you which way to turn.
Somehow, I got separated from group .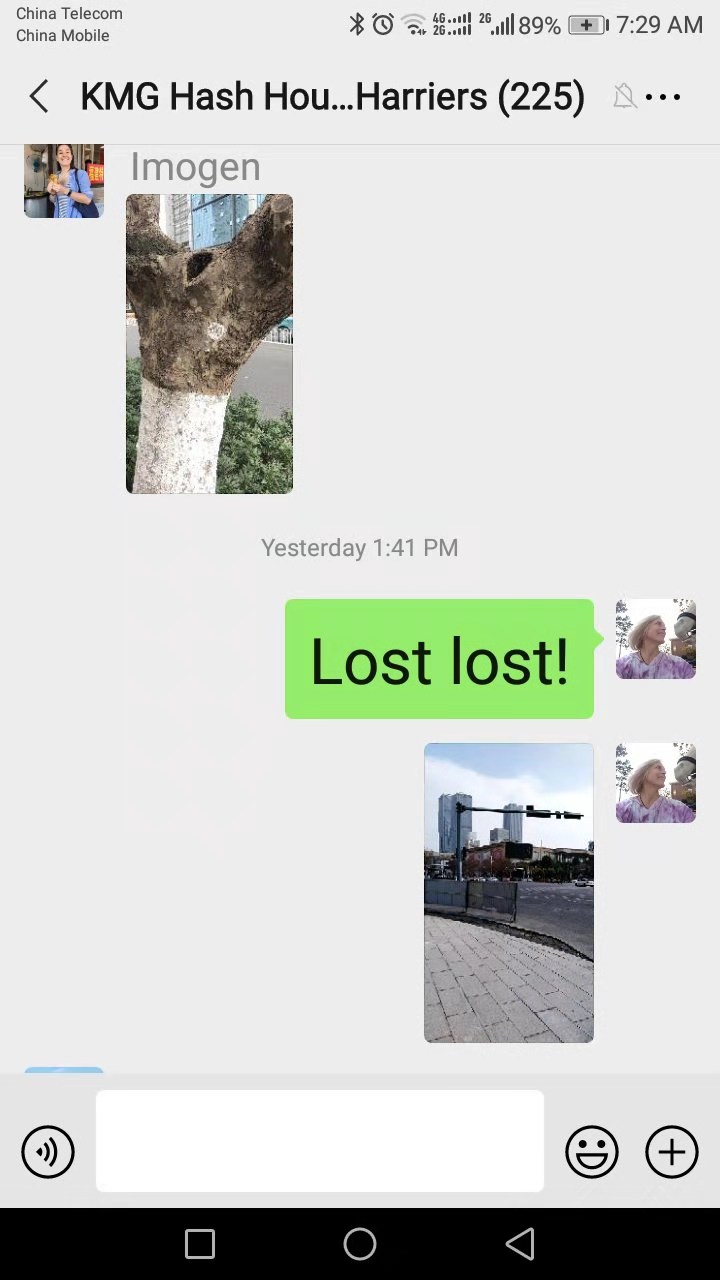 Instead of fretting, I used the chance to get a red dress for the party. The checkered pattern complimented my required face mask.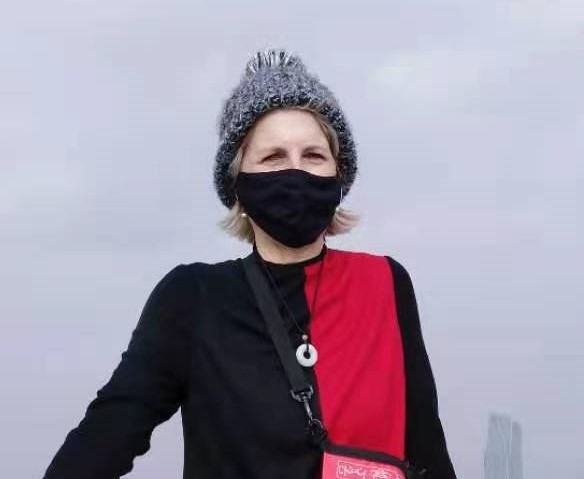 The fundraiser was held on the helicopter pad of the Sofitel Hotel, a slight detail I overlooked. Fifty-five flights of steps up!
I cheated and took the elevator part of the way.
I don't know which was more insane: the guys in red tutus or the view without guardrails.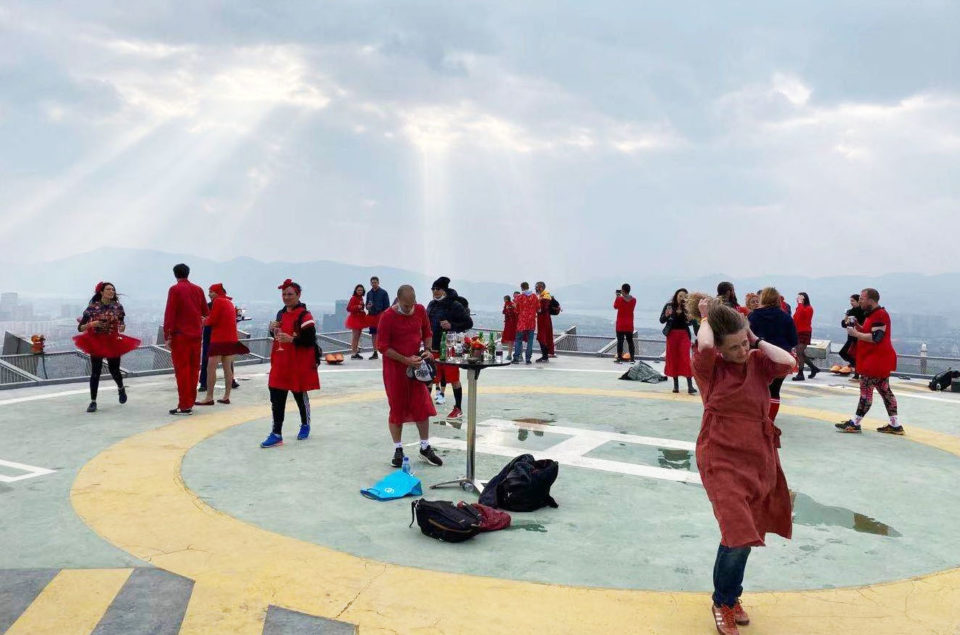 Kunming, while a quaint city in China, rivals the size of my Midwest stomping grounds of Chicago.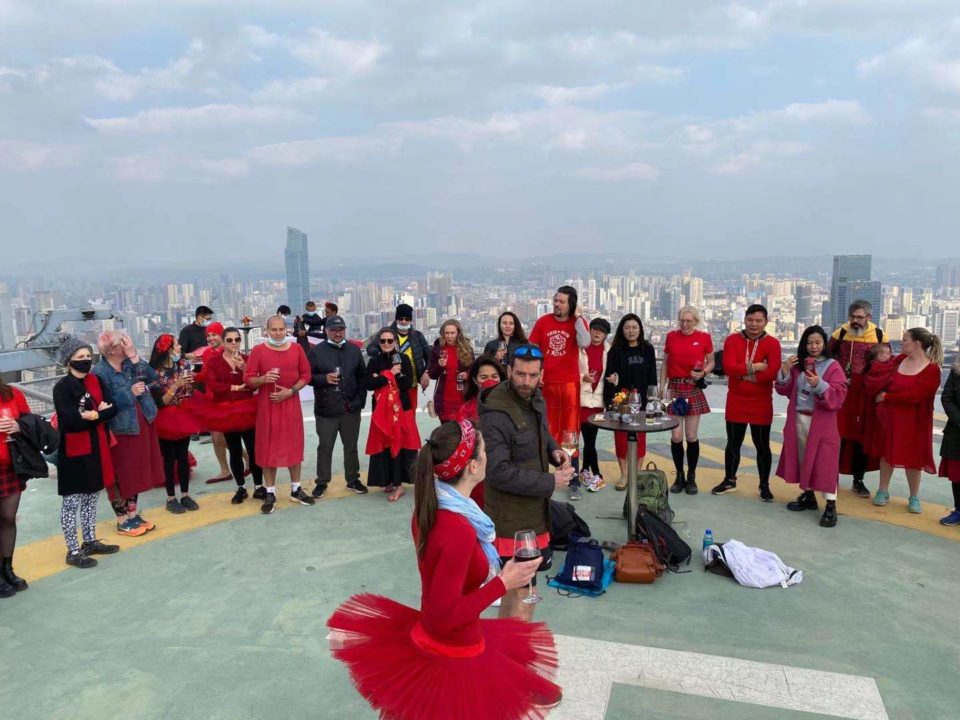 What an amazing way to get fresh air after being cooped up for a month.
Since guard rails aren't mandatory in China, the walk off the roof was as unnerving as the walk up.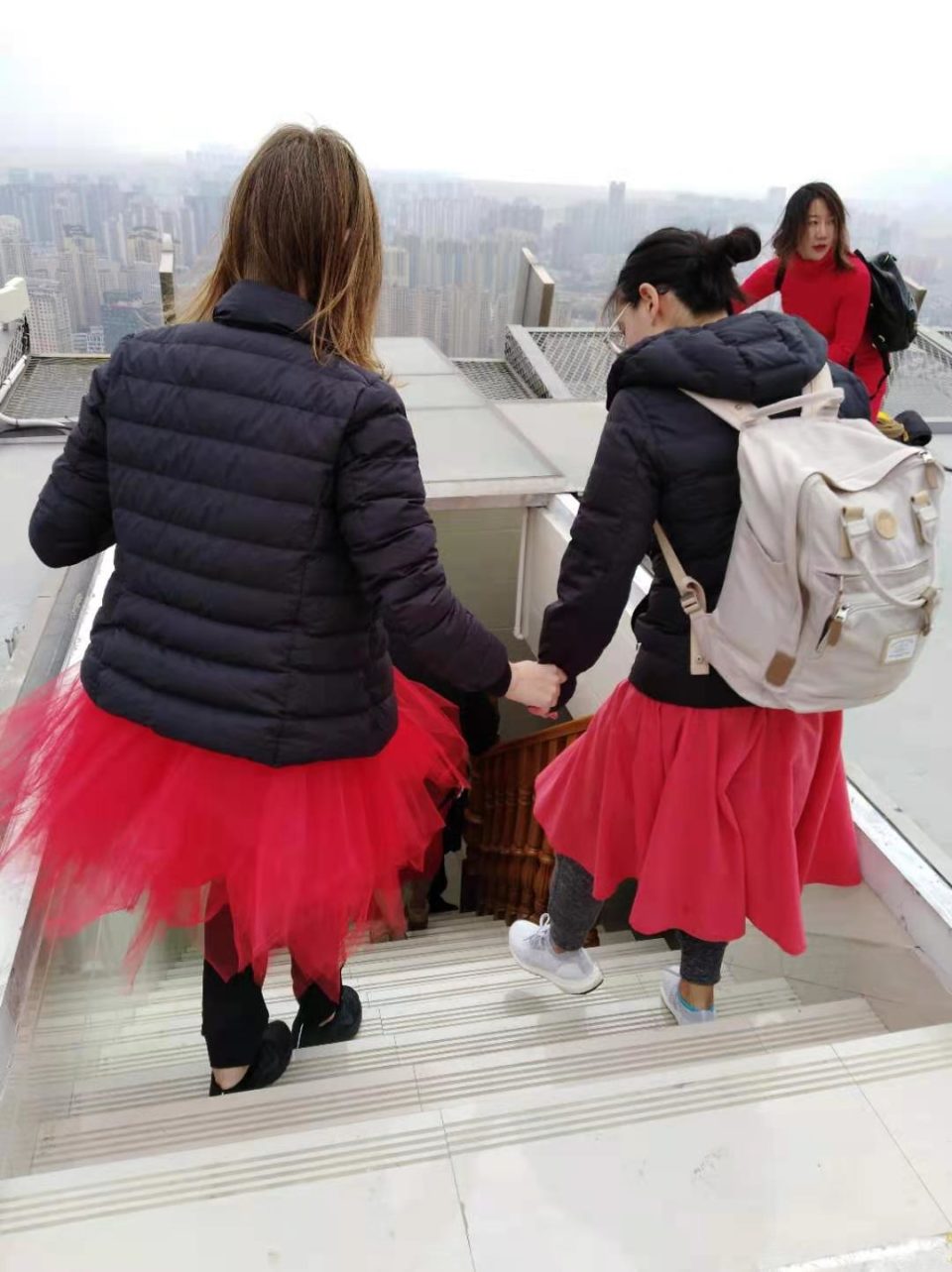 Food was served in the restaurant on the fiftieth floor.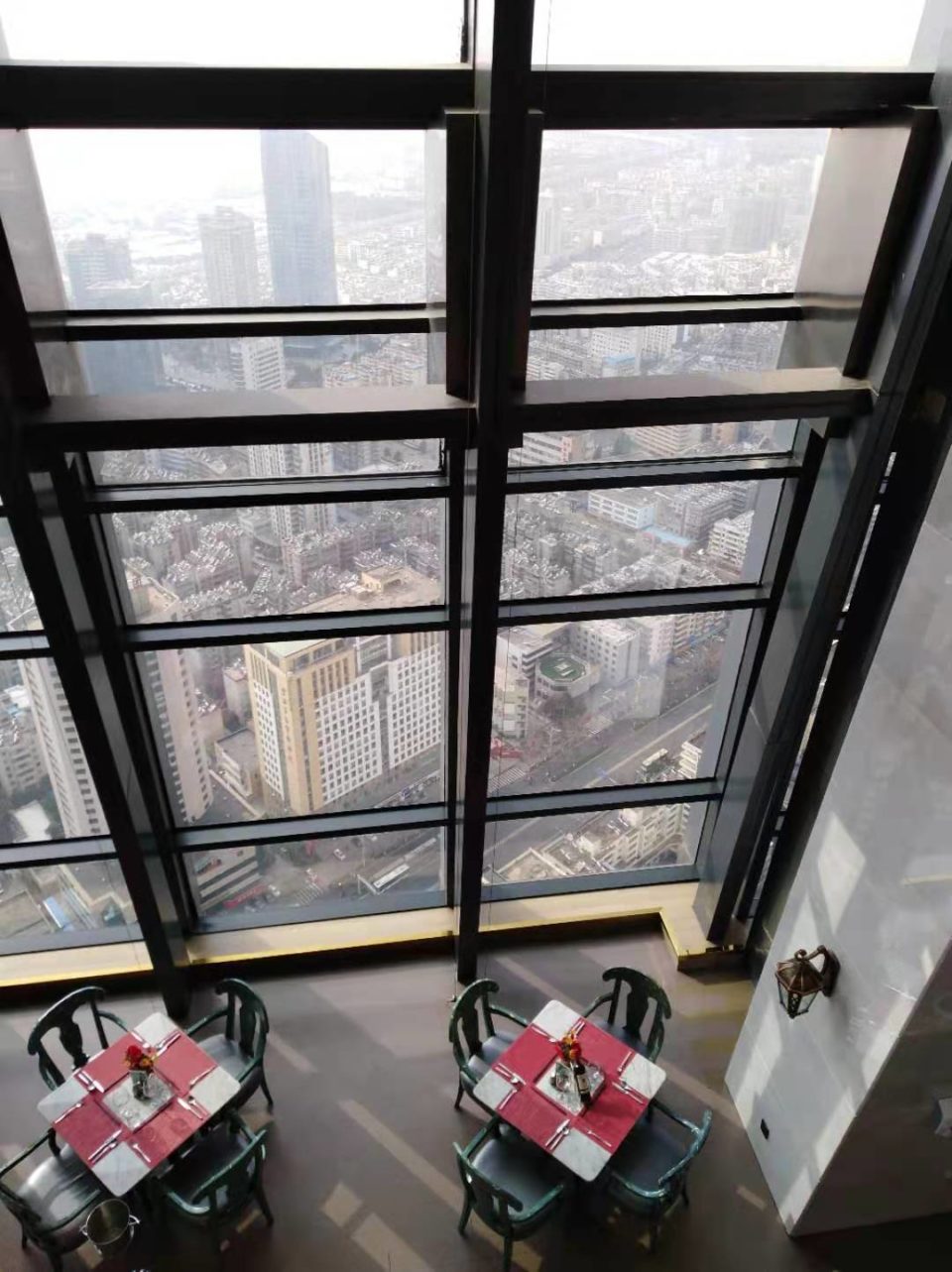 Here's a quick video of the panoramic view. The shimmering water is Lake Dianchi.
Lots of money was raised for various orphanages around China. Woohoo!