Ok. I'll eat about anything in Asia or anywhere. My rule of thumb is this: if I see a lot of locals eating somewhere, I'll give it a go. If those locals are monks in saffron robes, the food is probably even better. That means there is a good turnover of food, cutting the chances of having explosive diarrhea on a 13-hour bus trip in half.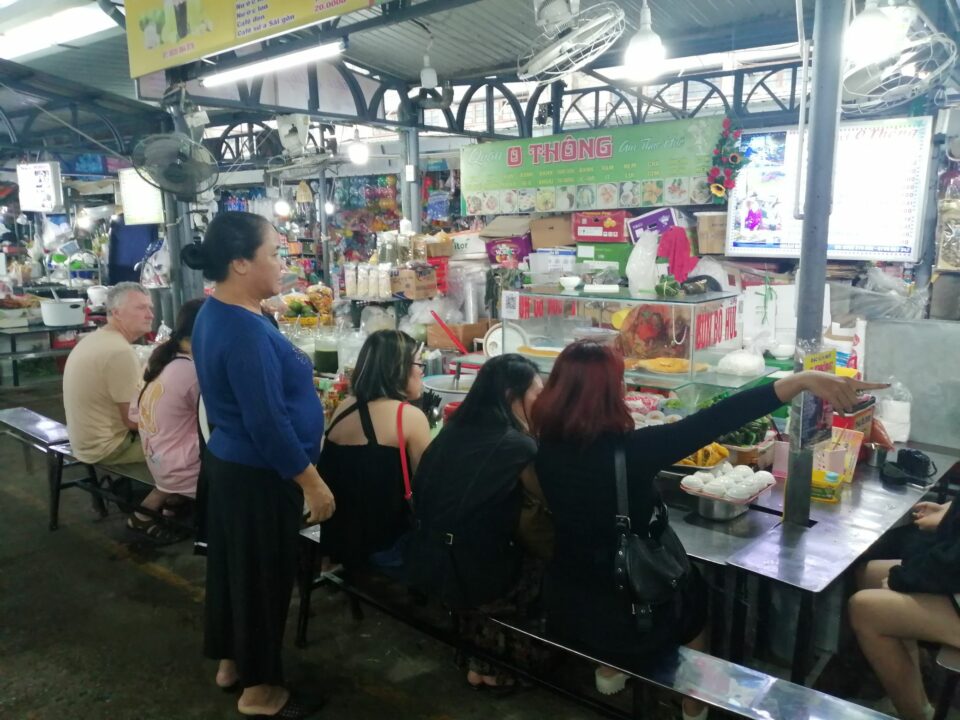 Well in Huế, Vietnam, the Dong Ba Market is on the "must-see" list of many tourist blogs. Must see doesn't necessarily mean "must eat".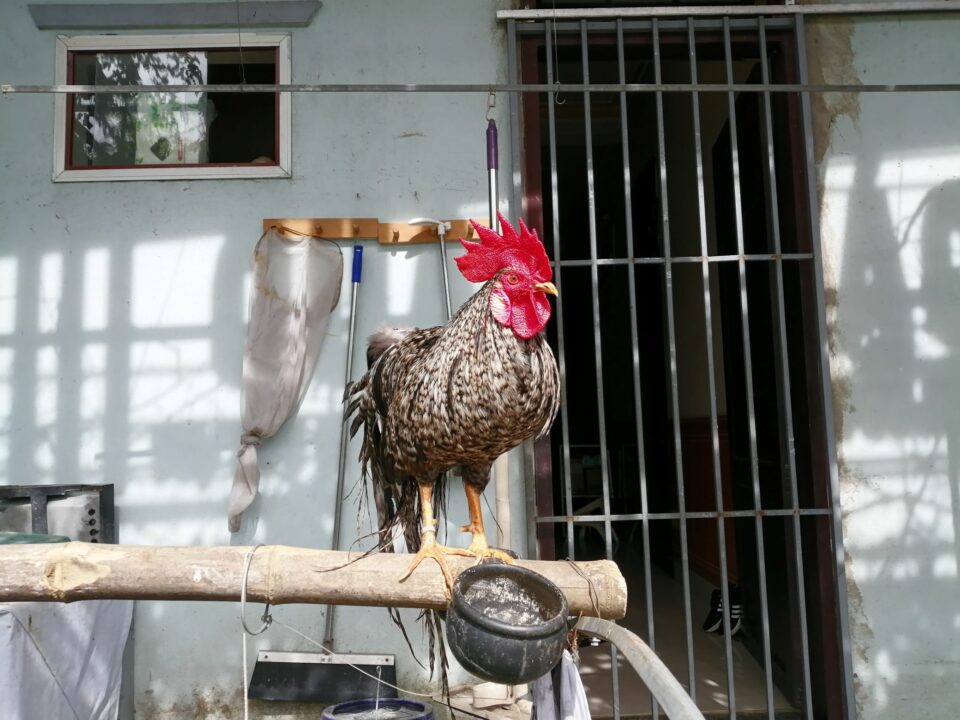 Like many Asian markets, it was a maze of vendors, selling everything from rubber shoes to bootleg watches to bathtub-sized cauldrons filled to the brim with a pungent brown shrimp paste. You feel guilty for not buying anything, as these vendors are poor, but then, don't want to risk your life by nibbling on something that may have been sampled by a rodent. A rat was crawling around this rice lady's bags; she didn't seem as concerned as I did, which really concerned me.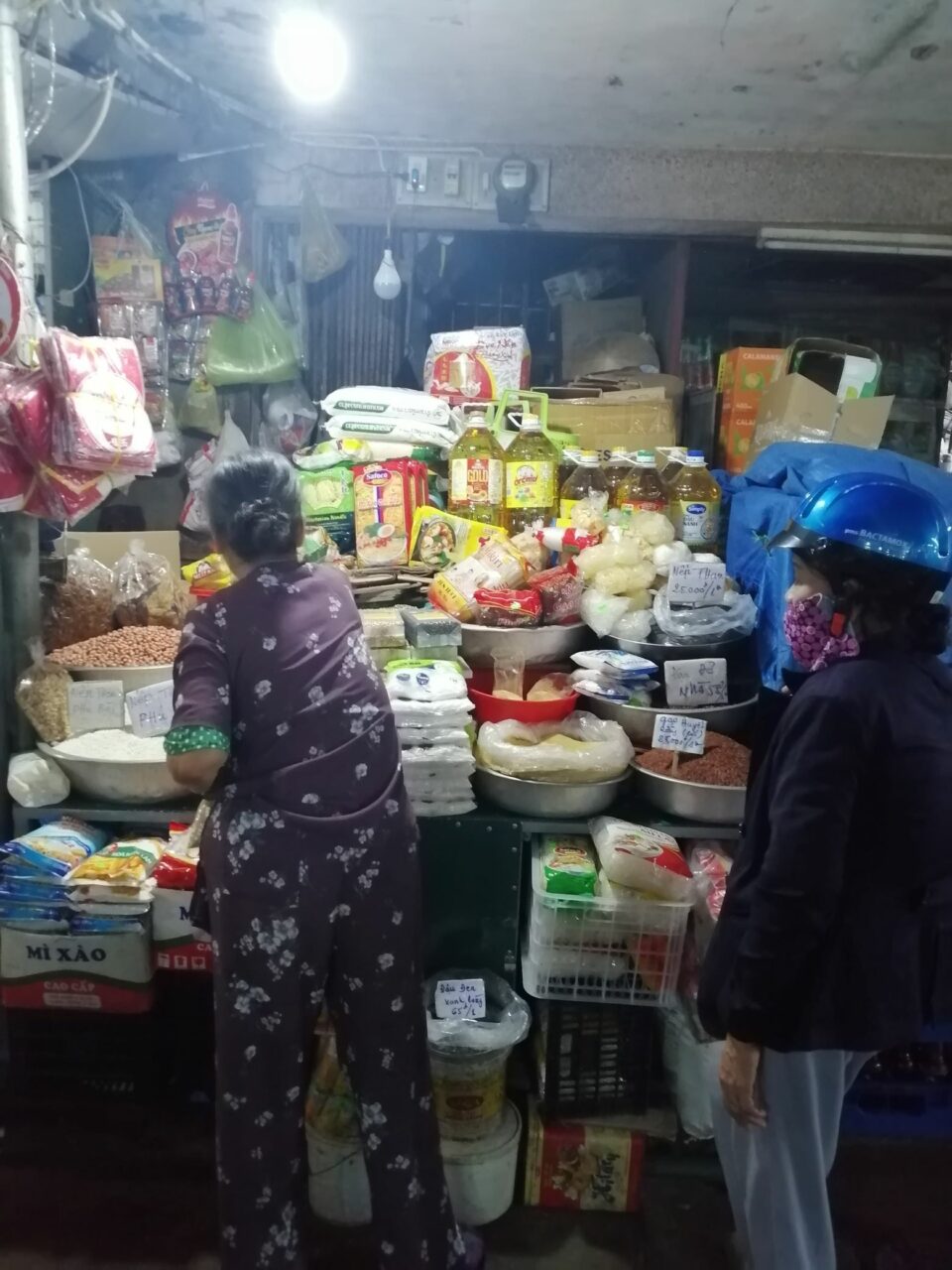 Other vendors had cats to keep the rodents away.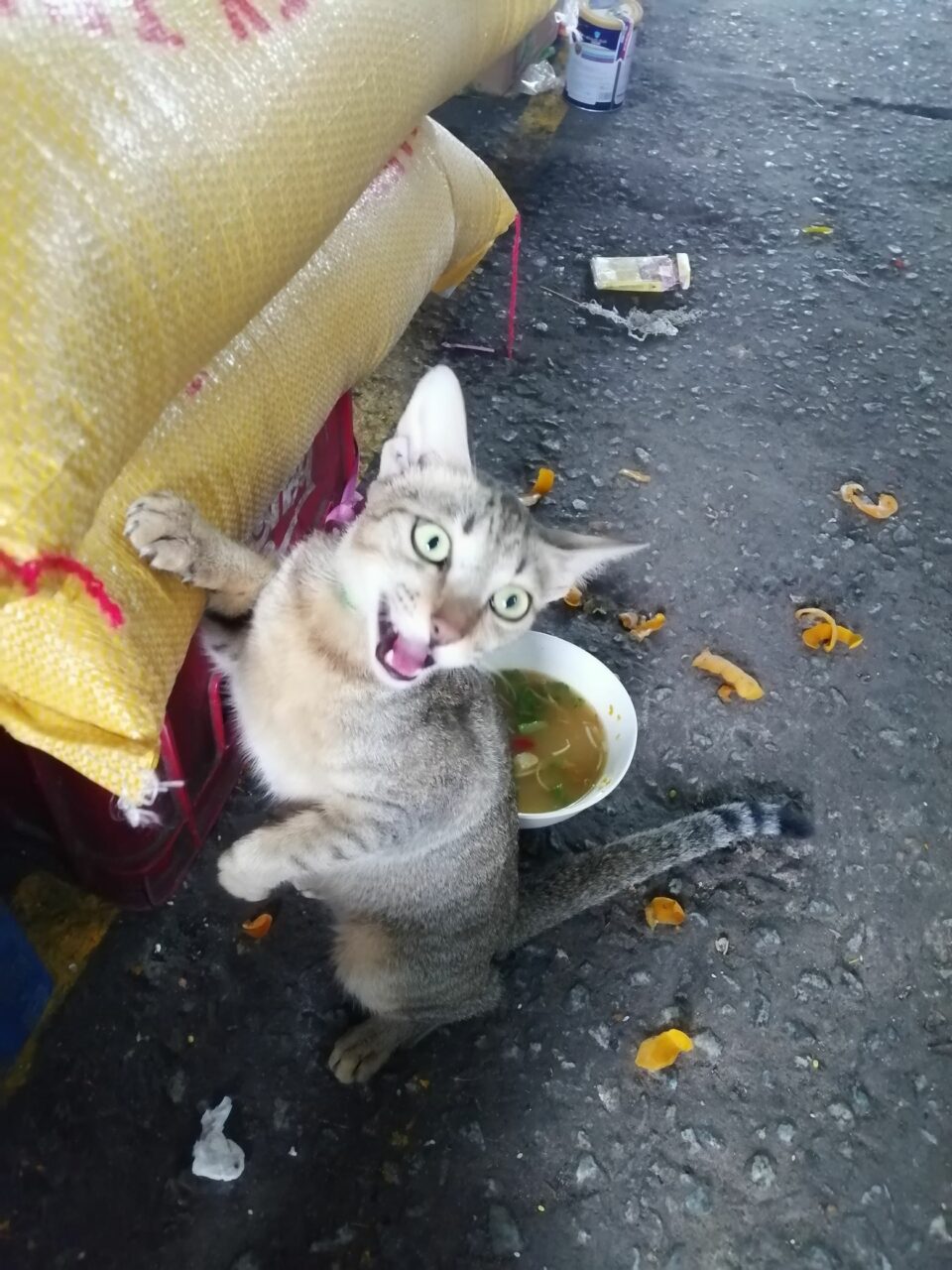 Rats are everywhere in this part of the world. In some places, rats are even on the meal plate. Before you judge, keep in mind that you nibble more on free samples at Costco on any given Saturday than many of these folks eat in a day.
If I see a rodent scurrying around the potted plants while I'm finishing my meal at an outdoor cafe? I just shrug my shoulders. I've seen the same in Chicago. At least these rats don't have guns.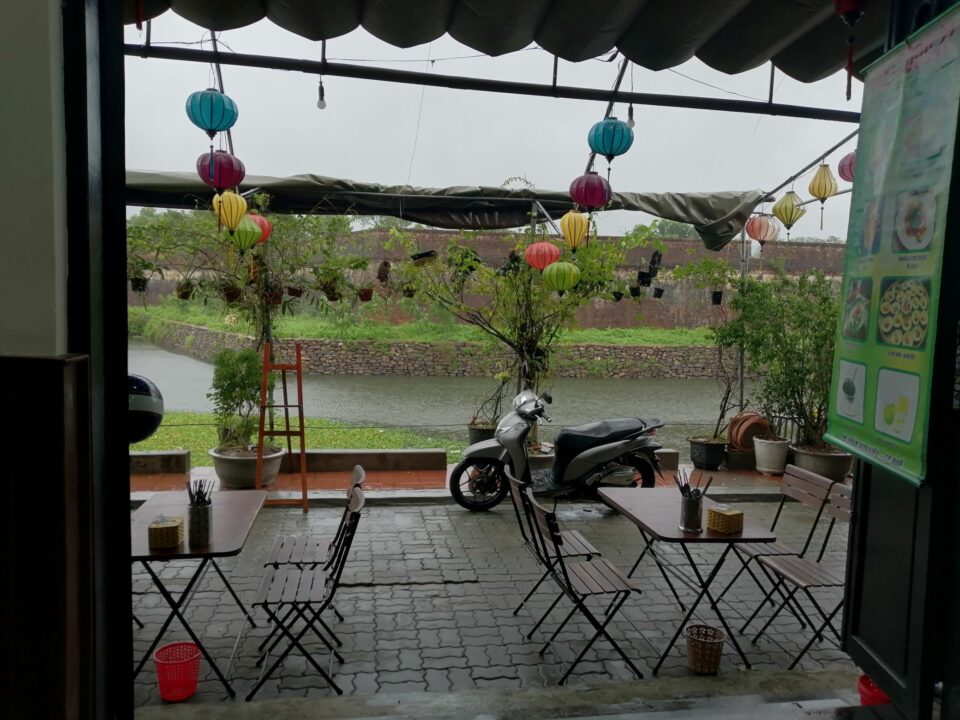 While some vendors at the Dong Ba market were agressive, asking me to look-look, others were catching their Zzzs. Well, actually not Zzzzs. The Vietnamese alphabet does not have the letter Z, or F, J or W.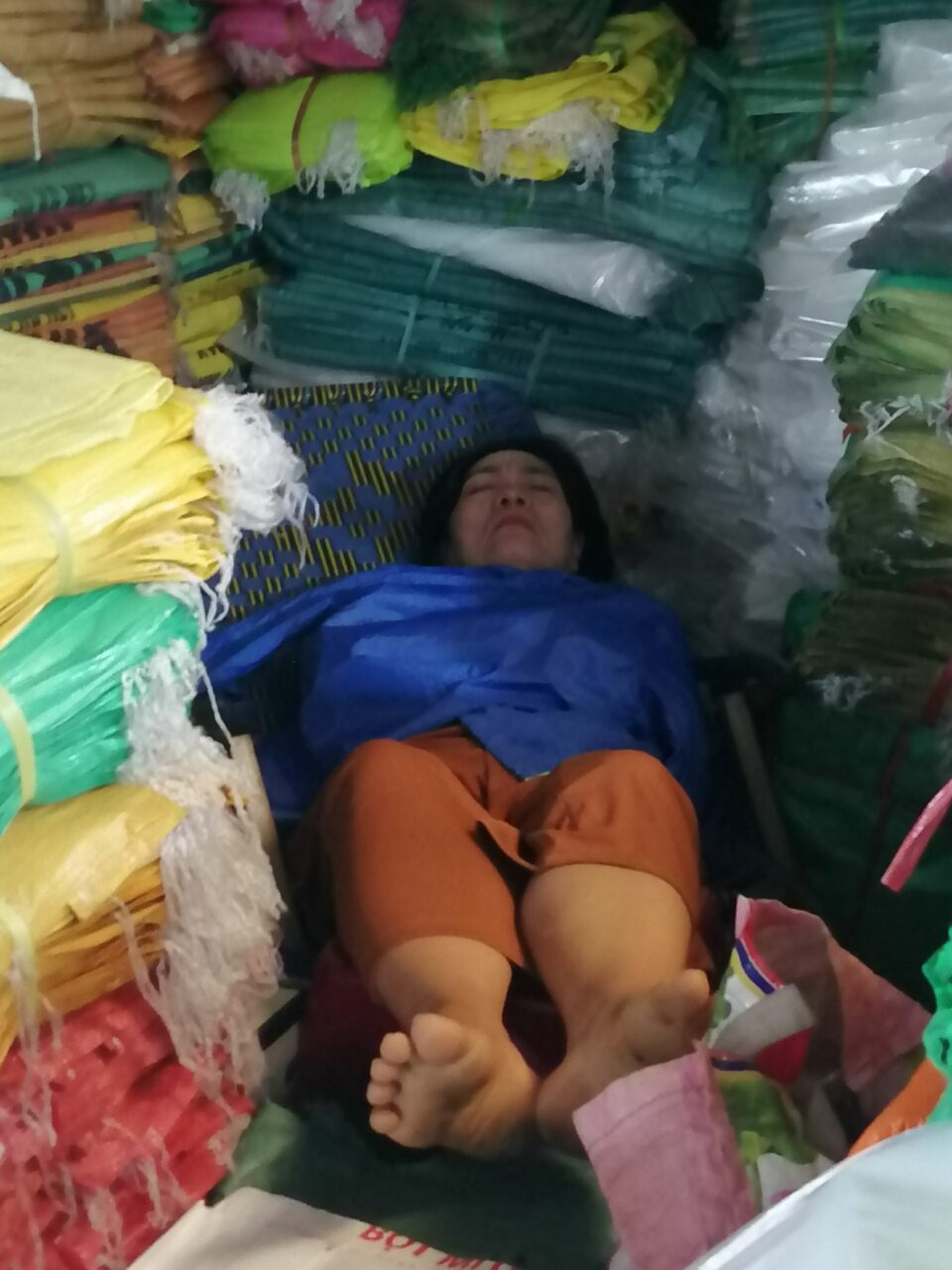 I ended up eating a banana for dinner, and a Vietnamese version of a Rooty-Tooty breakfast: two eggs, bacon, some overly read sausage, and French roll, and thick, almost chocolatey coffe.
This Vietnamese hole-in-the-wall? It served a local specialty called Banh Beo. They are little gelatin like globs of rice that you slurp out of small little bowls like oysters.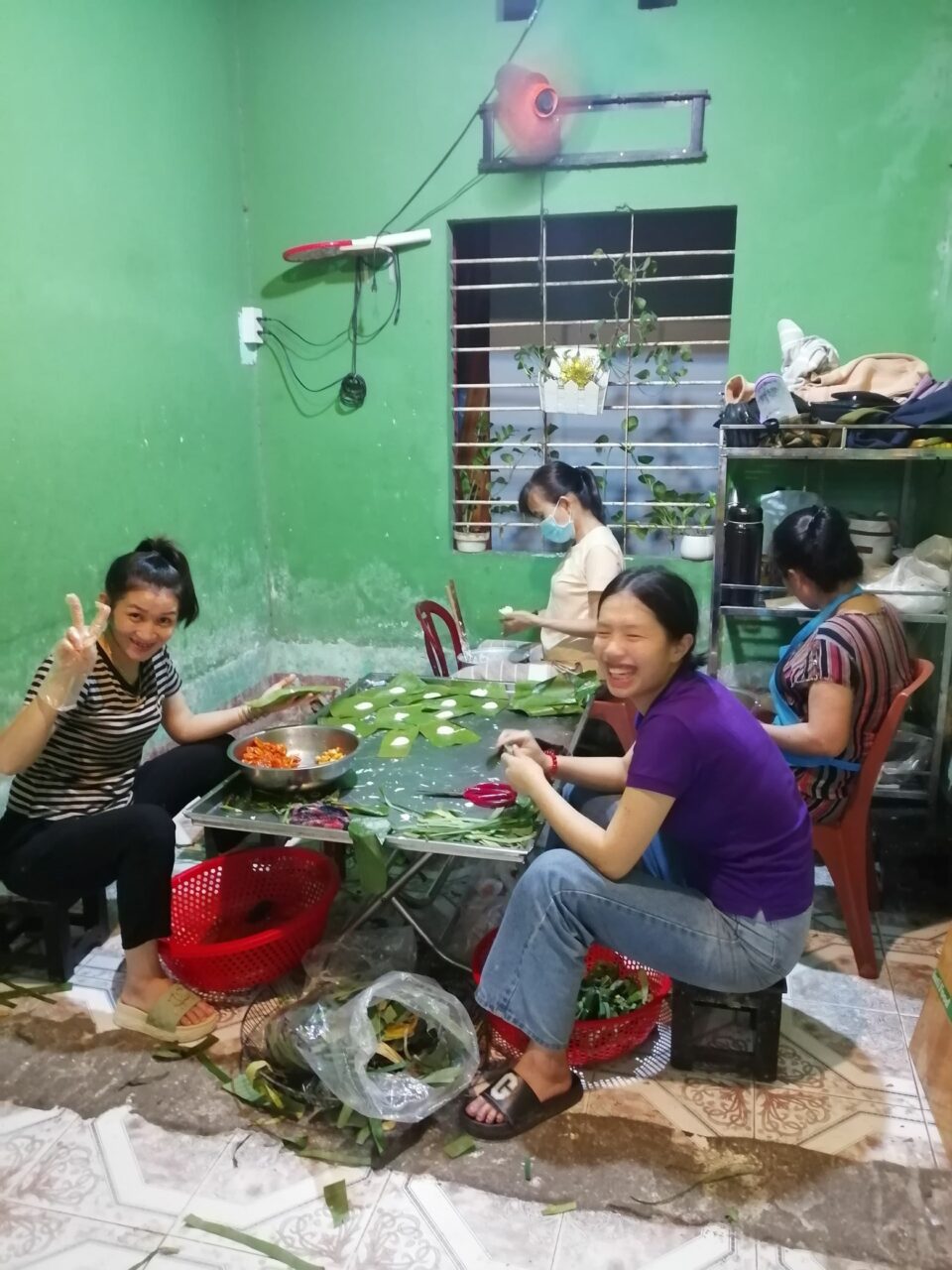 I prefer oysters.
Average meal price of a meal in Huế, Vietnam? About 100,000 -120,000 dong. That's about four bucks for an interesting entree or two, plus a local libation.
My favorite meal? You guessed it. PeanutButter. It took a while to find it.