Spoiler Alert: my photos of Dali, China, are not as awe-inspiring as those on Trip Advisor.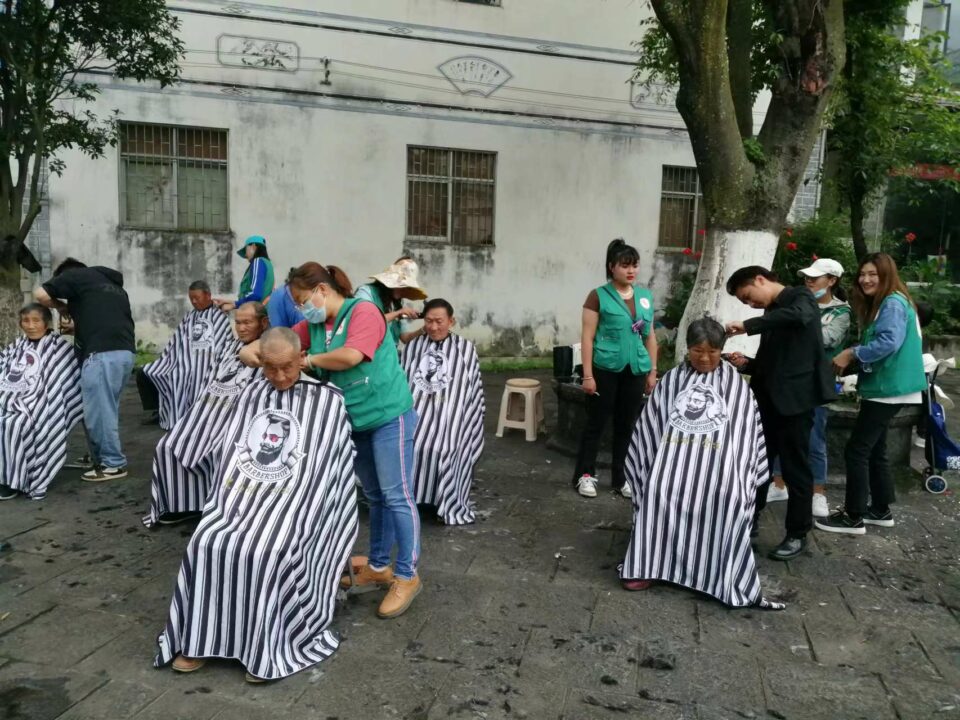 Vidal Sassoon Training School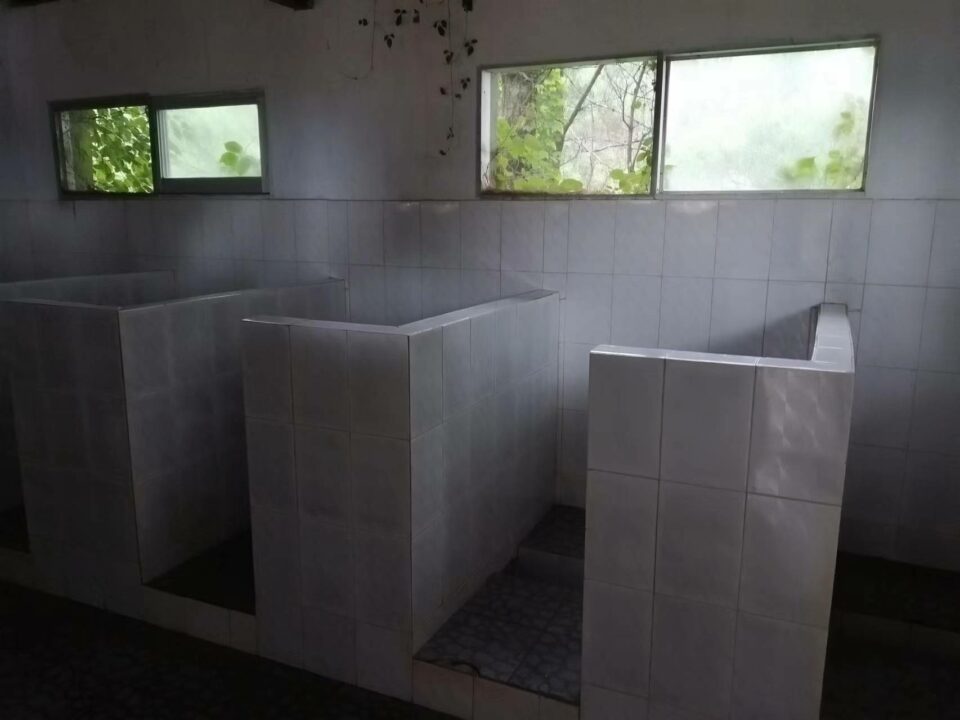 Sparkling Restrooms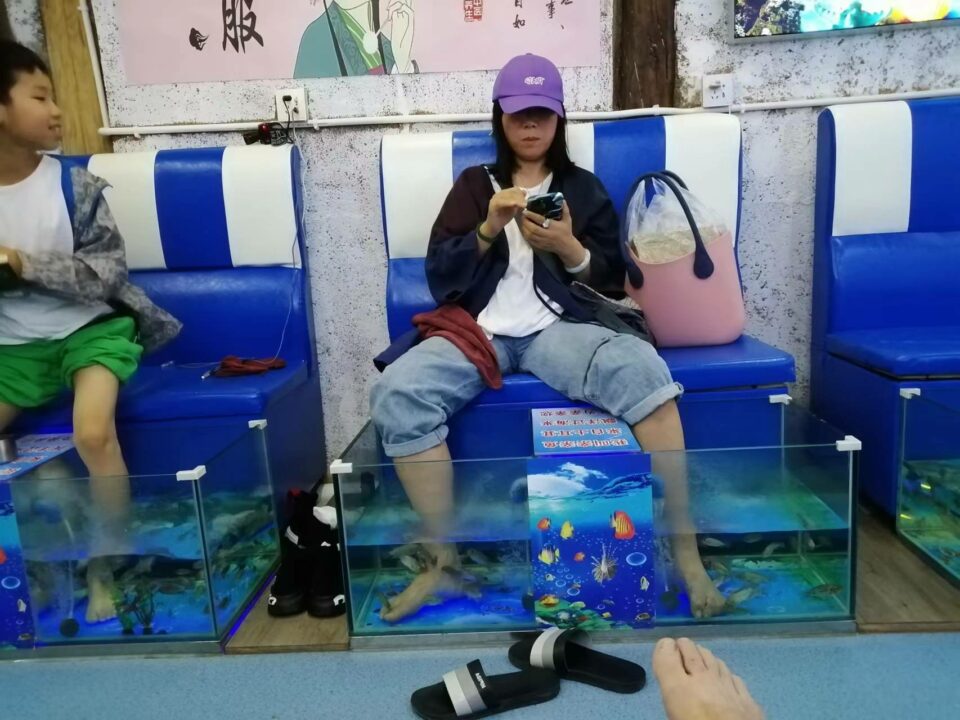 In lieu of a Scenic Beach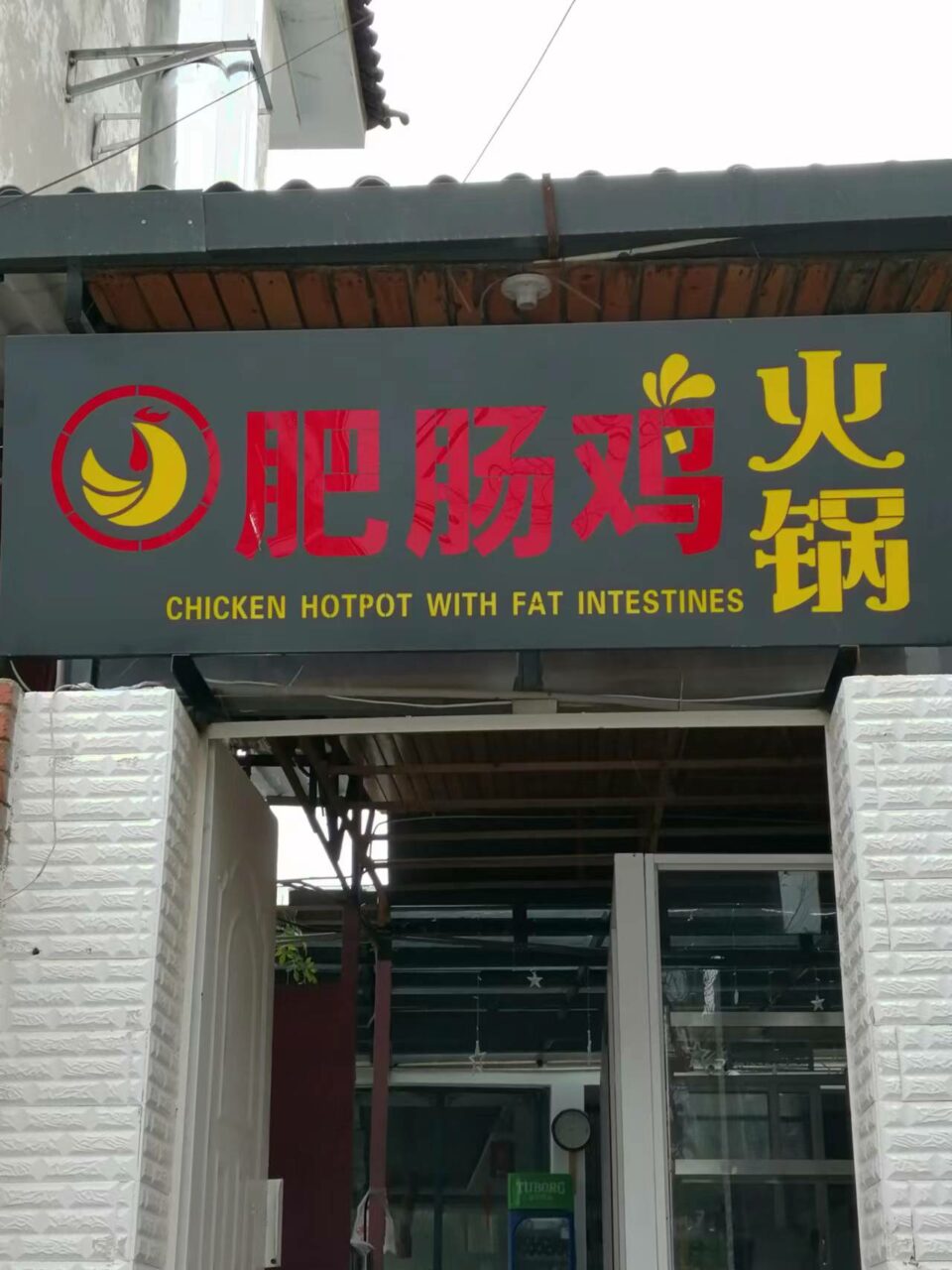 Local Cuisine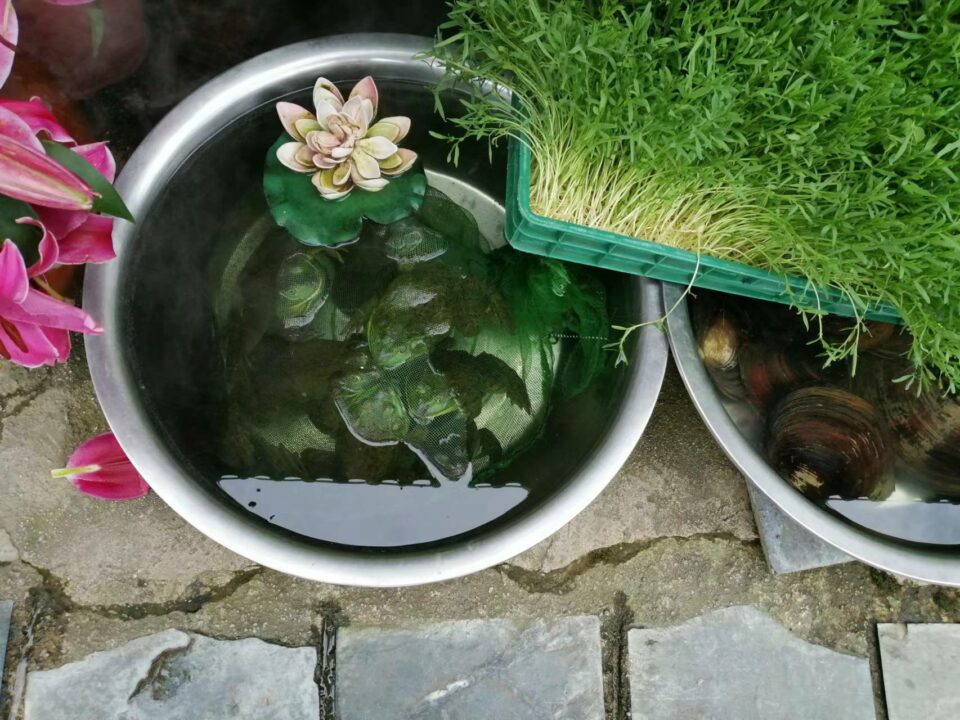 Fresh Frog on the Menu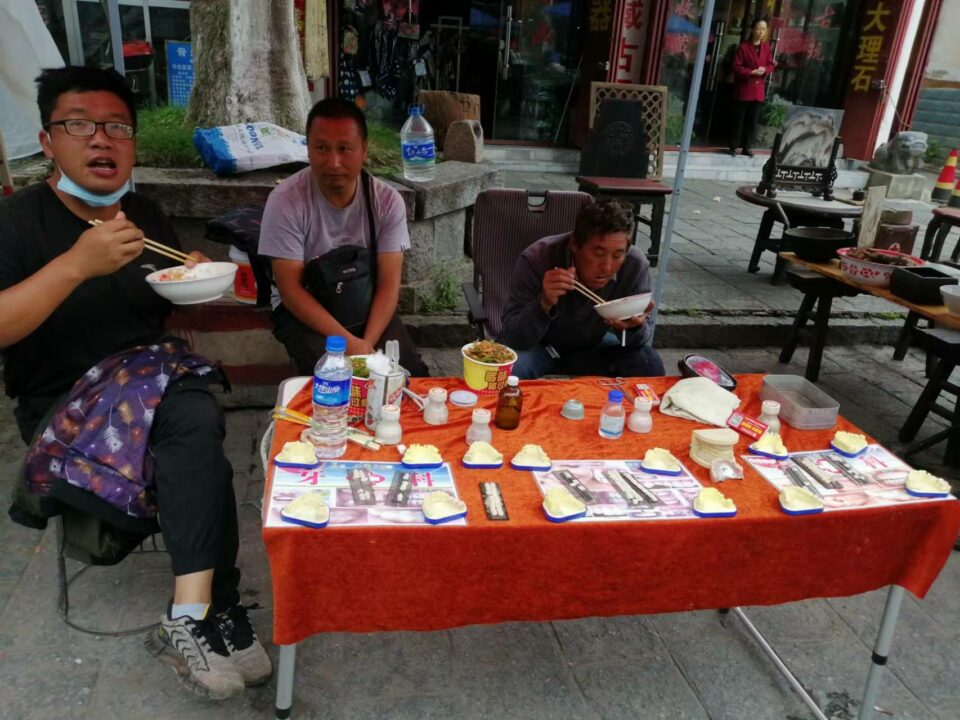 Streetside Dentistry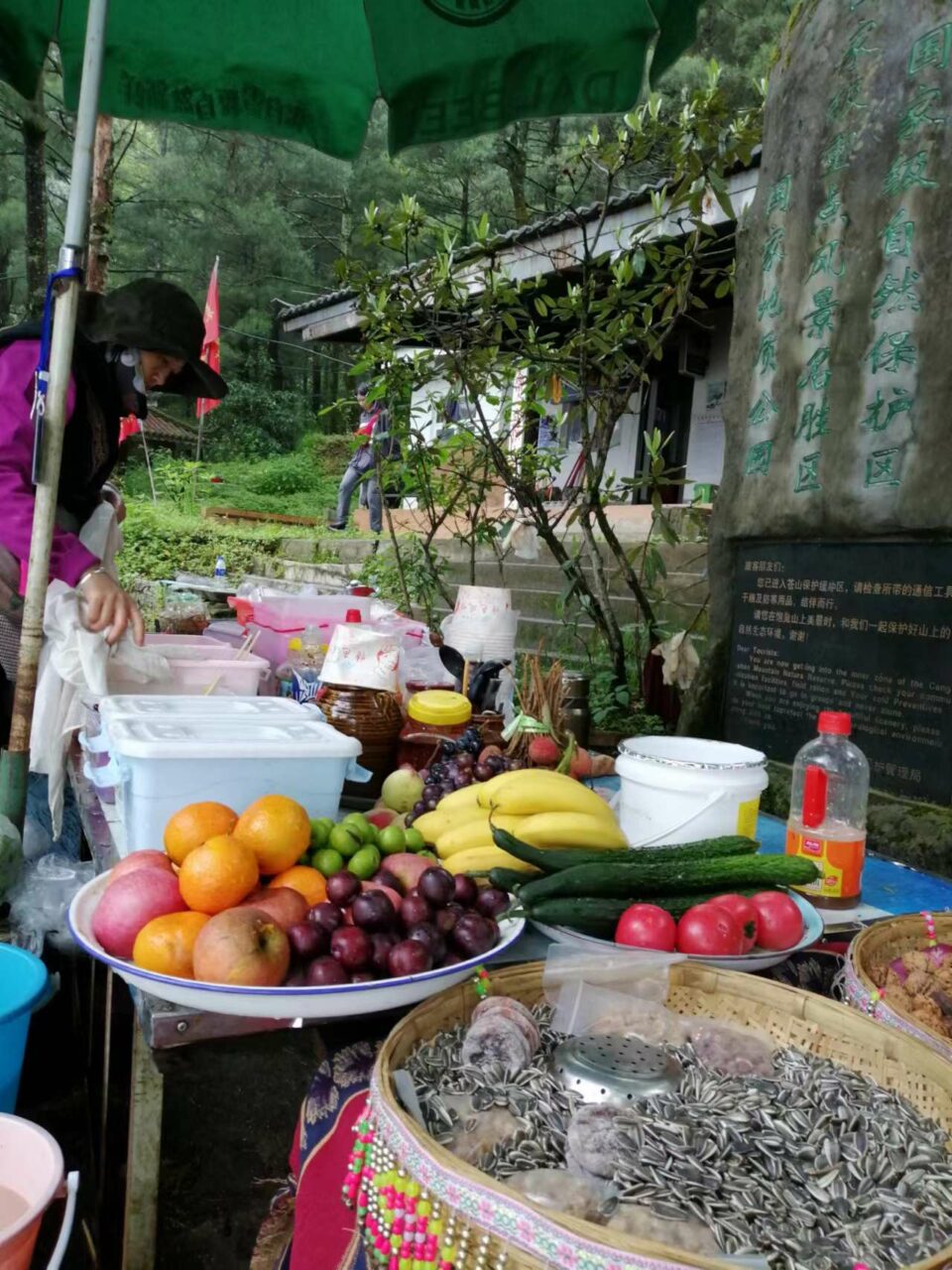 Fuel for the Road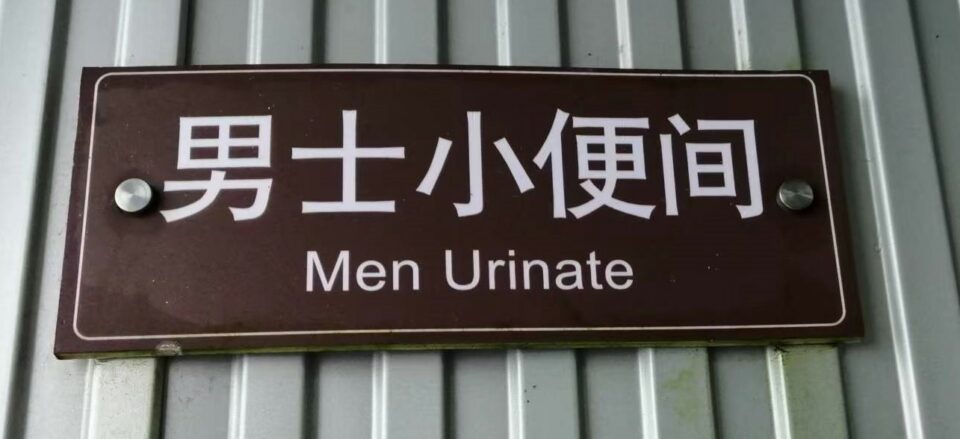 Uh….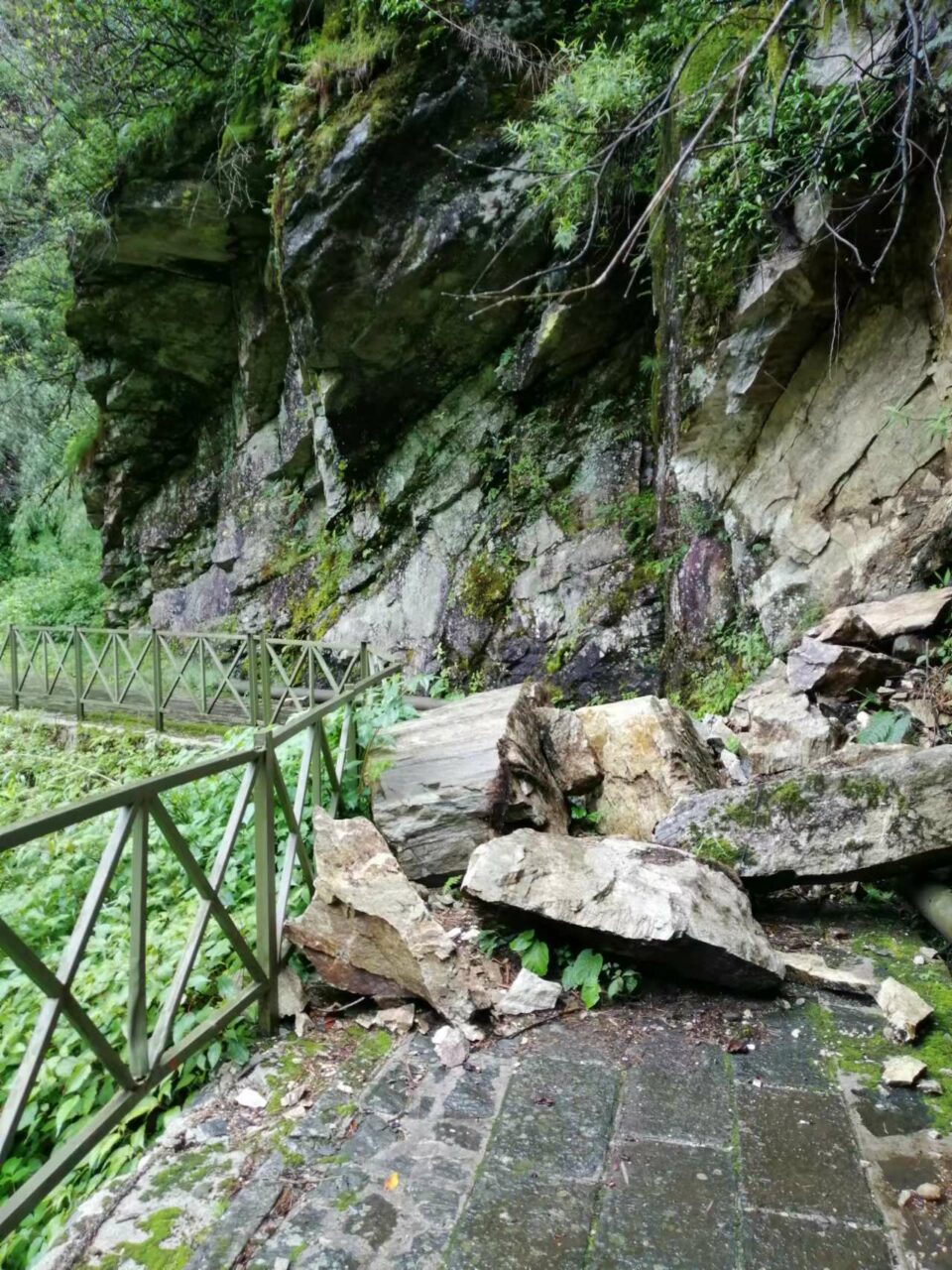 Change of Plans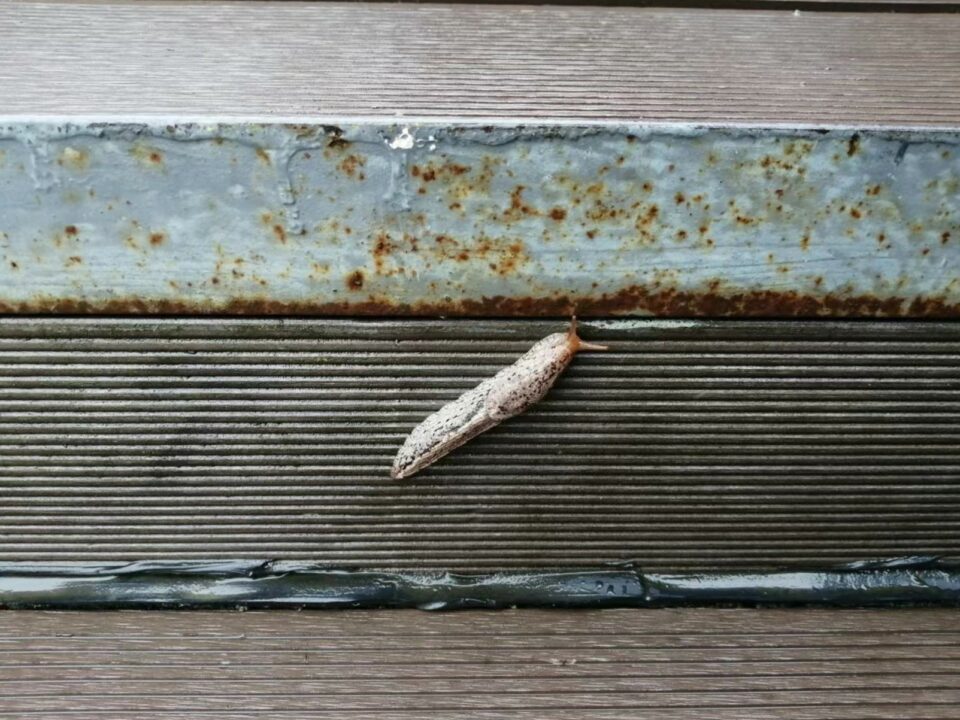 A great place to be lazy.