It was 5.3 on the seismic scale, the epicenter about one hundred miles from my hotel in Xishuangbanna. Not only did I sleep through the shakes, I slept through the pounding on the door from the hotel proprietor telling me to evacuate. Good thing it wasn't something serious, like an earthquake.
What a way to begin Christmas.
It was better than last year on this day. I trekked my way to China where I hunkered down for a month long quarantine. The only thing I had to look forward to were meals, until I had to eat them. With every meal was a clump of rice. I saved the clumps and made Rice Man, which I later destroyed like Oh No! Mr. Bill.
If you need a break from rice, nuts and seeds are also a popular snack in Yunnan.
Fresh Fish from the MeKong is another local dish.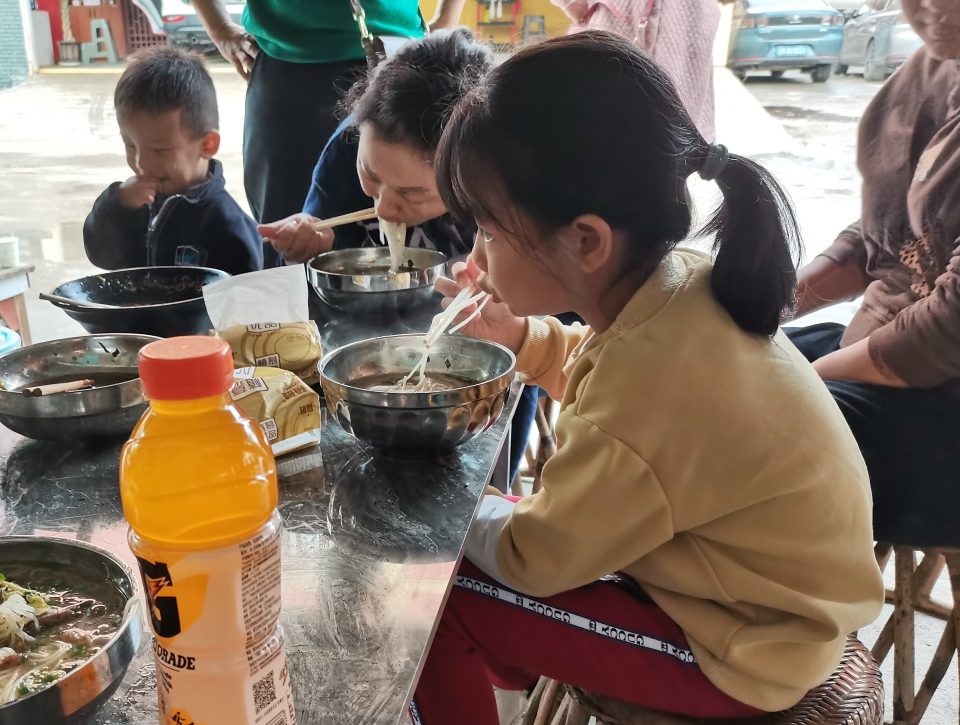 With all of the rice dishes availabe in China, my favorite is still Mi Xian, or noodles, which you can get every day of the year.
As for last year's Rice Man?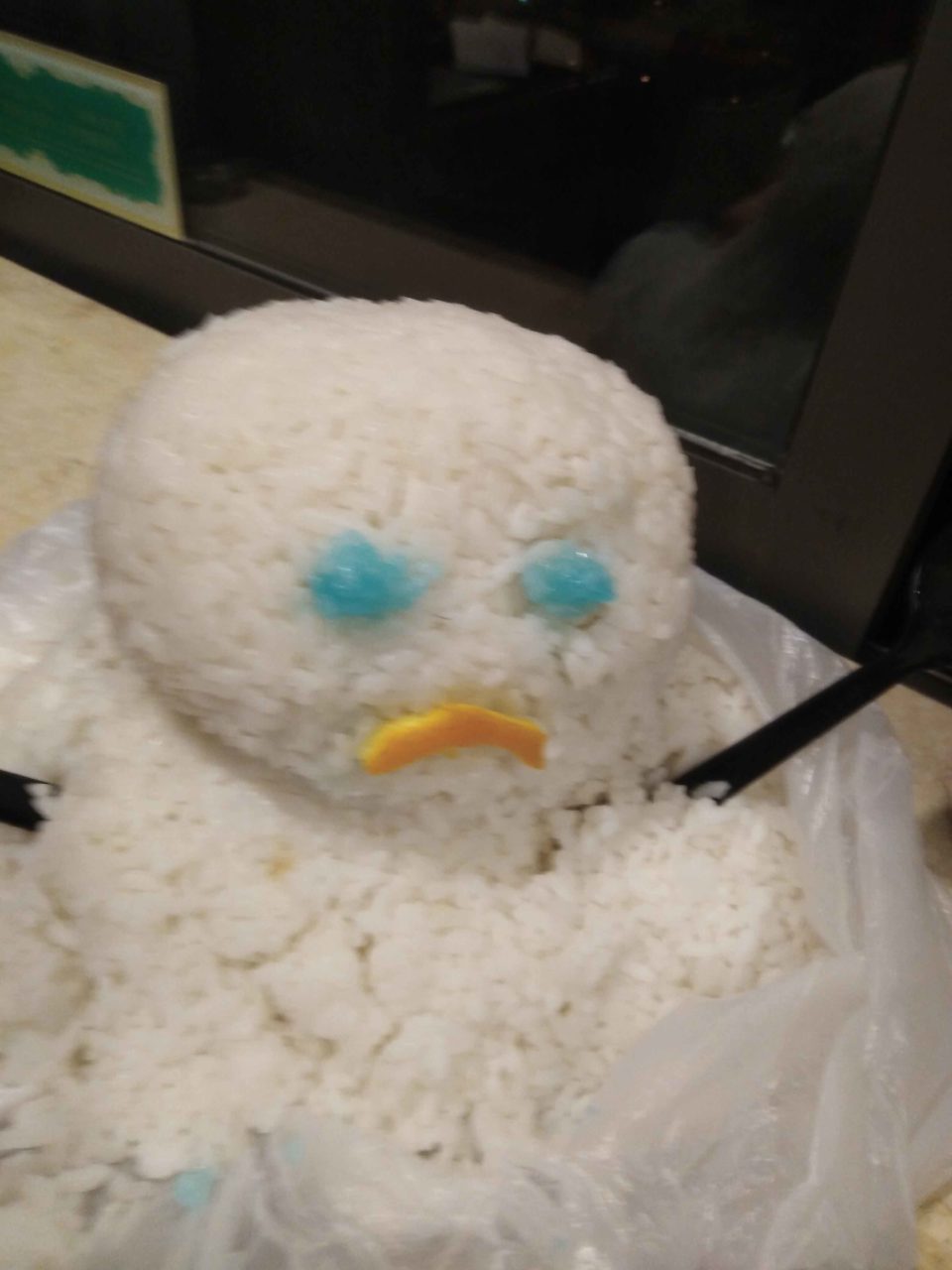 Goodbye!