I went to Kunming's Museum of Contemporary Art this weekend and viewed what I thought was an abstract poodle. While I enjoyed the art, I found the streets just as colorful.
This bean lady at the market reminded me of my mom. I really think it was her. She didn't have her own booth or her own QR code, but she did have her own scale. I would've purchased all of her beans if I knew what kind they were.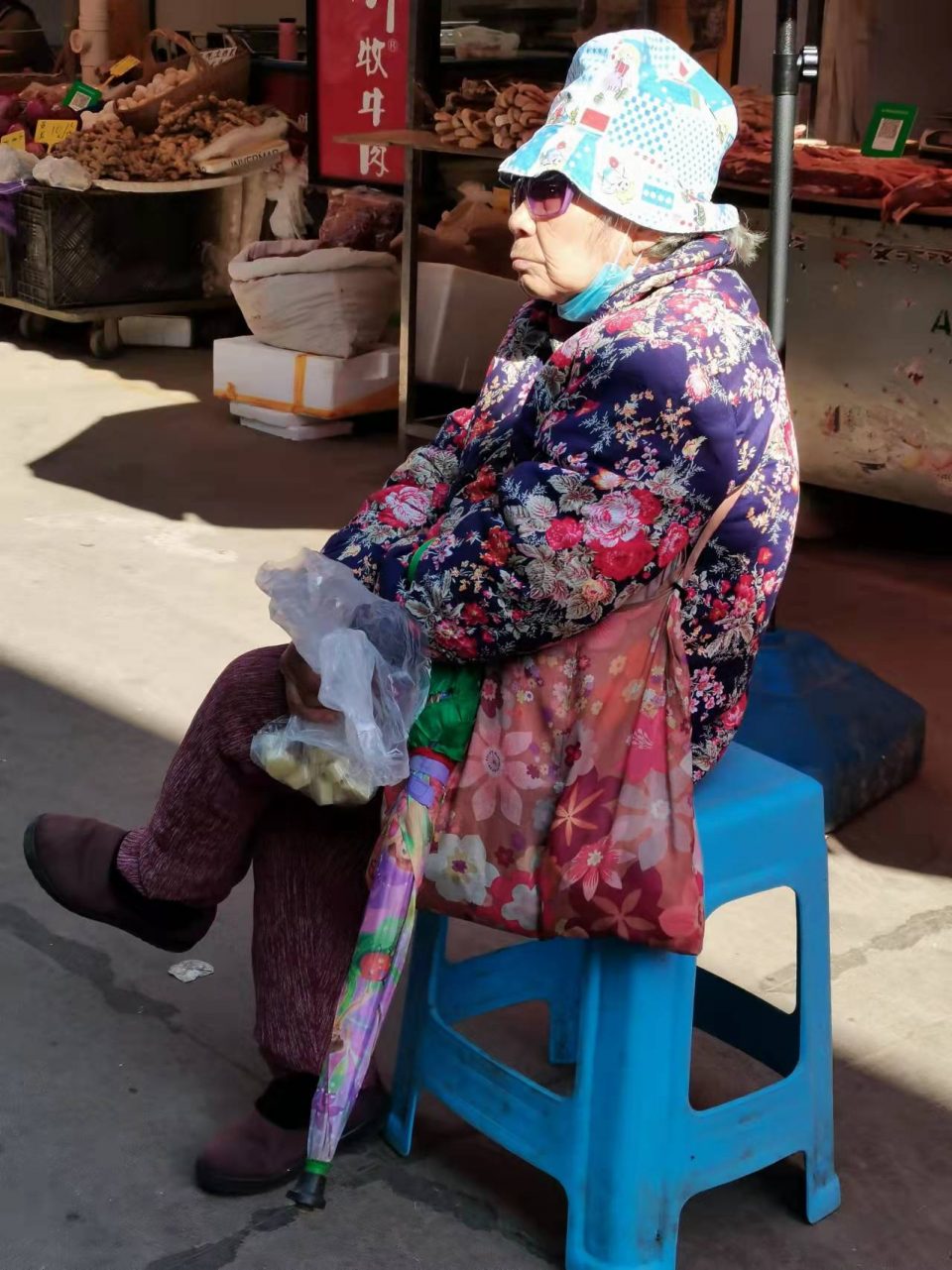 This Kunming Fashionista was stopping traffic. Let me explain to you what she is wearing. A sun hat, a quilted vest covering at least thirteen sweaters, a sunbrella for extra protection, a shopping bag, quilted pants and Jacky O glasses. And oh yes, a face mask, wool socks and slippers.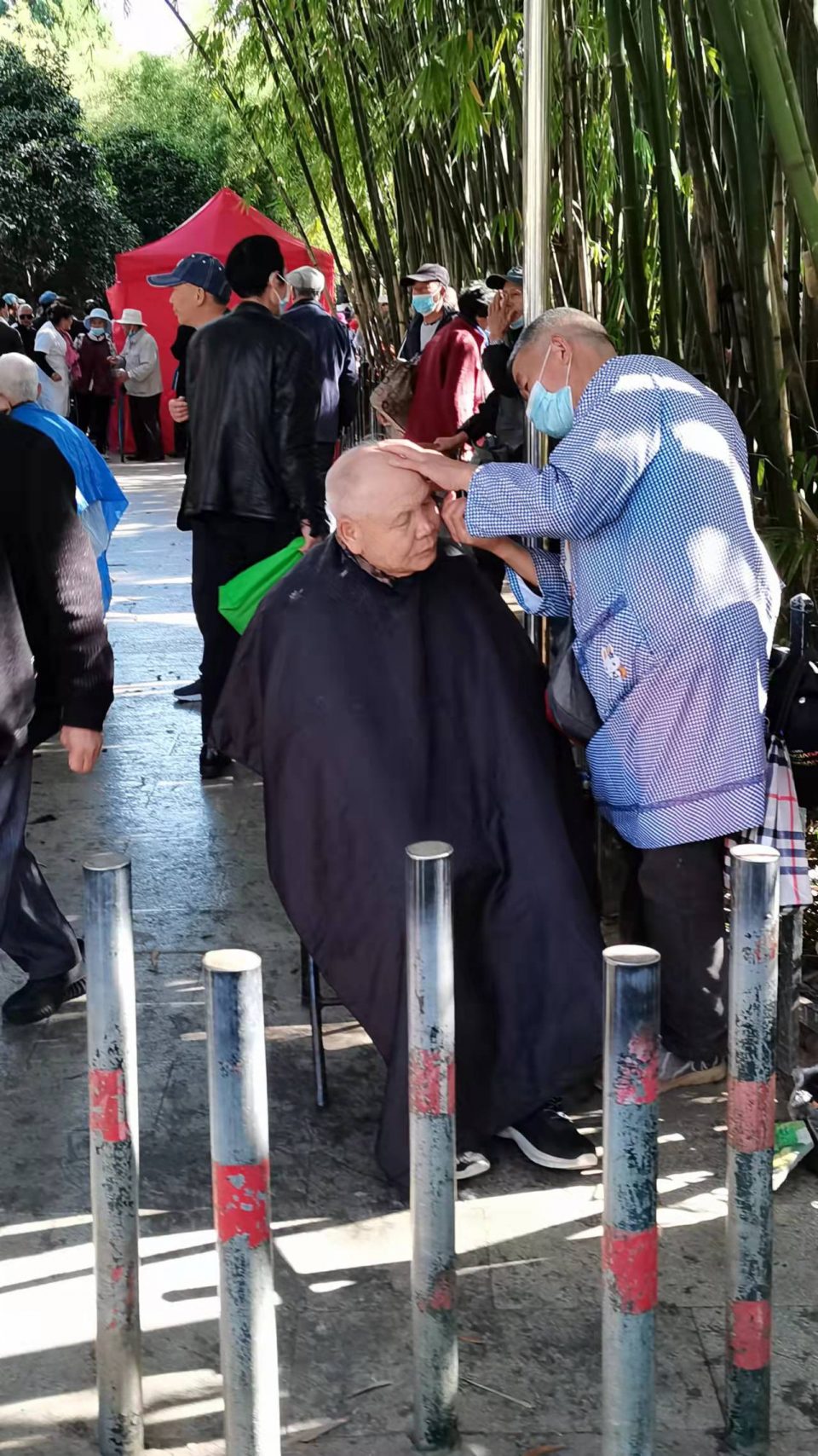 If you need a trim, just head to the park on Sunday. He uses a straight razor.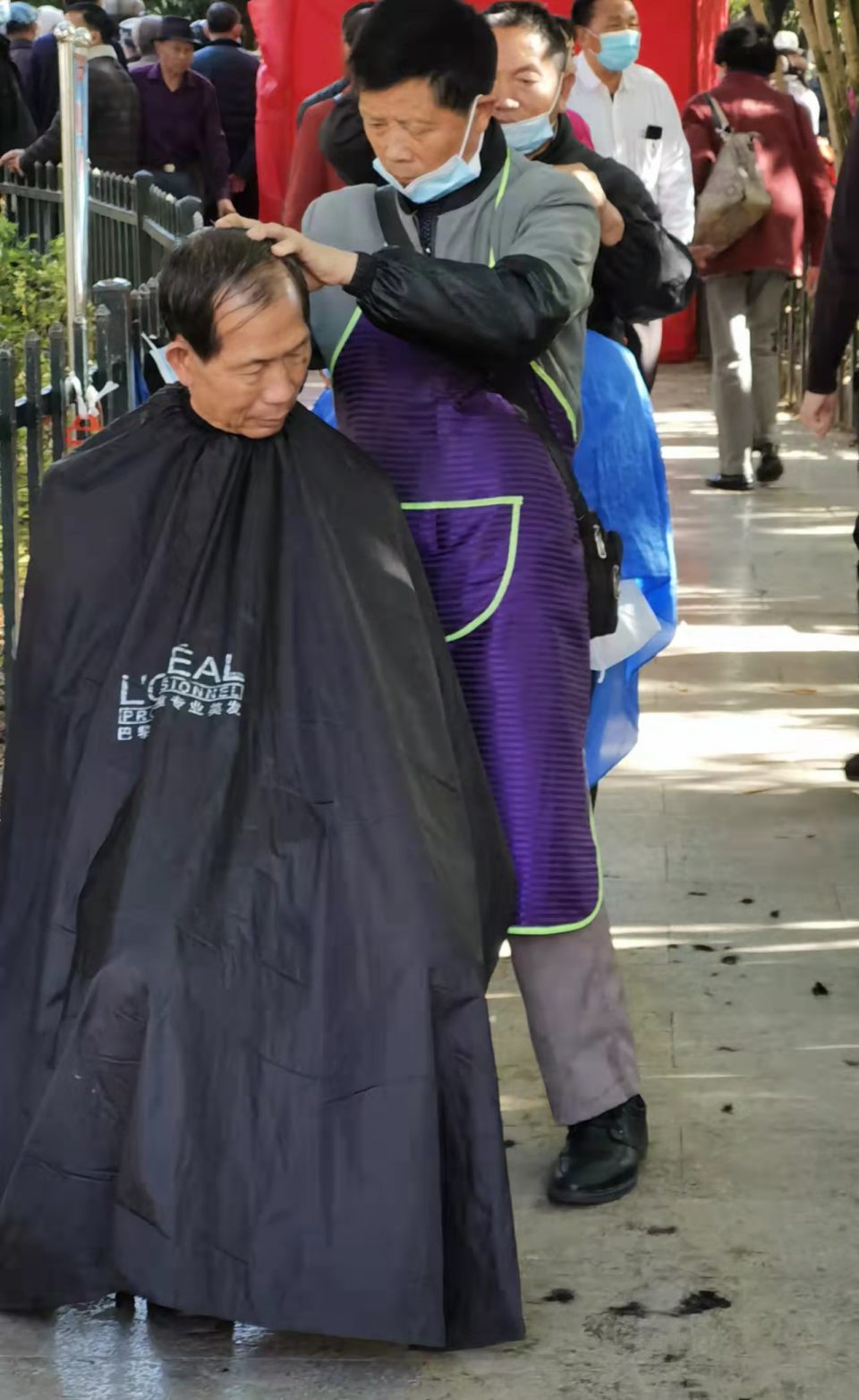 And yes, he has competition.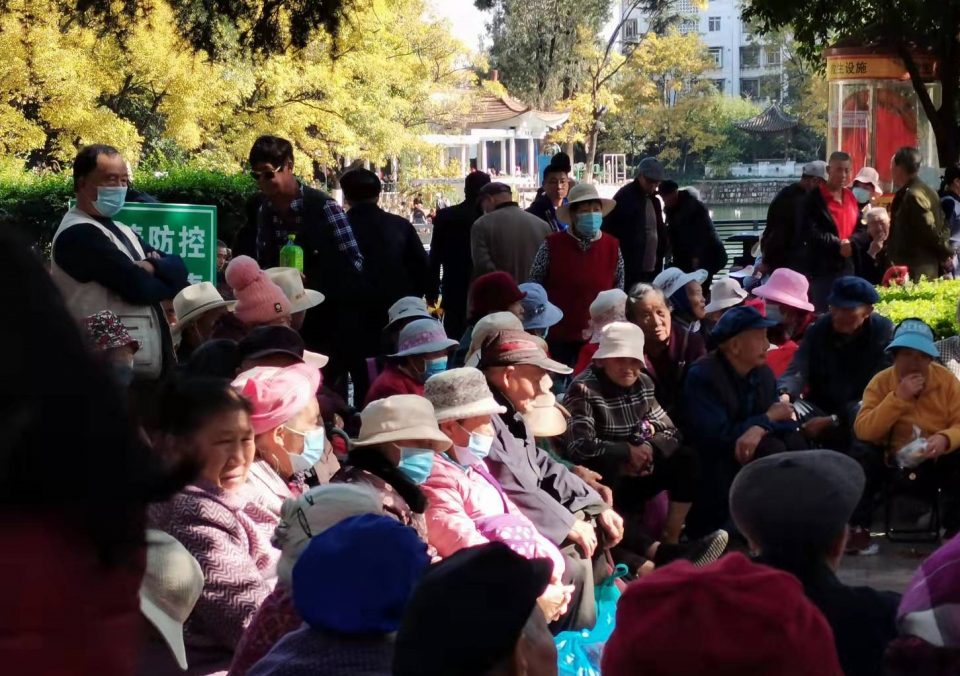 Sing along with the Chinese Version of Lawrence Welk in the Park.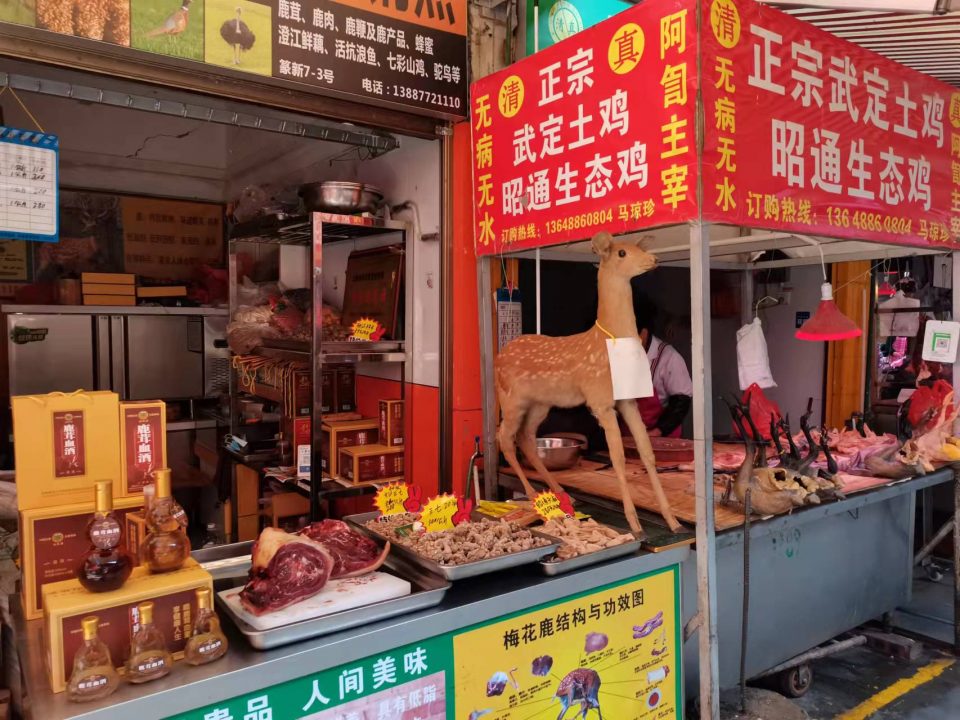 The Deer Guy. He offers free samples but I've declined.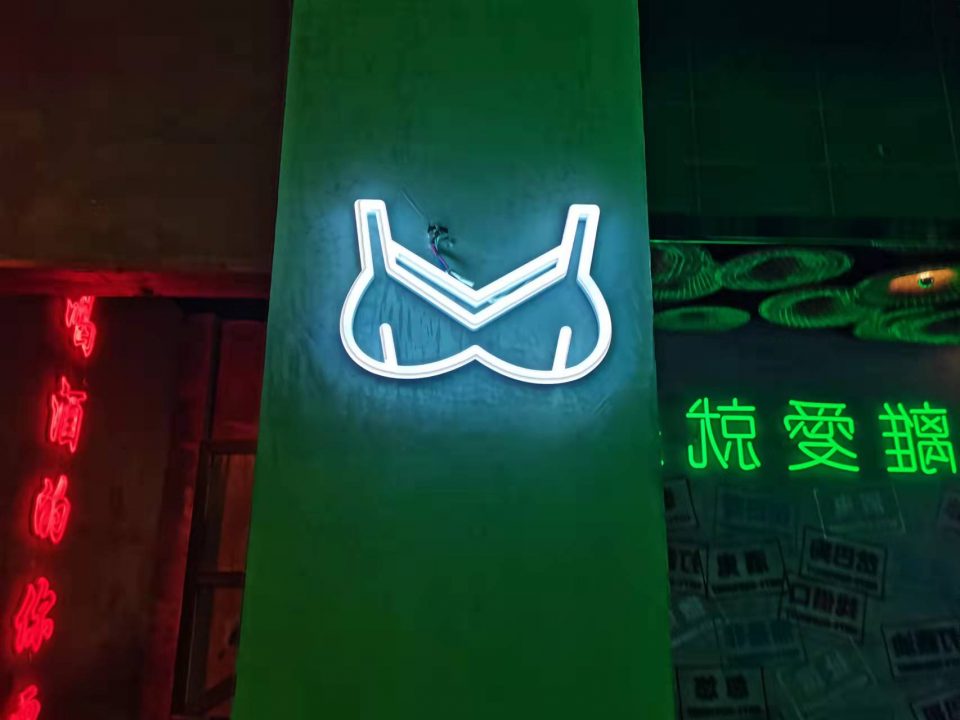 Finally, restroom signage I can read. ChaBa BrewPub, downtown Kunming.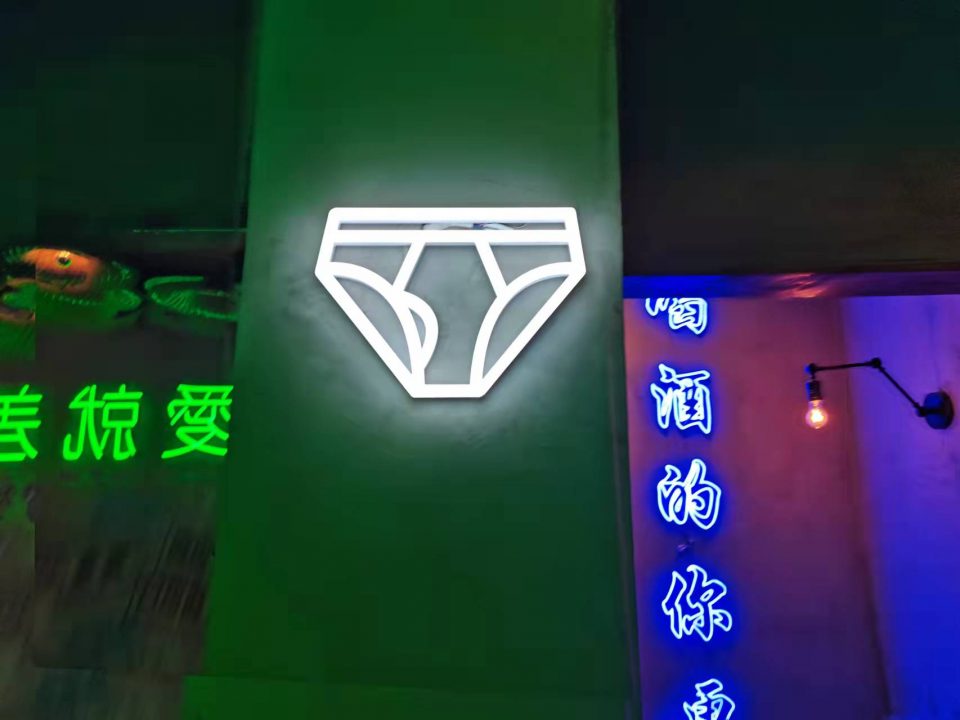 Boys Room
岔巴精酿啤酒餐吧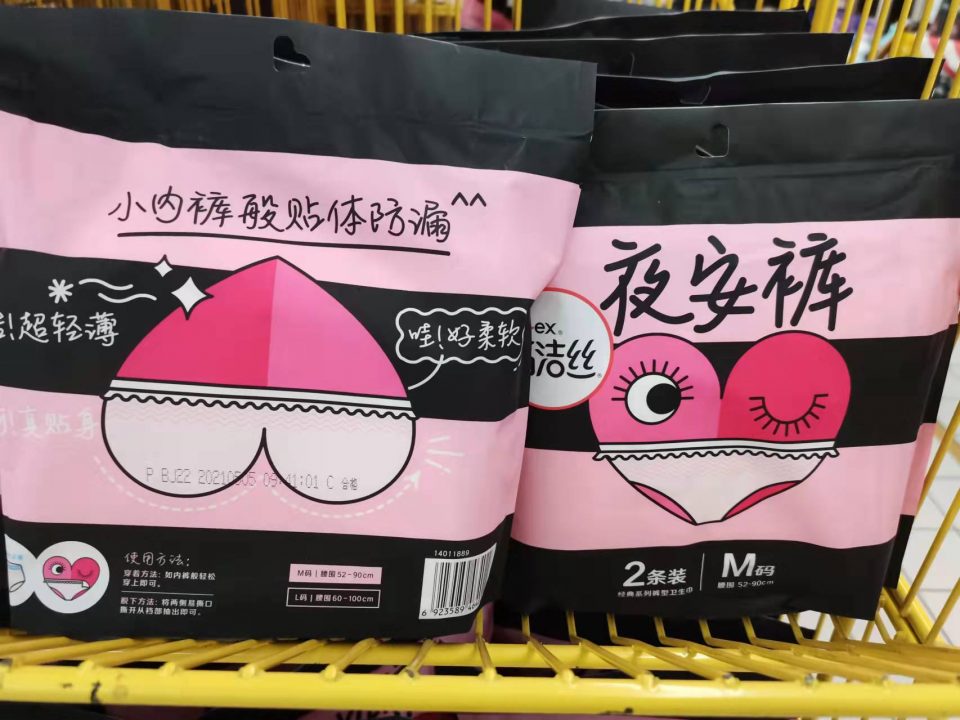 Disposable Underwear. Love the packaging.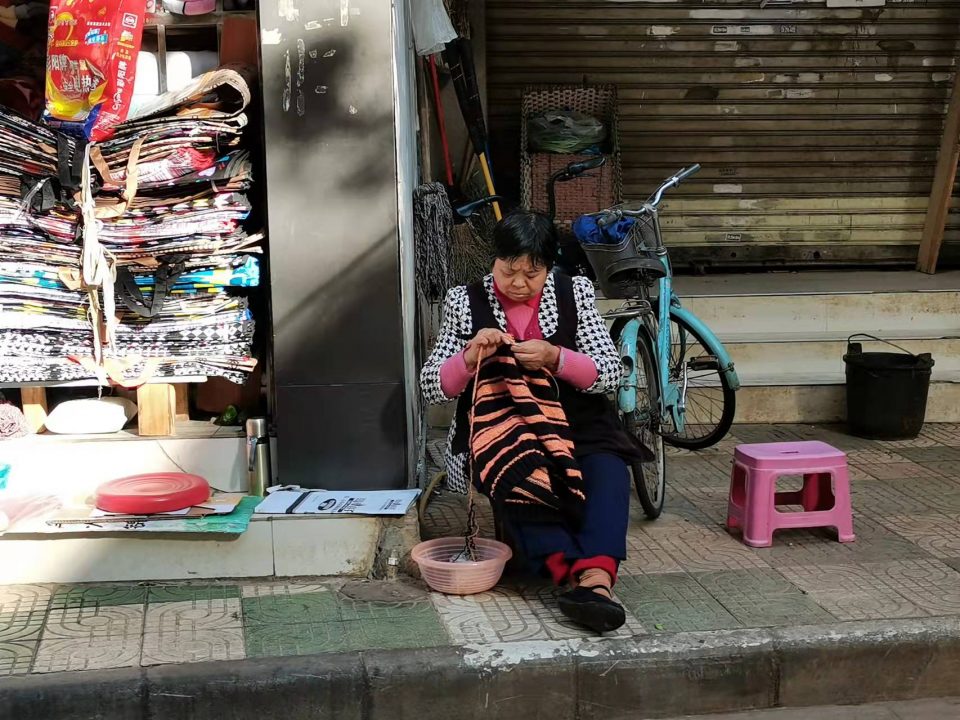 Getting ready for Winter, any street corner, Kunming, Yunnan.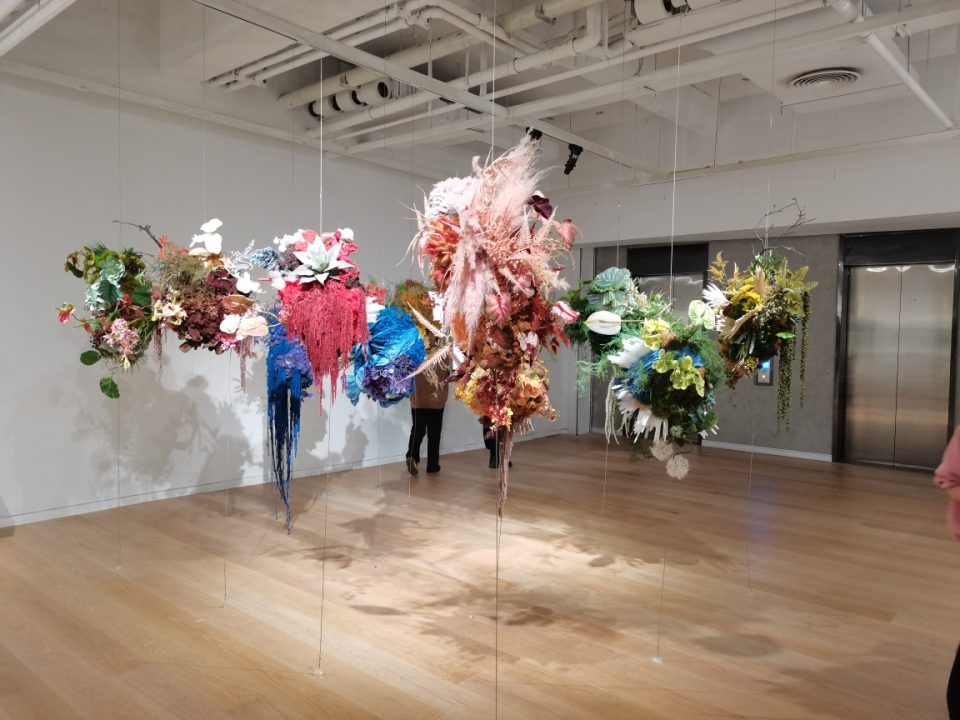 Back to the museum. This looks like carousel horses on the loose.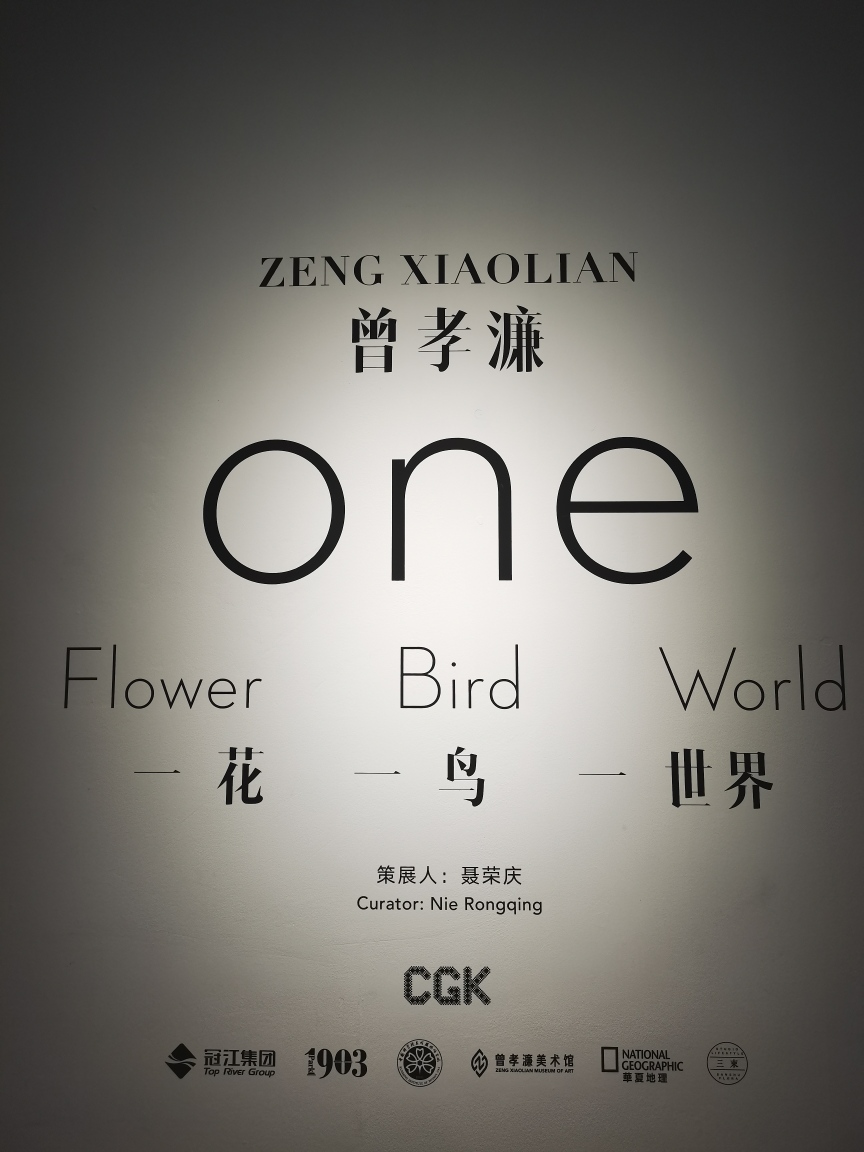 The exhibit was cool. If you're in Kunming, head to the 1903 shopping center. The museum is located in the fake Arc De Triomphe, 8th and 9th floor. Admission: 48 RMB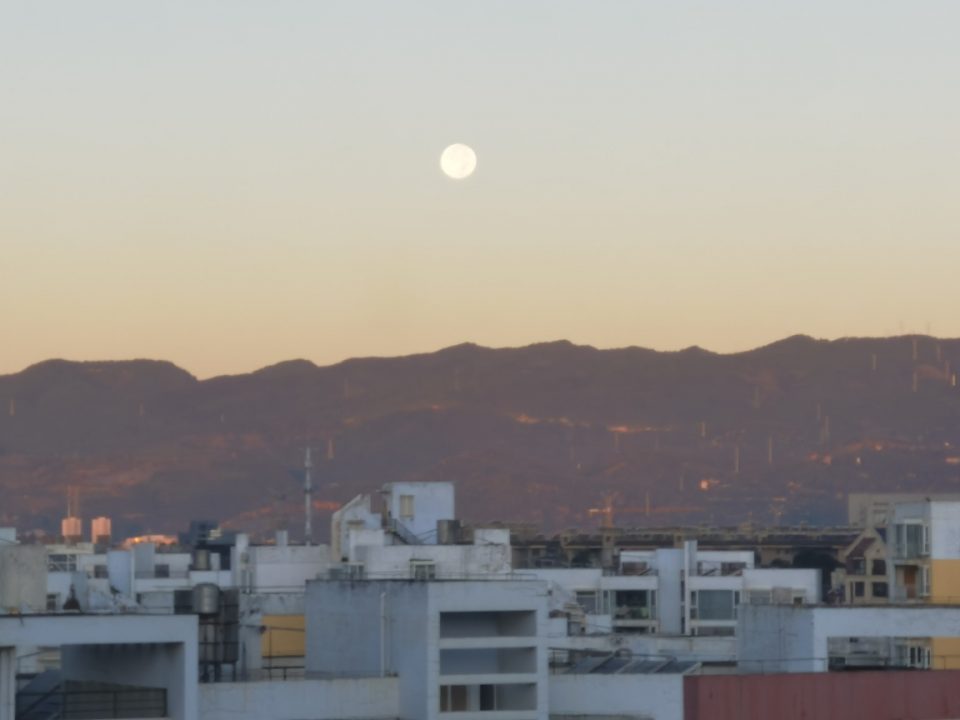 And one more thing I saw. The blood moon, the morning after the eclipse. In about two minutes, it will sink behind the Western Hills. See you in another five hundred years!