Tag Archives:
Chinese language learners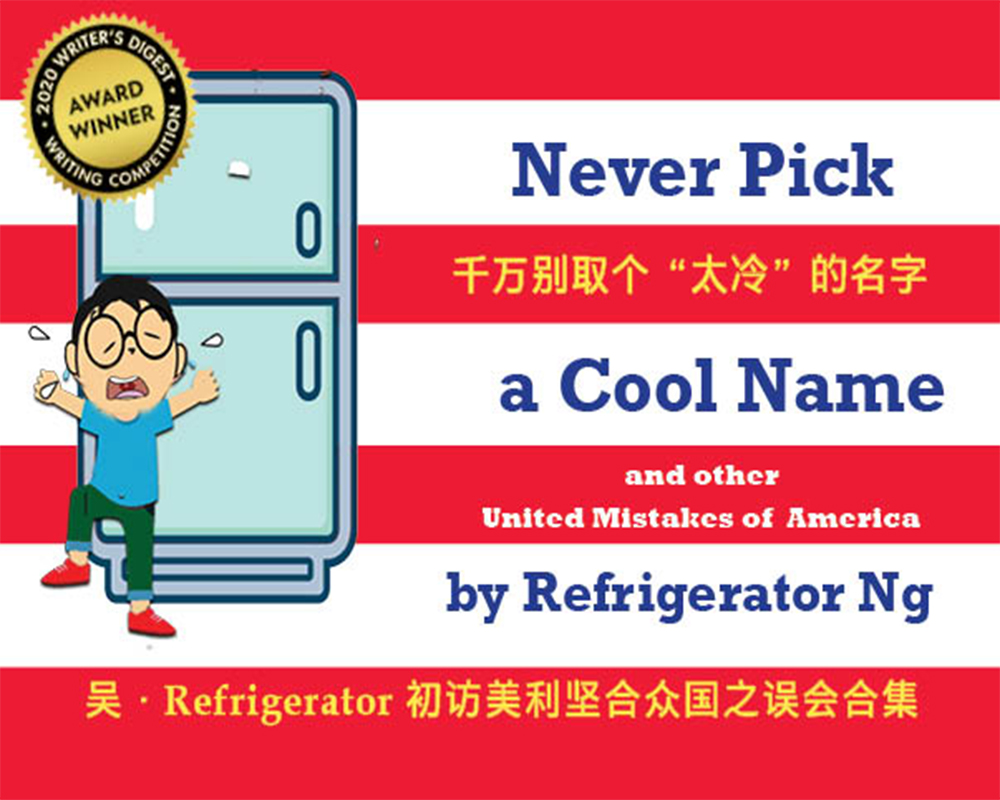 English Teaching Asia, English Teaching China
Bilingual book for Chinese children learning English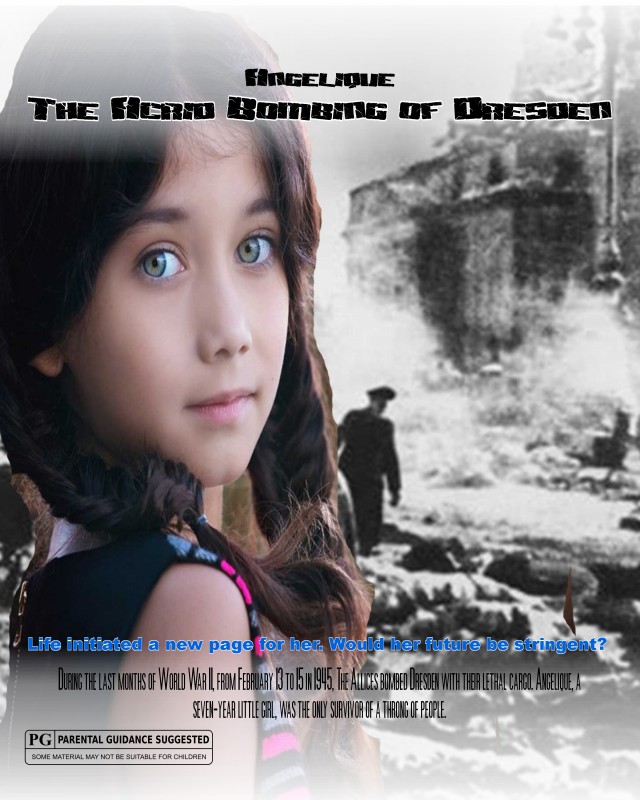 Blog, Flipside
I've tried a lot of things to get my 7th grade ESL students to...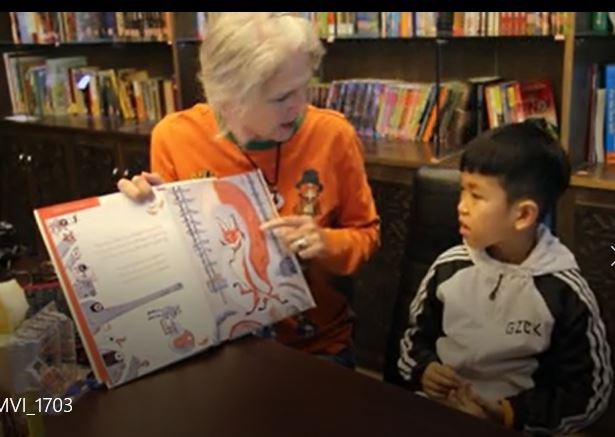 Blog, Flipside
Yeah! Yesterday was my last day of school. Make that YaWei. It was year...