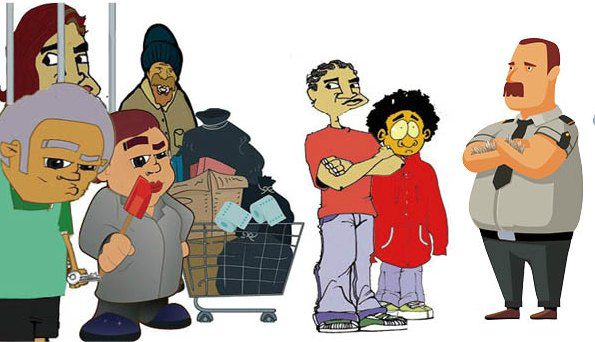 You'd be surprised how much trouble a kid can get into for throwing a milk carton.
That's what happens in TastyFaith's newest resource,  HOODIE.  Hoodie is  ongoing novel about two friends–one streetwise,  the other booksmart–and the escalating trouble they get into in their Detroit neighborhood.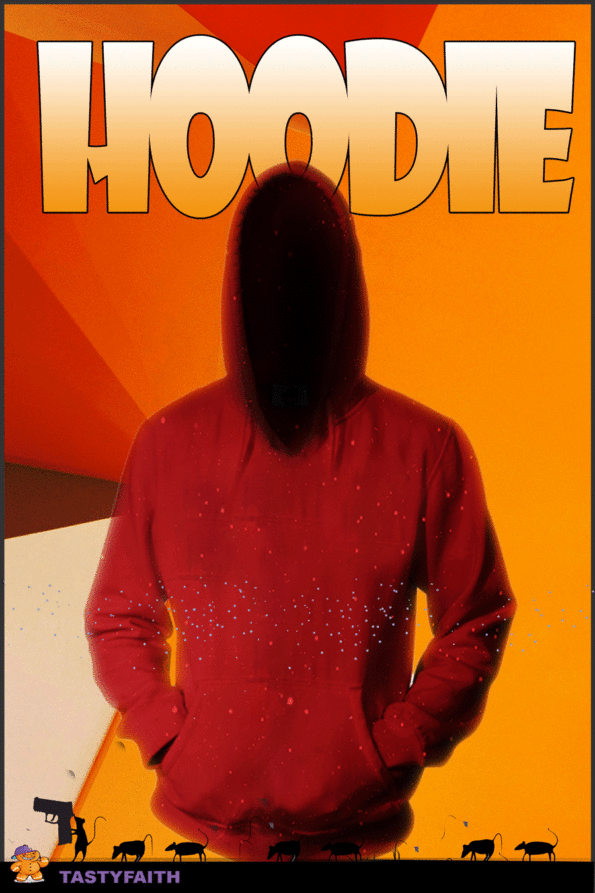 Can a friendship between a streetwise and booksmart friend survive the pressures of the street?
HOODIE combines fun adventure with the reality of the streets, giving you a lot of touch points for discussion.
Chapters are short and fast paced, with classroom safe language t with Rap Up questions to make it life changing. Hoodie is great for  youth groups, outreach program or even classroom. PDF format allows students to read it on their electronic device or print it out.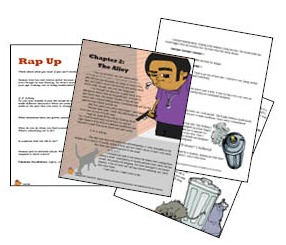 Hoodie is a great tool to enforce literacy skills for mid-grade and lower reading level teens. It's also a must have for students in juvie programs or correctional institutions, language learners or just regular kids who want a fun action packed read.
Short chapters make it easy for students to reach daily reading goals.Pictures make it fun.
The decisions the boys make have greater consequences at the story progresses, from stealing candy, to ditching school, to dealing with gangs,  and run ins with cops. Can one bad decision lead to another? Is there a way to turn one's life around?
RATED PG: Hoodie does not contain bad language or sex scenes. However, it does include stealing, thugging, school-ditching, gang-banging, shootings and other realities of being a hoodie.
Download your free sample chapter of HOODIE today, great for schools and tutoring programs.
HOODIE from TastyFaith is reproducible, making it a great value.