$0.00
Hoodie, an ongoing story about two " Includes life changing discussion questions.
Description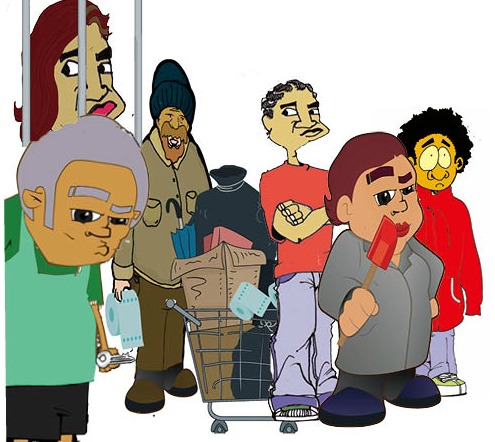 Imagine growing up a neighborhood so tuff that even the rats need guns. That's what it's like for Haman Brookes, who struggles between doing the right thing and the street thing. When he finds a mysterious key in a hoodie, Haman learns that one bad decision leads to another.
Fast easy reading with dialogue questions at the end of each chapter. Resources can be shared on electronic devices.