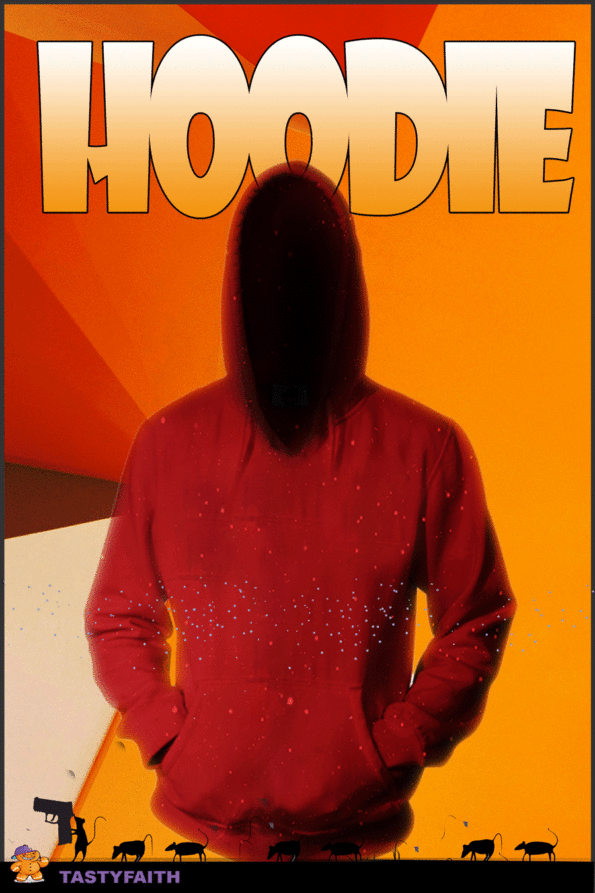 An on-going adventure for urban youth ministry.
Haman Brookes, class spelling champion, lives with his Bible thumping aunt in Detroit. Being tired of his goodie-two-shoes image, Haman looks up to his streetwise friend, Ice. When the friends find a mysterious key, Haman's wish comes true: he has the chance to be a hoodie like his friend Ice. Haman soon finds out that one bad decisions leads to another.
Fast Paced Chapters with  Rap Up Questions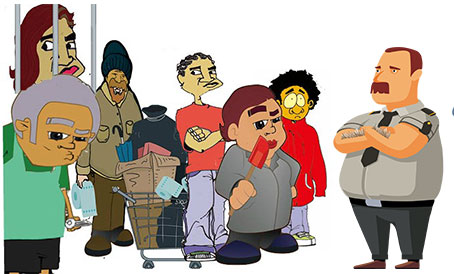 Hoodie will capture the imagination of kids from all neighborhoods and back grounds. Rap Up questions at the end of each chapter touch on life changing issues.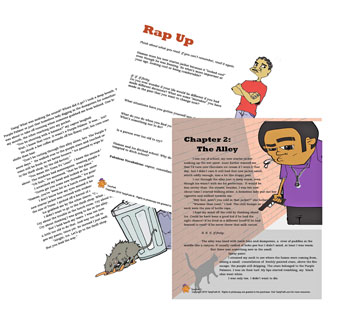 Print the free PDF or view it on a smart phone.
Hoodie_TF_FreePDF_UrbanMinistry