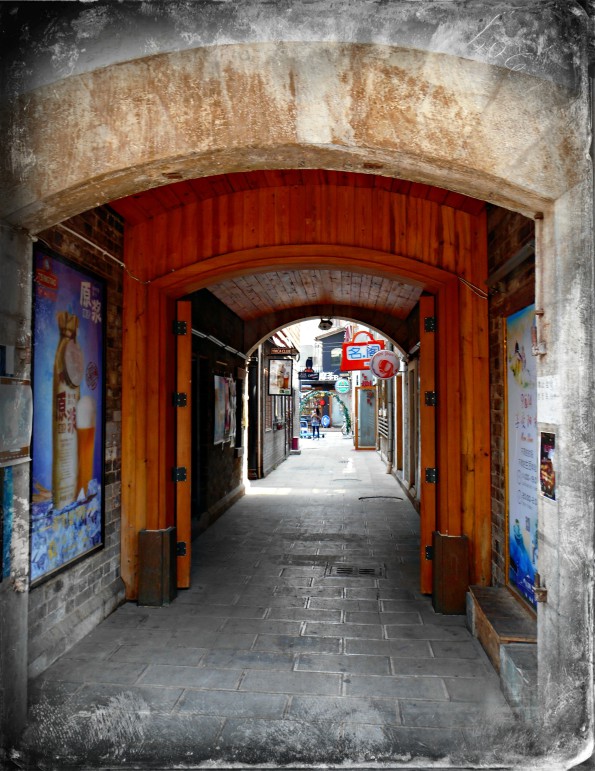 The rumors are true.
I'm heading back to China for a couple months. I guess I need to catch up on my diarrhea.
Actually,  I'll be doing a special courses at a Chinese school, turning Chinese tweens into writing rock stars, or at least decent better wordsmiths than the person who wrote these: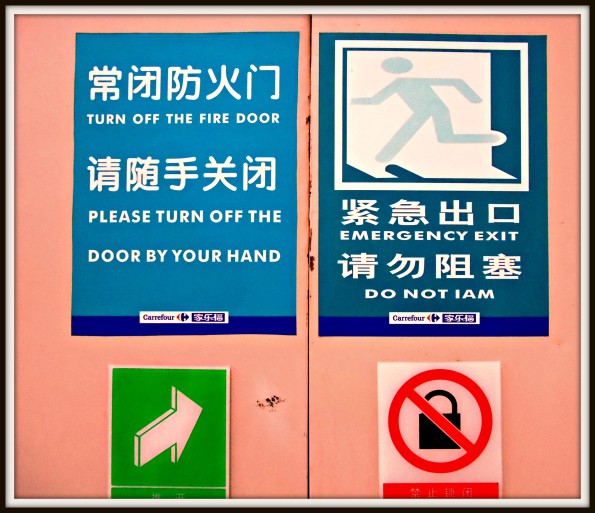 I'll be blogging about my experiences in and outside of the classroom and will be wearing my "Where's Waldo" hat, that was hand made by a Chicago nomad, Laura, who is currently living under the Wilson Viaduct.
Hopefully, I'll return with some hot peppercorns for the kitchen and renewed faith.
And, uh, no intestinal parasites.
Thanks for your prayers in advance.