When Life Give
s You Butt Beans is my flash memoir 0f expat life in China, sixty quirky yet inspiring pages beginning at a  Copi Luwak coffee shop in Kunming.   Instead of  serving frappuccino, the signature drink is a crappuccino made with coffee beans that passed through the intestinal track of a civet cat.  I was at that coffee shop when I realized my marriage was over, I was in my fifties and starting over, and that life is of full of hard bitter moments BUTT I had to decide what to do with them.
Four years and a whirlwind of adventures later, I am now a tea drinker, single and starting over again.
You can order  Butt Beans (the book, not the coffee bean!) by clicking the book below. Or, get electronic version for your Kindle at Amazon below. 60 robust pages.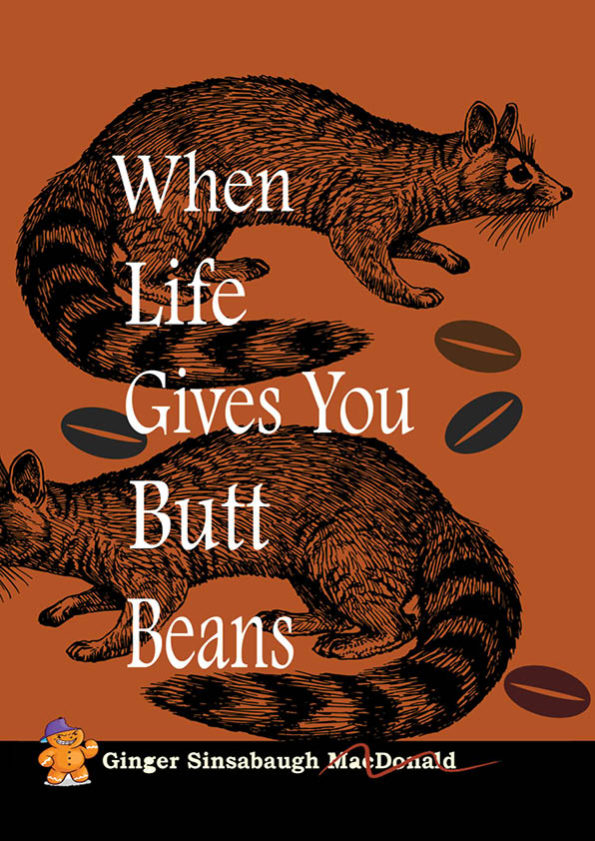 Order When Life Gives You Butt Beans for your Kindle!