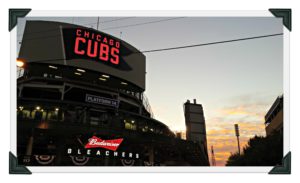 The fall night couldn't get any better. The air was crisp. The trees looked liked someone dumped a bucket of melted crayons on the leaves. The Cubs won the series against the St. Louis Cardinals. I had to walk down to Wrigley field to witness the event, cialis buy stuff at least them raising the "W" flag.
W for Win.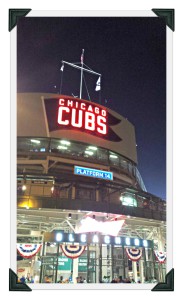 But to Ed,  the W stood for,  Where are the hot dogs?
While 99.9% of the city was excited about the Cubs beating the Cardinals (including White Sox fans), Ed, a permanent fixture in the Friendly Towers lobby, couldn't be more upset.
So I asked him as he sat there,  licking his lips and rocking in his dingy T-shirt.
"Ed,"I started,"Why are you upset that the Cubs won?"
"They didn't bring any hot dogs."
The Cubs routinely donate their leftover dogs to the Friendly Towers, where they are distributed to the homeless and uh, Ed. And on the night where 45,000 fans witnessed history, there weren't any leftovers.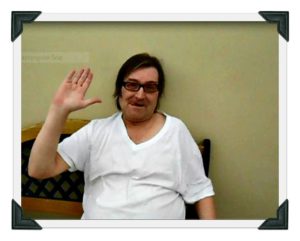 Oh well.
Maybe next year.