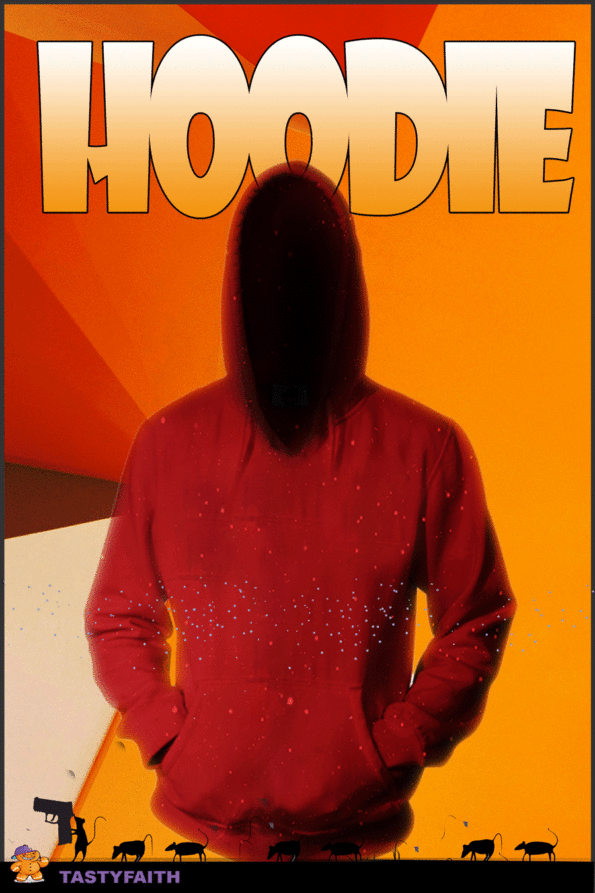 Can a friendship between a streetwise and Bible-smart friend survive the pressures of Detroit streets?
Find out in HOODIE,  an on-going adventure for urban youth ministry.
Haman Brookes and Ice Davis are two boys living in a Detroit neighborhood tough, that even the rats have guns. And when they find a mysterious key in a hoodie, the decisions they make snowball into trouble.
Fast Paced Chapters with  Rap Up Questions
The crazy adventure is scripture free, making it safe for both school and out reach ministry. But each chapter ends with life-changing verses and questions.
Download a free PDF that you can print or view with a KINDLE app.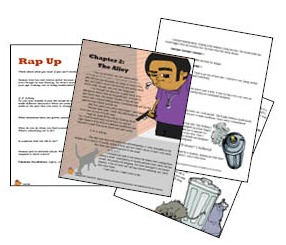 HoodieSampleTF           Purchase Hoodie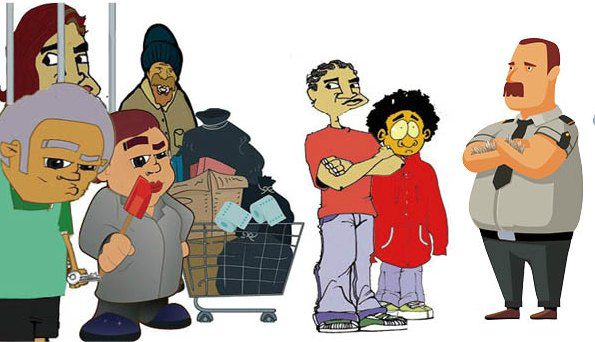 RATED PG: Hoodie includes stealing, thugging, school-ditching, gang-banging, shootings and other realities urban youth deal with today. It does not contain swearing or sex.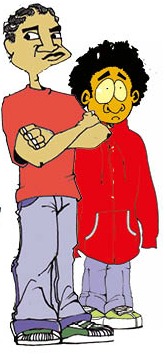 BUY IT ONCE, DOWNLOAD IT FOREVER
HOODIE is reproducible, reproducible, reproducible, making it a great value, value, value.
It's a must have for teens in correctional institutions, kids on parole, transitional programs, youth camps, and even youth in the burbs.
Enforce Literacy Skills with streetwise students
Hoodie is a great tool to enforce literacy skills for any kid. Pictures make it fun. Great for  teens and tweens, gals and guys.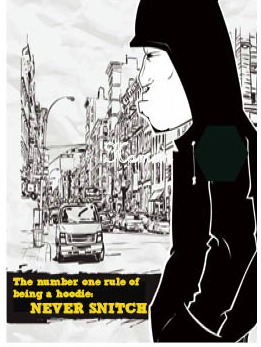 HoodieSampleTF          Purchase Hoodie now