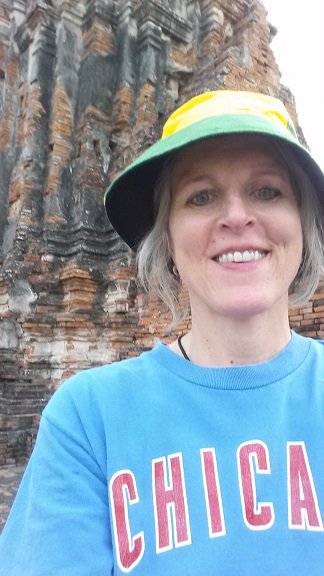 My name is Ginger Sinsabaugh MacDonald  麦静洁  or Pure and Peaceful Hamburger Bun — when put into online translators.
After two decades of urban youth ministry,  I moved to China  to teach kids a few things more important than dipthongs. Four life-changing years later, I returned to Chicago with a darn good wok and a lot of interesting recipes. I cooked for three hundred hungry mouths each day  as part of Jesus People USA, an intentional living community in Chicago's Uptown.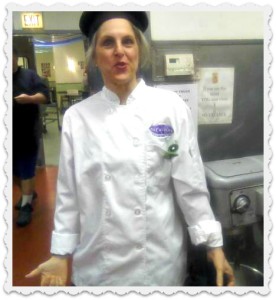 Which is why, I carve time out of my day each day to write, fusing hope into every morsel, from stories from Chicago's Uptown to those off the beaten path.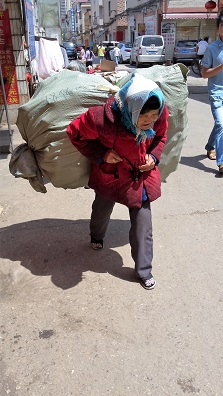 If you are looking for TastyFaith curriculum for urban youth and teen moms, just poke Mr. Crusty or shoot me an email. The best products are available electronically and I'll get them to you.